2020-2021 Touchet Reopening Plan
Parent Information
In-Person +
Comprehensive Distance Learning 2.0
When conditions allow school will transition to an in-person, full day experience for all students with continued comprehensive cleaning, screening, and safety measures.
Distance learning is when teachers provide instruction and learning virtually, through a blend of synchronous ("real-time" online with students) and asynchronous (non-"real-time") instruction.
Comprehensive Distance Learning 2.0
This model is activated when in-person model is allowed but families want to keep their child(ren) at home. Students will participate in synchronous instruction via Zoom with their teacher and classmates and asynchronous instruction will be through Google Classroom.
Touchet Virtual Academy
Fully online experience. No live instruction from Touchet teachers, however a Touchet teacher will check-in weekly with your student.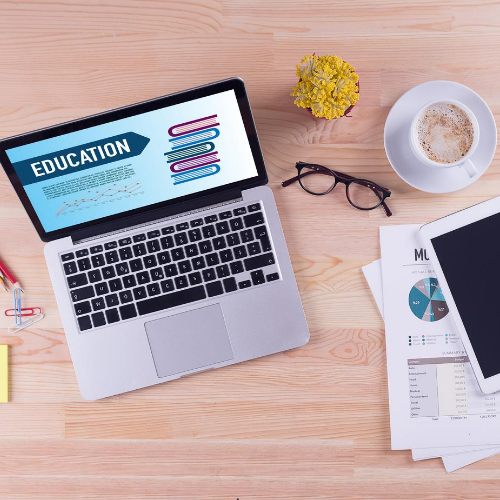 Core 4 promotes consistency for students, staff, and families. Students will login into Google Classroom each day for instruction, this is the home-base. Zoom meetings will be used for direct instruction. Google drive will be used for file storage. Edpuzzle will allow students to watch and interact with pre-recorded videos.
Road-map to Safely Reopening Schools
Decision Tree found on OSPI Guidance page, Touchet School District has developed the following Roadmap to Safely Reopening School plan for the 2020-21 school year.