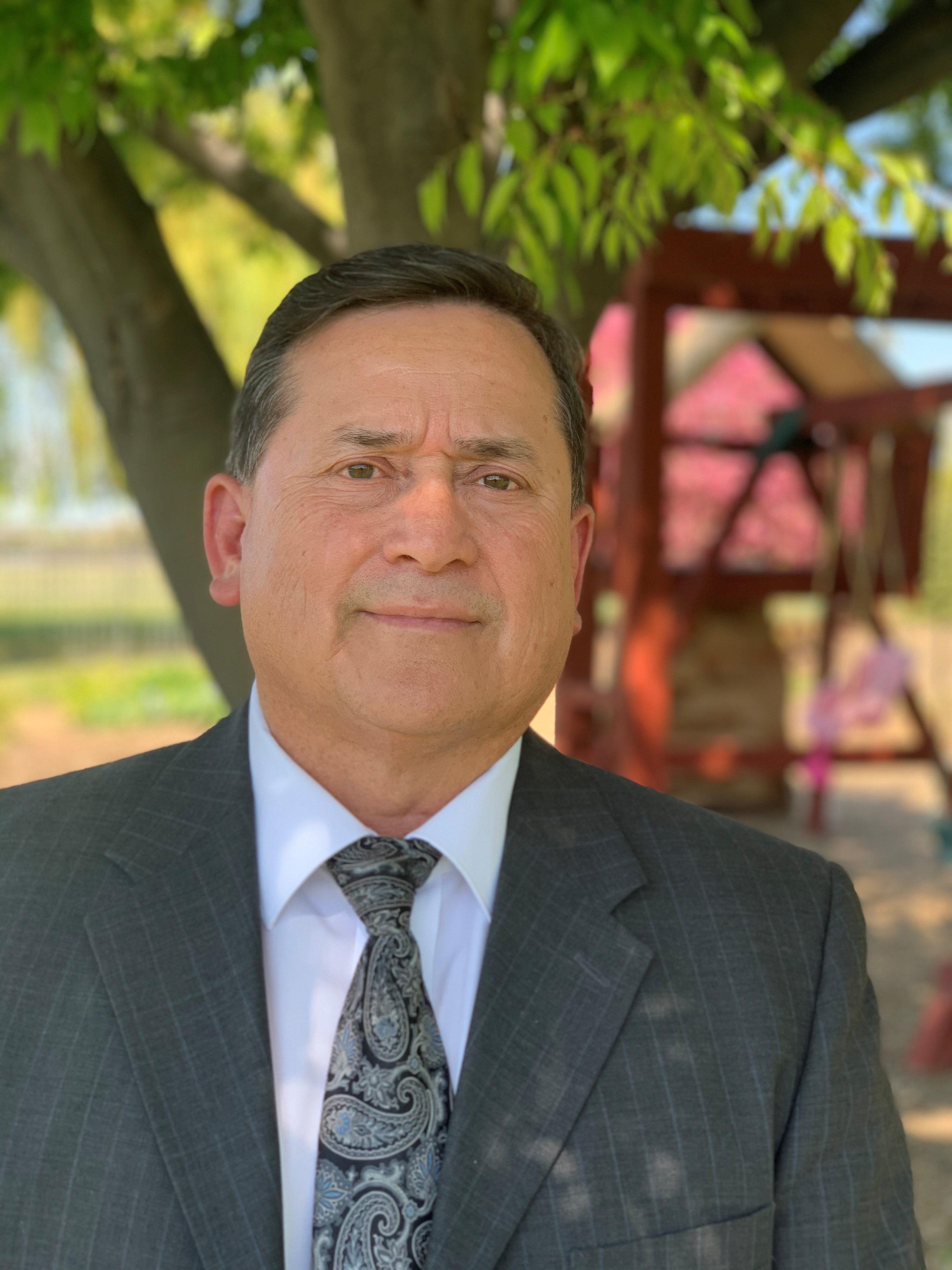 September 2022
Superintendent Message:
Touchet Families:
We hope you've had a great summer and that you're ready for an awesome year. On behalf of our Board of Directors and the Administrative staff, we'd like to welcome you to the 2022-23 School Year!!!
The Touchet School District will be opening its doors on September 7, 2022, to all students and welcoming our graduating class of 2023! In preparing for the new school year, the TSD offered a five-week summer school program to approximately 50 students. A huge thank you to everyone that contributed to making summer school a big hit under the supervision of Mrs. Ronni Tobin. Great Job team!
We have lots of exciting changes that will benefit students throughout the year. Below are critical dates and information to help plan and prepare for the coming year.
The Touchet School District is happy to announce:
· On July 17, 2022, The Touchet School District received a Digital Equity Inclusionary Grant in the amount of $199k. We will be purchasing 100 new Chromebooks and have hired an Ed Tech TOSA (Teacher on Special Assignment) for a year to help support teachers and students with all things technology. The district has hired Jacie Byerley who holds a master's degree in technology. Welcome, Jacie!
· TSD also received a $150K grant to launch a full-day Transitional Kinder program. This grant will support the hire of our new TK instructor, Marissa Castillo. Marissa recently graduated with her teaching certificate this spring. For more information on our Transitional Kinder program please call our office! The TK program will work in conjunction with the ECEAP program. Do you have an eligible student for either ECEAP or Transitional Kinder?
· John Brown will be stepping into the Athletic Director position.
· We have hired Kristen Frederickson as our K-12 Counselor for the 2022-23 school year. Please help me welcome to her new position.
· Mrs. Ronni Tobin has been named the new Special Education Director for the TSD. Congratulations Mrs. Tobin!
· On July 7, 2022, TSD received the second round of SHB 1356 to help fund the transition from our beloved Indian name to the REDHAWKS. The district received a total of $103K to help support pay for the gym floor, uniforms, and signage. The TSD will be retiring the "Indian" logo on September 6, at our "Back to School BBQ" from 5:00-6:30 in the park with the program starting at 5:30. Please join us to launch and welcome our new "REDHAWKS" logo!
· The Touchet School District had 4 amazing and qualified candidates for our Transportation/Maintenance position. The interview panel used an objective process that entailed narrowing the pool to the top two candidates. A second round of interviews invited two candidates for further discussion at which point the panel chose Sonia Godinez as our new Transportation/Maintenance Director. Welcome, Sonia!!!!
· Julie Frenzel and Lindsay Britton are Co-ASB advisors for the coming year.
· Students interested in dual enrollment or College in the High School, please check in with Mrs. Fredrickson.
· Teacher Professional In-Service Days: August 29 and 30.
· Lunch program will operate as normal. We are asking that all families fill out the lunch program forms. If families qualify for reduced lunch, they automatically qualify for the free meal program. For more information, please contact Darla.
· Fall Sports are underway. Please be sure to support our student-athletes on the football field or on the Volleyball court. Sporting contests begin the first week of September. A full sports schedule is listed on our website.
· The Touchet School District is highly encouraging families to upload the Touchet School District App on your iPhone or Android devices. This app will keep you posted with the latest information posted by our district. Please be sure to activate the alert feature on the app to keep you in the loop.
· Our First Coffee with the Superintendent is scheduled for the week of September 12. You'll receive a reminder.
· Please visit our website for a full list of information such as classes, supply lists, etc.
Students, parents, and Touchet Community Family, we are excited about the new year and promise to provide your child the best educational experience to help prepare them for high school and beyond. At TSD, We provide a safe learning environment where ALL students engage IN rigorous academic experiences that prepare them for the future.
Let's have the best year ever!
Mr. Elizondo
Superintendent, Touchet School District