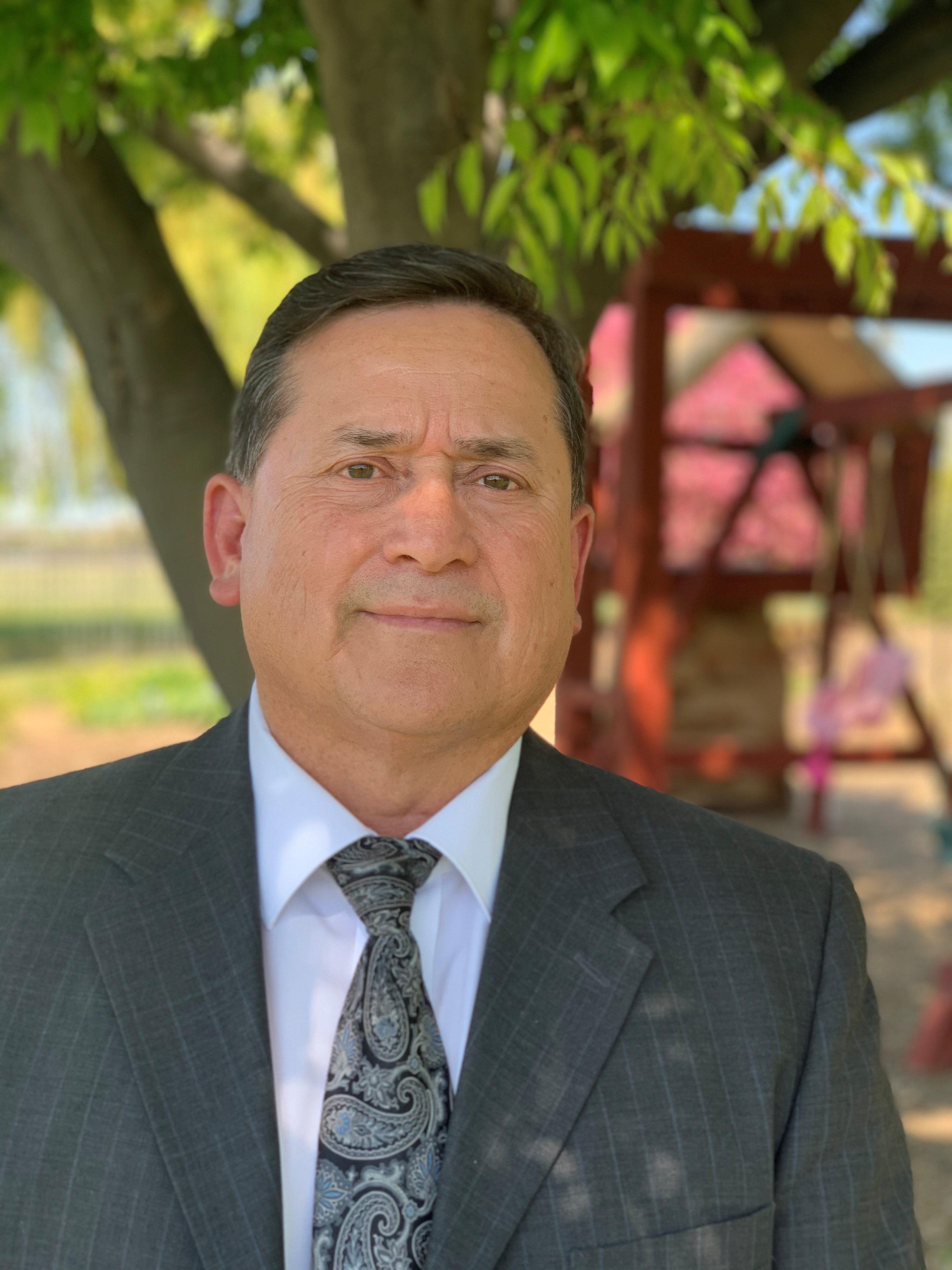 January 2023
Superintendent Message:
Touchet Families:
Dear Touchet Parent/Guardian,
Happy New Year! Let's make 2023 the best year yet. Attendance has been a focal point for the Touchet School District. Please help keep students in school. Students in the classroom equal student learning.
The Touchet School District is making a special effort to ensure that all students fully benefit from their education by attending school regularly. Attending school regularly helps children feel better about the school—and themselves. Your student can start building this habit in preschool so they learn right away that going to school on time every day is important. Consistent attendance will help children do well in high school, college, and at work. However, If students are sick, have COVID, or experience a fever or other symptoms, please have them stay home. We have experienced a high number of absences in the last few months and want to make sure students are staying home for the right reasons.
We, the district, are required to take daily attendance and notify you when your student has an unexcused absence. If your student has two unexcused absences in one month, state law (RCW 28A.225.020) requires we schedule a conference with you and your student to identify the barriers and supports available to ensure regular attendance. The district is obligated to develop a plan that may require an assessment to determine how to best meet the needs of your student and reduce absenteeism.
We miss your student when they are gone and we value their contributions to our school. We would like you to help ensure that your student attends regularly and is successful in school. If your student is going to be absent, please contact Darla Nolan at 509.394.2352 for students in grades 6-12 and Laurie Durfee at 509.394.2922 for students in Kindergarten through 5th Grade.
The Touchet School District knows that there are a wide variety of reasons that students are absent from school, from health concerns to transportation challenges. There are many people in our building prepared to help you if you or your student face challenges in getting to school regularly or on time. Please let us know how we can help!
In elementary school after five excused absences in any month, or ten or more excused absences in the school year, the school district is required to contact you to schedule a conference at a mutually agreeable, reasonable time with at least one district employee, to identify the barriers and supports available to you and your student. A conference is not required if your student has provided a doctor's note, or pre-arranged the absence in writing, and the parent, student, and school have made a plan so your student does not fall behind academically. If your student has an Individualized Education Plan or a 504 Plan, the team that created the plan needs to reconvene.
At Touchet School District we have established the following rules on attendance that will help you ensure your student is attending regularly. Please review the Student Handbook and/or review the link to our handbook http://www.touchetsd.org
Robert Elizondo
Superintendent, Touchet School District
Mr. Elizondo
Superintendent, Touchet School District