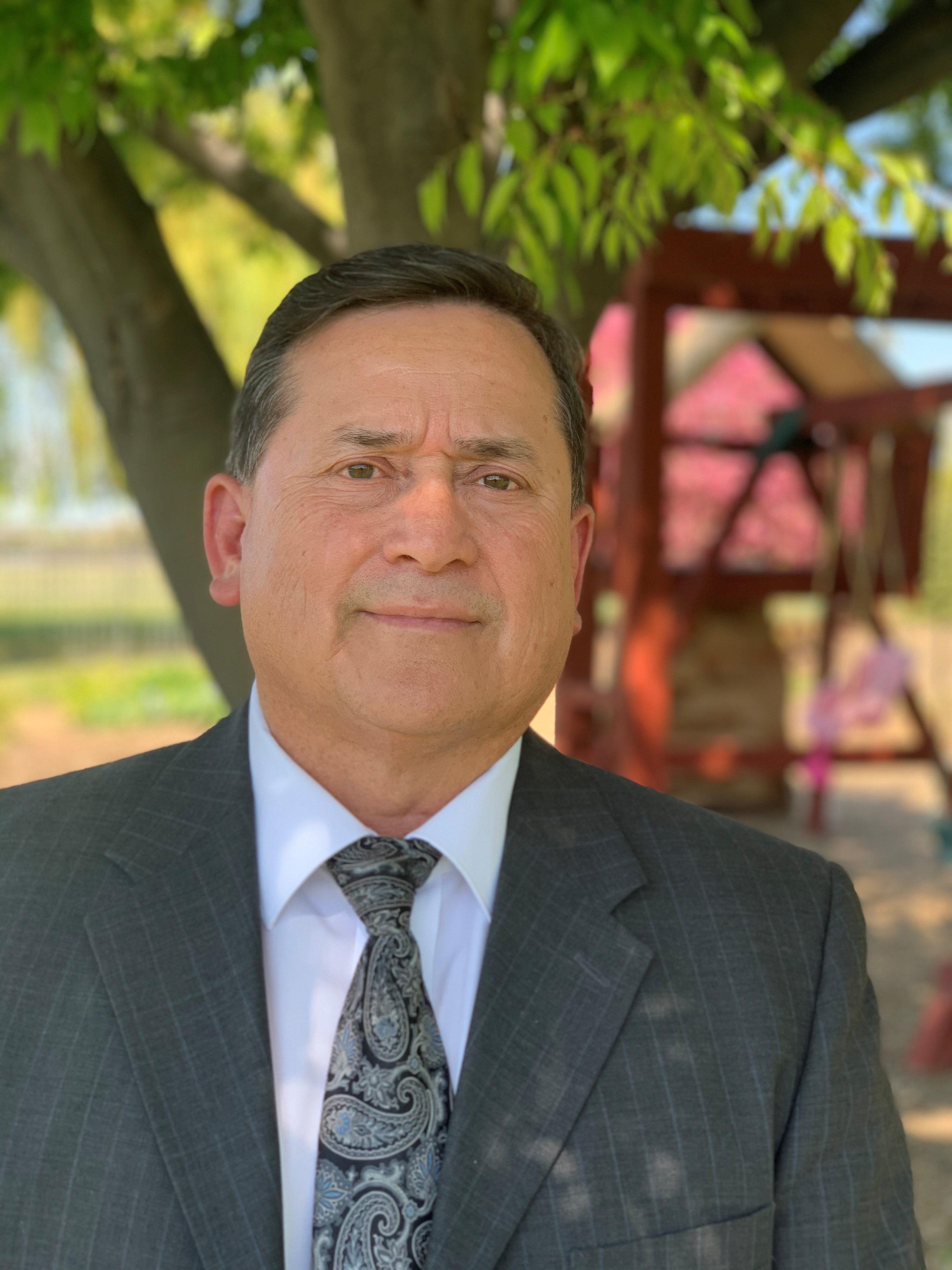 August 2023
Superintendent Message:
Touchet Families:
Dear Touchet Parent/Guardian,
We hope you're enjoying the final days of summer! As the new school year approaches, we are excited to welcome you back for another year of learning, growth, and wonderful experiences.
Back-to-School BBQ: Tuesday, September 5th, 5:30 p.m. at the Touchet Park. Join us on Tuesday, September 5th, from 5:30 p.m. for our annual Back-to-School BBQ. This is a fantastic opportunity for students, parents, and staff to come together, enjoy delicious food, and reconnect after the summer break. We look forward to seeing you there!
New Additions to Our Team: We are delighted to introduce some new faces to our Touchet family. Please join us in welcoming:
Mrs. Amy Kraut, our new Social Studies teacher, who brings a wealth of knowledge and enthusiasm to her role.
Mr. Jamie Palmer, our new Music teacher, who is excited to share his passion for music with our students.
Ms. Morgan Cardwell, our new ECEAP teacher, who is dedicated to creating a nurturing and engaging learning environment for our youngest learners.
Welcome, Mrs. Ronni Tobin, our new principal. She is off to a great start. She has been working diligently to get things ready for a successful year.
We are confident that their expertise and dedication will contribute to a successful and enriching academic year.
Exciting Opportunities for Homeschool Families: We are proud to announce the launch of two new programs to support our homeschooling families:
Touchet Virtual Academy (TVA): Mrs. Crenshaw has initiated the Touchet Virtual Academy, offering online learning options for students who thrive in a virtual setting. For more information about TVA, please contact the district office.
Touchet Connects (TC): TC is designed to facilitate home-based education in collaboration with our school district. If you're interested in exploring this option, please reach out to the district office for further details.
We are eager to embark on this new school year journey with you and your children. As always, our priority is to create a safe, nurturing, and inspiring environment where every student can flourish.
Thank you for your continued support, and we look forward to a remarkable school year ahead!
Warm regards,
Mr. Elizondo
Mr. Elizondo
Superintendent, Touchet School District