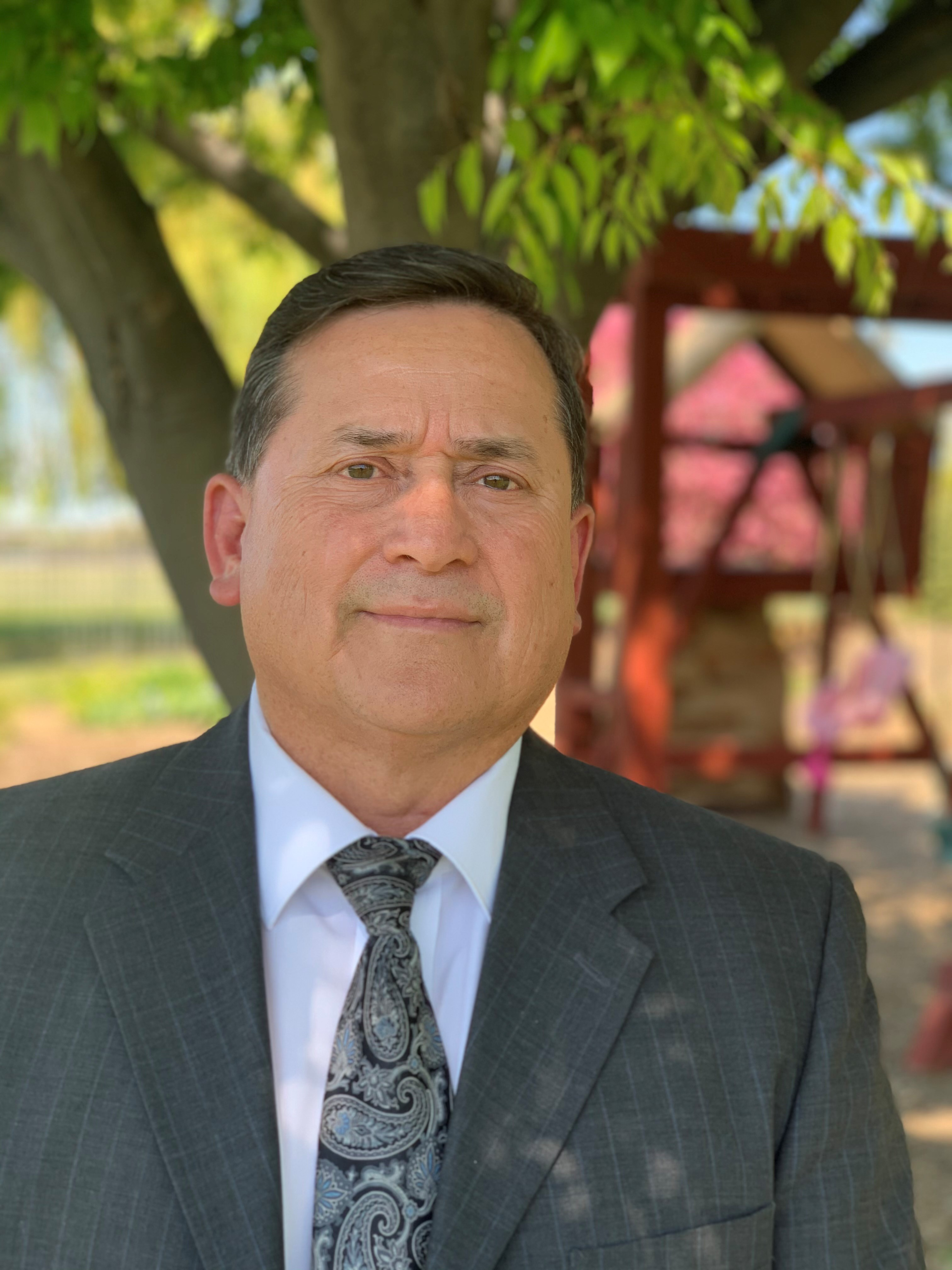 June 2021
Superintendent Message:
The Touchet School District has submitted an Academic Recover Plan to OSPI which outlines academic support for all students with special emphasis on students that experienced academic inequities.
OSPI has asked that we draft a plan to support academic loss during the COVID 19 pandemic.
The Touchet School District is committed to serving all K-12 students and provides opportunities for academic growth. This plan will be outlined below for your review.
In order to better serve our students and community, we will be sending out surveys soliciting information to help guide our academic and recovery vision in the coming year(s). Please be on the lookout for those opportunities. Your voice is critical to the success of the district.
Summer School: June 28 – July 29 from 8:30-12:00 Monday-Thursday. (Free Lunch Provided to all students under 18 year of age) This year's summer program will place priority on students struggling in Math/Reading. If you have any questions, please communicate with Mrs. Franklin.
In an effort to mitigate academic loss, a structured summer school program is scheduled to support students in Reading/Writing/Math. This year's summer school will include a k-5 element and will have a heavy emphasis on Math/Reading.
The 6-12 program will offer Reading/Math support and credit retrieval opportunities using the Touchet Virtual Academy and an In-Person setting for synchronous learning.
Knowing that the pandemic has left a void in student learning opportunities and affected their social-emotional state. The Touchet School District will implement a Social and Emotional program to provide our students the care and support they need starting in the elementary grade levels in the coming year. More information to come.
We will continue our 1 to 1 Chromebook campaign next year. All students are assigned a Chromebook for online learning to support programs deemed important by the district such as iReady, google classroom, ALEKS math to name a few. Students will return Chromebooks at the end of the year for updates etc. This year Chromebooks will be returned on June 11, 2021. Please remember, students and parents are responsible for Chromebooks checked out. For more information, please check in with our district secretary.
We look forward to the 2021-22 school year as we believe it will be one step closer to what we call a "Normal Year". Again, we thank you for your continued support of the Touchet School District. Your partnership is greatly appreciated.
Mr. Elizondo
Junio 2021
Mensaje del superintendente:
El Distrito Escolar de Touchet ha presentado un Plan de Recuperación Académica a OSPI que describe el apoyo académico para todos los estudiantes con especial énfasis en los estudiantes que experimentaron desigualdades académicas.
OSPI ha pedido que redactemos un plan para apoyar la pérdida académica durante la pandemia de COVID 19.
El Distrito Escolar de Touchet está comprometido a servir a todos los estudiantes K-12 y brindar oportunidades para el crecimiento académico. Este plan se describirá a continuación para su revisión.
Con el fin de servir mejor a nuestros estudiantes y la comunidad, estaremos enviando información de solicitud de encuestas para ayudar a guiar nuestra visión académica y de recuperación en los próximos años. Esté atento a esas oportunidades. Su voz es fundamental para el éxito del distrito.
Escuela de verano: 28 de junio - 29 de julio de 8: 30-12: 00 de lunes a jueves. (Almuerzo gratis proporcionado a todos los estudiantes menores de 18 años) El programa de verano de este año dará prioridad a los estudiantes con dificultades en matemáticas / lectura. Si tiene alguna pregunta, comuníquese con la Sra. Franklin.
En un esfuerzo por mitigar la pérdida académica, un programa estructurado de la escuela de verano está programado para apoyar a los estudiantes en lectura / escritura / matemáticas. La escuela de verano de este año incluirá un elemento k-5 y tendrá un gran énfasis en matemáticas / lectura.
El programa 6-12 ofrecerá apoyo en lectura / matemáticas y oportunidades de recuperación de créditos utilizando la Academia Virtual Touchet y un entorno en persona para el aprendizaje sincrónico.
Saber que la pandemia ha dejado un vacío en las oportunidades de aprendizaje de los estudiantes y ha afectado su estado socioemocional. El Distrito Escolar de Touchet implementará un programa social y emocional para brindarles a nuestros estudiantes el cuidado y el apoyo que necesitan a partir de los niveles de grado primario el próximo año. Más información próximamente.
Continuaremos con nuestra campaña de Chromebook 1 a 1 el próximo año. A todos los estudiantes se les asigna un Chromebook para el aprendizaje en línea para apoyar los programas que el distrito considera importantes, como iReady, Google Classroom, ALEKS Math, por nombrar algunos. Los estudiantes devolverán los Chromebook al final del año para recibir actualizaciones, etc. Este año, los Chromebook se devolverán el 11 de junio de 2021. Recuerde que los estudiantes y los padres son responsables de los Chromebook que se presten. Para obtener más información, comuníquese con nuestra secretaria de distrito.
Esperamos con ansias el año escolar 2021-22, ya que creemos que estará un paso más cerca de lo que llamamos un "año normal". Nuevamente, le agradecemos su continuo apoyo al Distrito Escolar de Touchet. Se agradece enormemente su colaboración.
Sr. Elizondo
Mr. Elizondo
Superintendent, Touchet School District