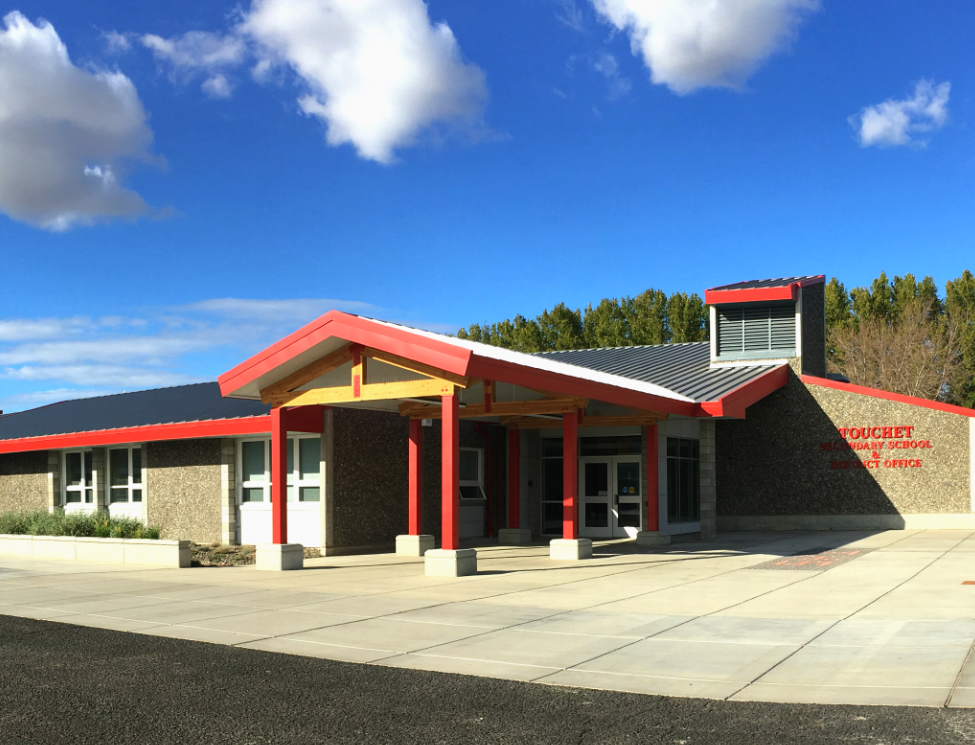 Touchet is nestled along Highway 12 in southeast Washington. Only 17 miles west of Walla Walla and just 30 minutes away from the Tri-cities. Touchet (Too-she) is a rural farming community. Farmers raise alfalfa seed, wheat, hay, and Walla Walla sweet onions. Florida Power and Light has a business office in Touchet, where they manage one of the largest wind farms in the west.
The Touchet School District has long been recognized as a leader in state school reform efforts and for its delivery of dynamic instruction in basic skills. The Touchet School District serves approximately 200 students with outstanding academic, vocational, cultural, and athletic opportunities. The Touchet School is the heart of our community. Many partnerships between businesses, parents, and staff provide challenging and enriching learning experiences for all Touchet students. Both new and longtime residents of the Touchet community enjoy the benefits of a financially and academically sound school district.
Additionally, Touchet has a long history as a district with a progressive curriculum - a blend of common-sense skills instruction and creative strategies that promote higher-level thinking and reasoning. Teachers in the district participate in a wide range of training options, with many workshops and classes taught on site. The district's instructional programs and staff have received recognition and awards over the years, attesting to the hard work of its professional staff. Together, Touchet educators, parents, students, and community members have created a vision that promotes lifelong learning and educational innovation.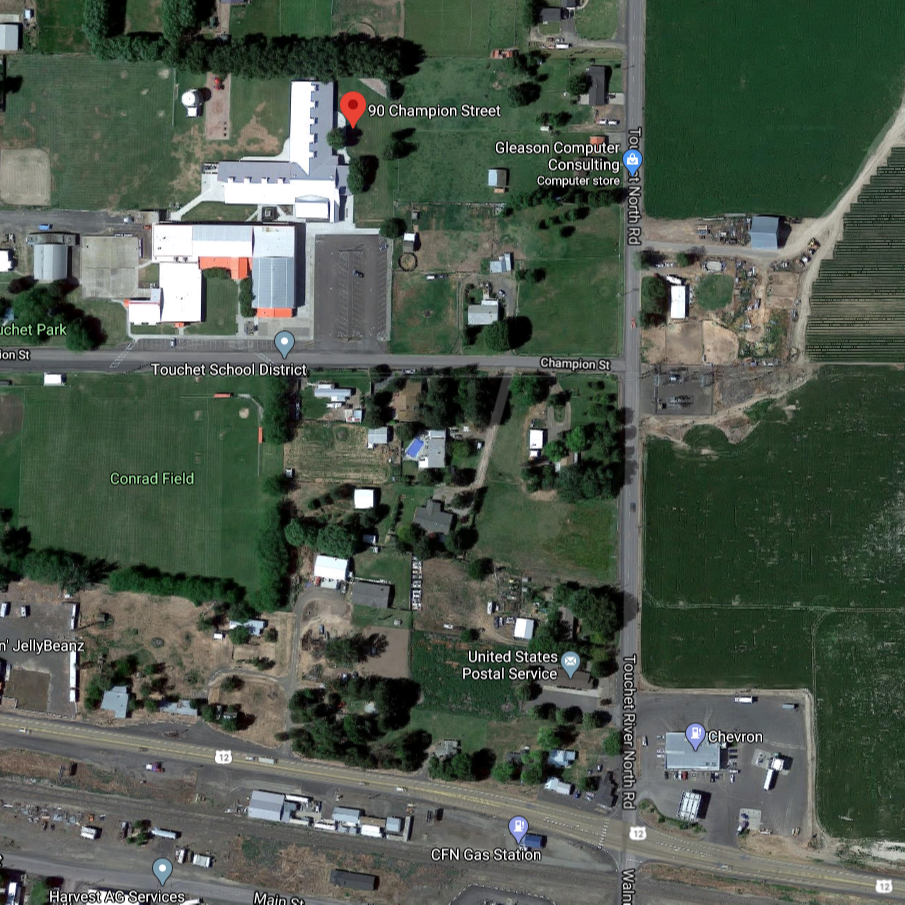 LOCATION INFORMATION
District / Secondary
90 Champion Street
P.O. Box 135
Touchet, WA 99360
Phone 509.394.2352
Fax 509.394.2952
Elementary
Phone 509.394.2922
Fax 509.394.2924