This week's Touchet Staff Spotlight is Mrs. Kirsten Royse! Mrs. Royse has been working at Touchet School District for 21 years now! She is a master in the kitchen facilitating feeding all of our kiddo's breakfast and lunch all the way from T-K to Seniors! Her favorite part of the job is watching the kids grow through the years starting out as preschoolers and then seeing them graduate, and where life takes them from here! Mrs. Royse has four children who are all Touchet graduates, and 5 grandchildren! In her free time, her favorite activity is boating, and her favorite place to visit is Boseman Montana, but she would love to see all of the US someday! Thank you, Mrs. Royse, for all your early mornings, pre-planning, and prepping to keep our students fed and happy!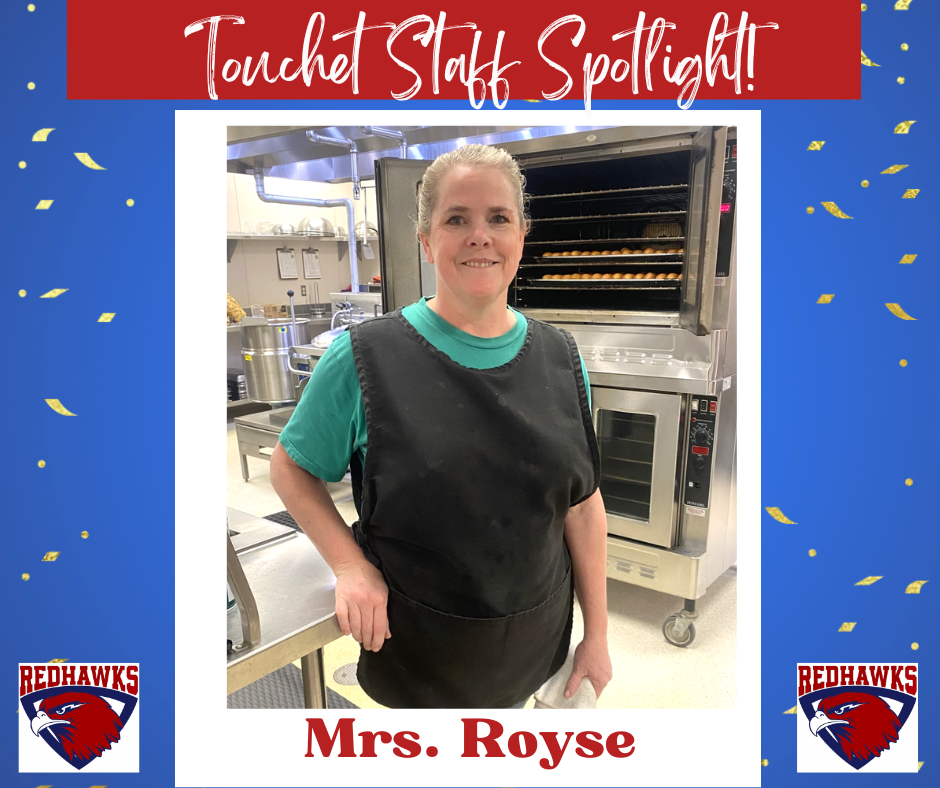 Touchet FFA is looking for some information on plants you would like to see for sale next spring! Could you take a second to fill out this quick survey so we can start growing lots of beautiful plants this winter for you? Your feedback is valuable to us and will help us improve our plant sales. Please feel free to share any further comments or suggestions with us. Thanks again for your time! Scan the QR code with your mobile device or click the link below to fill out the survey!
https://docs.google.com/forms/d/e/1FAIpQLSdVTC9nX6AQT1wKfYpy_JnqKvX0mRCvZzSjFnuBA_cyLLT_Og/viewform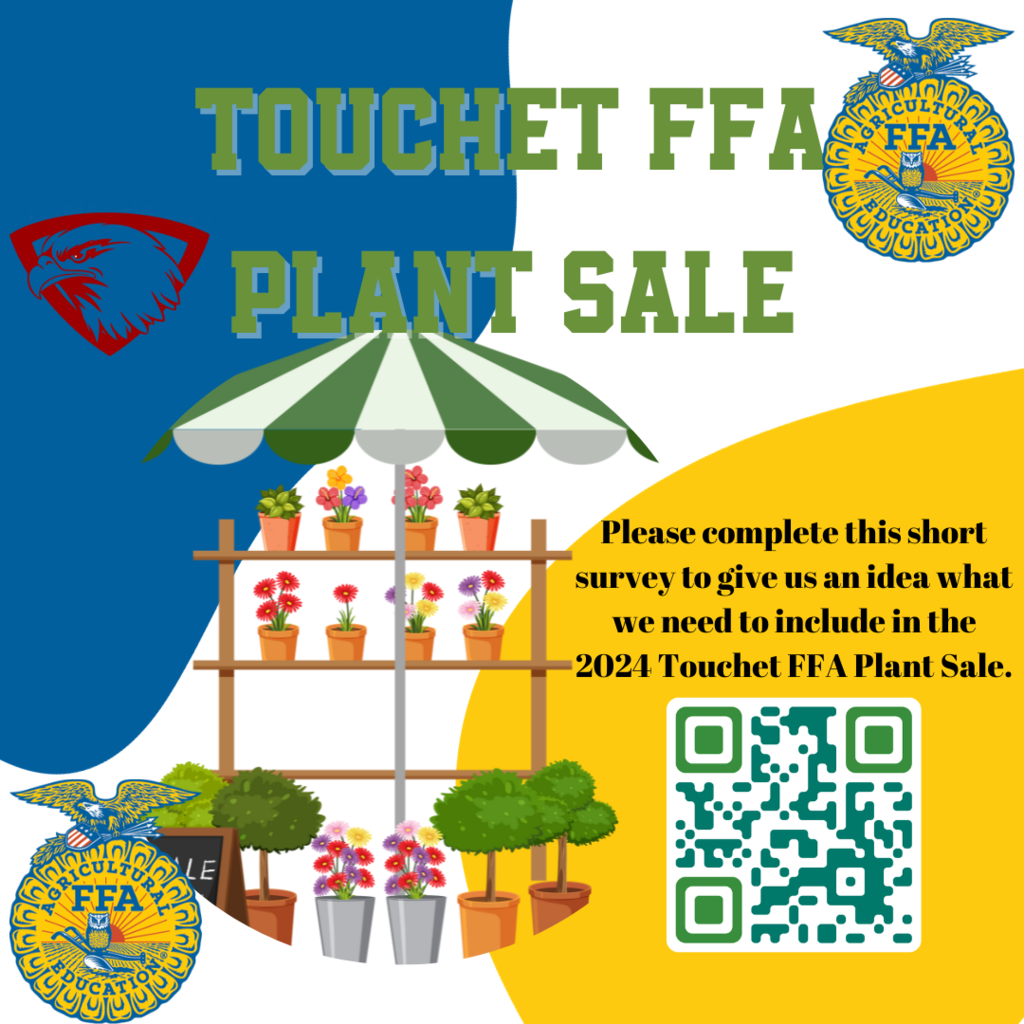 Hey, Touchet School community, We want to take a moment to recognize, thank, and extend our congratulations to James Renwick on getting his bus driving endorsement. His efforts have not gone unnoticed and we are grateful for his commitment to making Touchet School a better place. We know this is a significant accomplishment and we are proud of his achievement. Thank you again, James, for all that you do for our school. Your contributions are truly appreciated.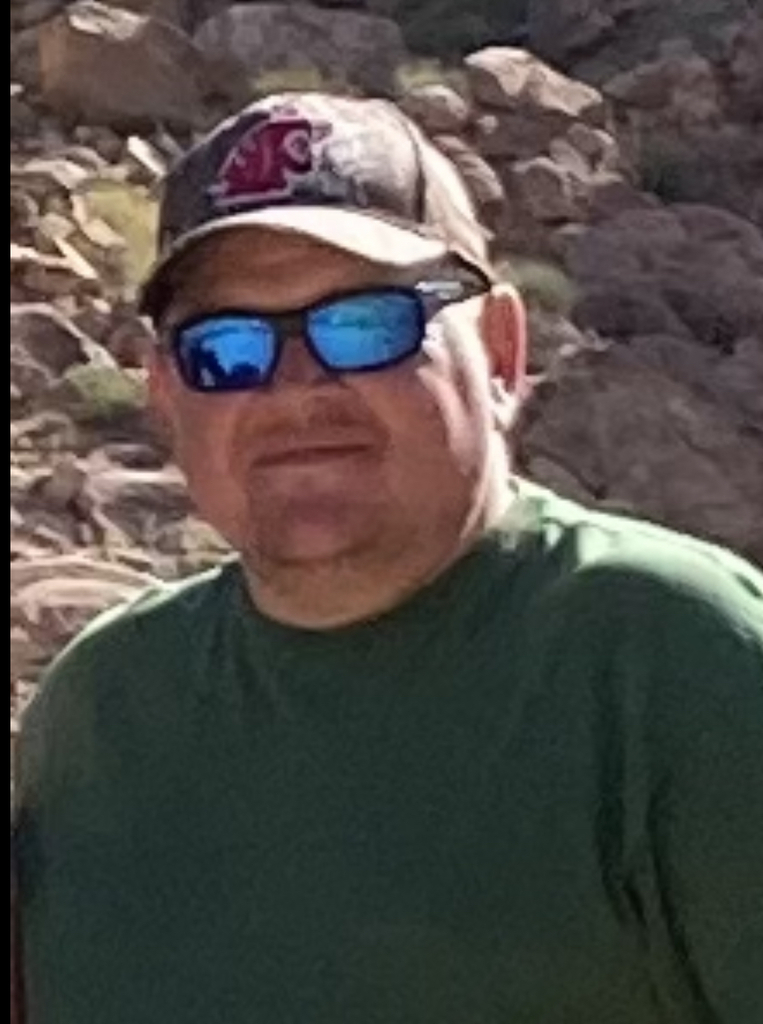 We have Elementary iReady Diagnostics 9/11-9/15. Secondary iReady Diagnostice 9/19-9/22. Make sure to get a good night's sleep before the test. Lack of sleep can lead to a lack of focus and affect your performance. Also, try to eat a balanced meal before the test to ensure you have enough energy to get through it. Try your best! Good luck!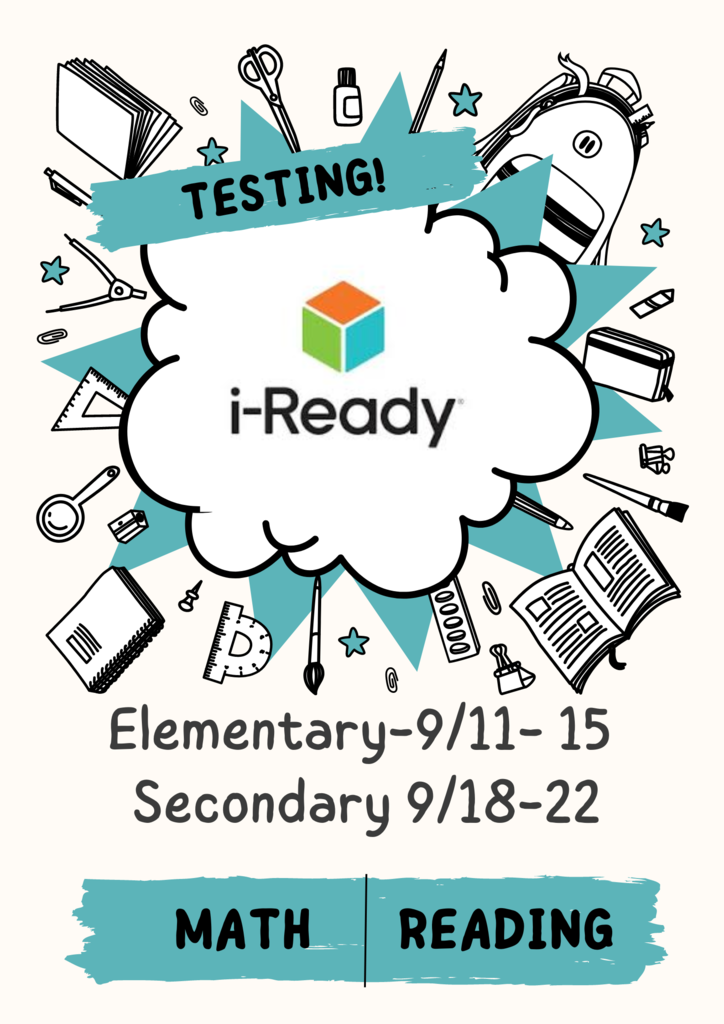 Middle School Volleyball first practice: Tuesday, September 5, 2023 from 3:00 - 5:00 PM Must have athletic packet up-to-date to participate. Email:
dcrenshaw@touchetsd.org
for more information.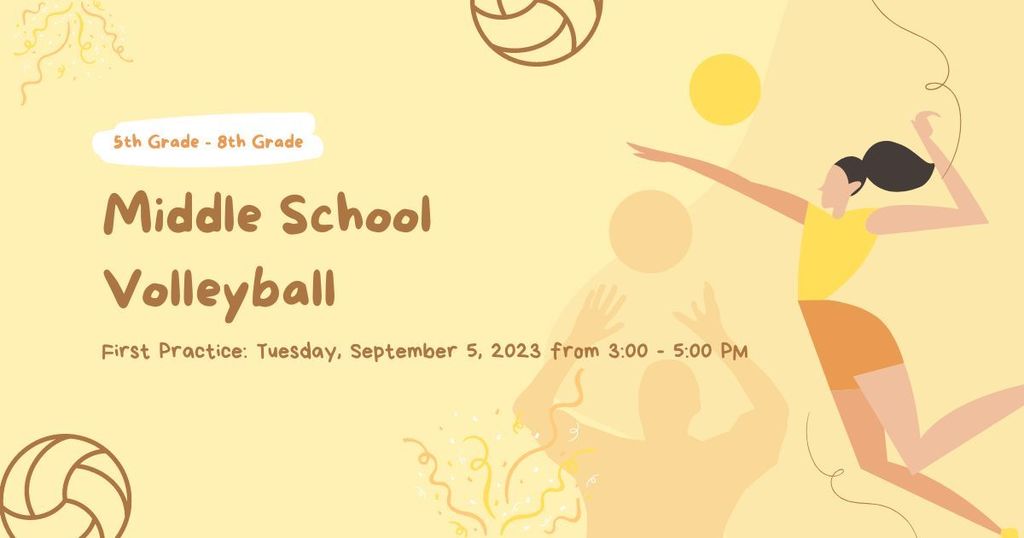 We are excited to announce that the Touchet School District is launching its highly anticipated 2023–24 Driver's Training Program. Geared towards providing a safe and comprehensive driving education for our students, the program is set to begin in September 2023. This essential program equips young drivers with the necessary skills and knowledge to navigate the roads responsibly and confidently. With a focus on safety, traffic rules, and defensive driving techniques, we aim to foster a generation of skilled and responsible drivers. There is a cost which covers classroom instruction, practical training, and necessary materials. We believe this investment is invaluable in ensuring the safety and preparedness of our students on the road. Spots are limited so please contact the district office to secure a spot. For further details and enrollment inquiries, please don't hesitate to reach out to the Touchet School District's office at 509-394-2352. We encourage all eligible students to take advantage of this opportunity and look forward to a successful and safe driving education journey together.

BACK TO SCHOOL BBQ Tuesday September 5th at 5:30 PM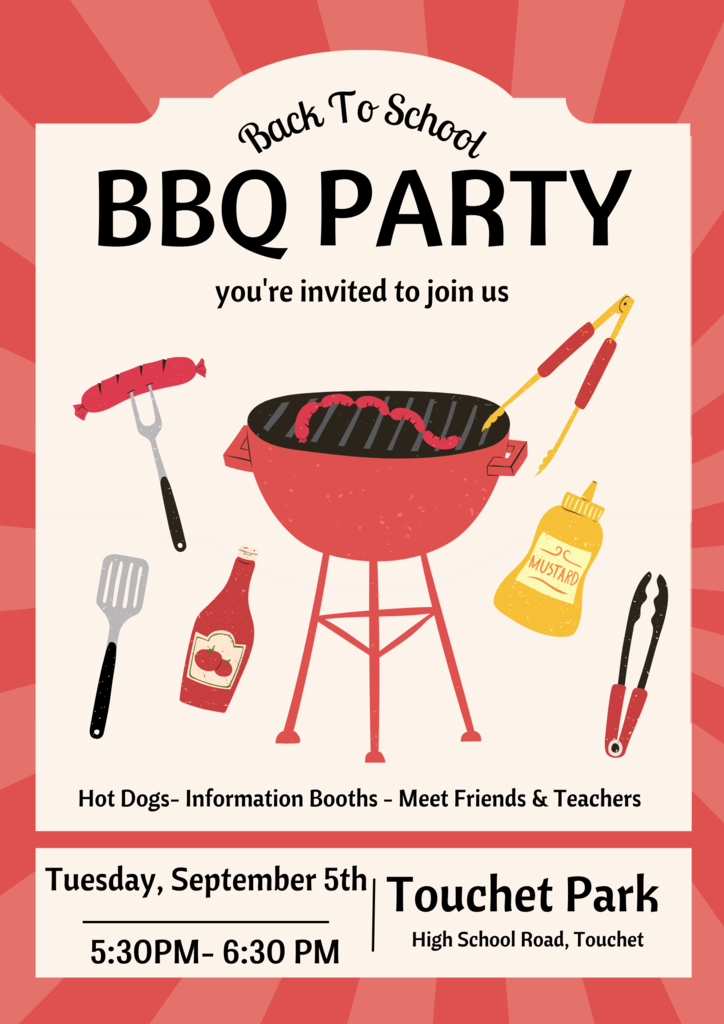 Touchet School District School Supply List for the 2023-24 school year can be found at:
https://5il.co/21fvt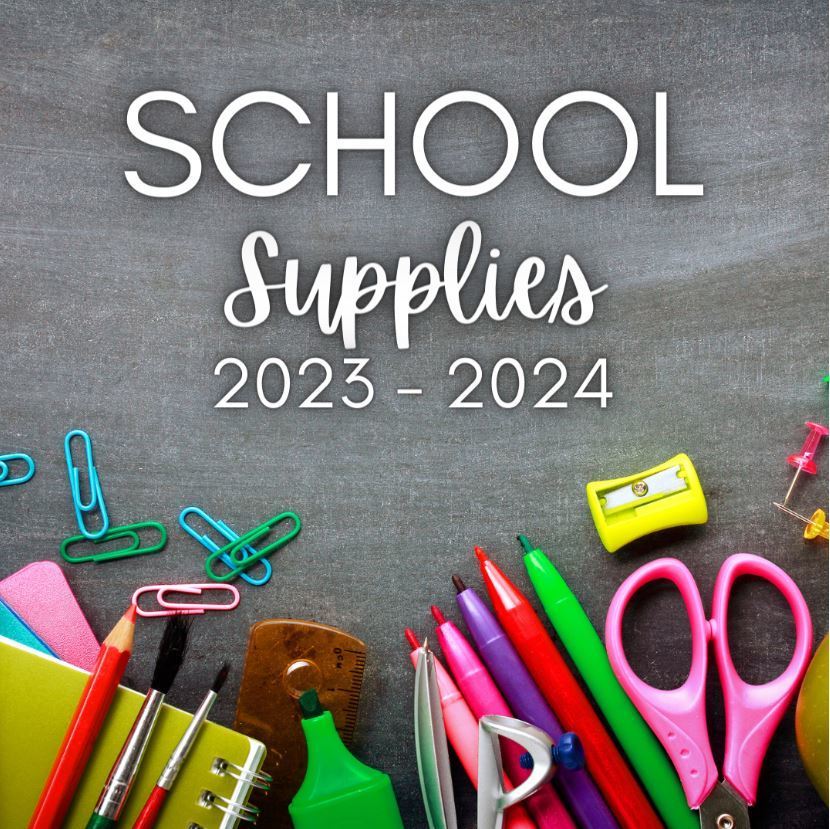 The Touchet School District received a repair grant through OSPI to upgrade the broken and antiquated boiler systems in our district. Part of the grant also includes a new heating source for the shop. The district received just shy of three quarters of a million dollars for this upgrade.

Attention students! The yearbooks have arrived! If you didn't get a chance to purchase one earlier, now is your chance. The cost is $40.00 and can be purchased at the district office during their hours of operation. The district office is open Monday-Friday from 8:00 AM to 12:00 PM. Take advantage of the memories captured in this year's yearbook!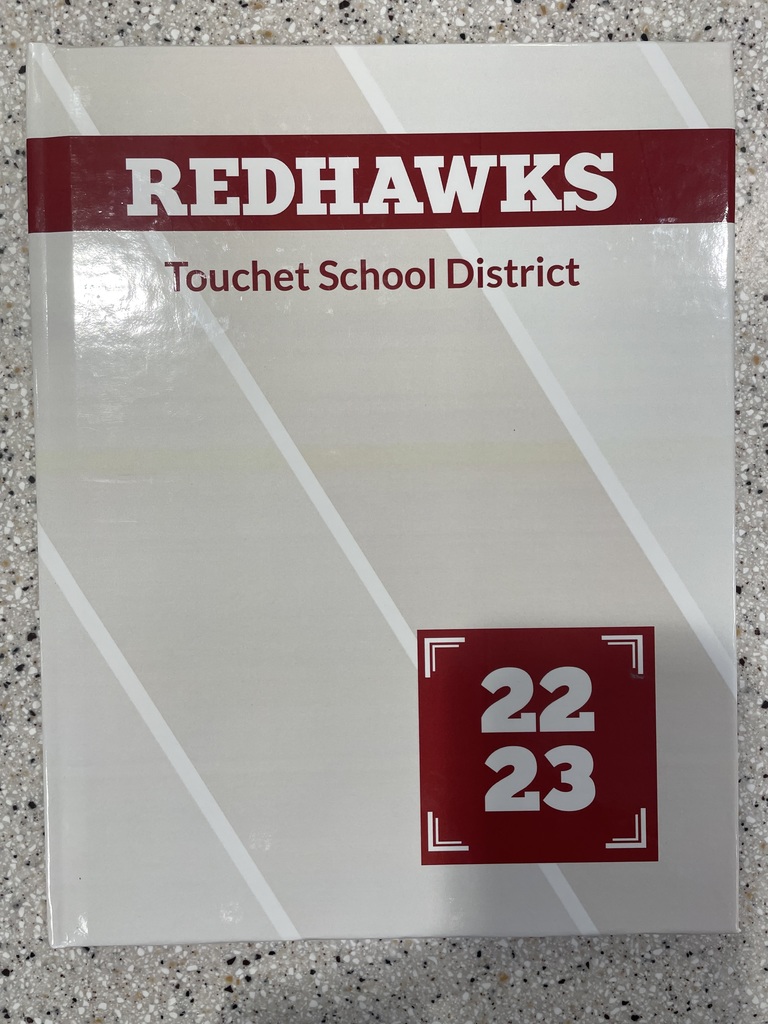 We just wanted to express our gratitude to the community for the amazing fireworks show! It was such a fun time for everyone. We also want to give a big shout out to those who took the time to clean up after themselves. It really shows how much we care about our environment and keeping our community beautiful. And to those who showed up this morning to finish the clean-up, thank you so much for your dedication and hard work! You truly make a difference in our community. Once again, thank you for the unforgettable night and for making it a safe and enjoyable event for everyone.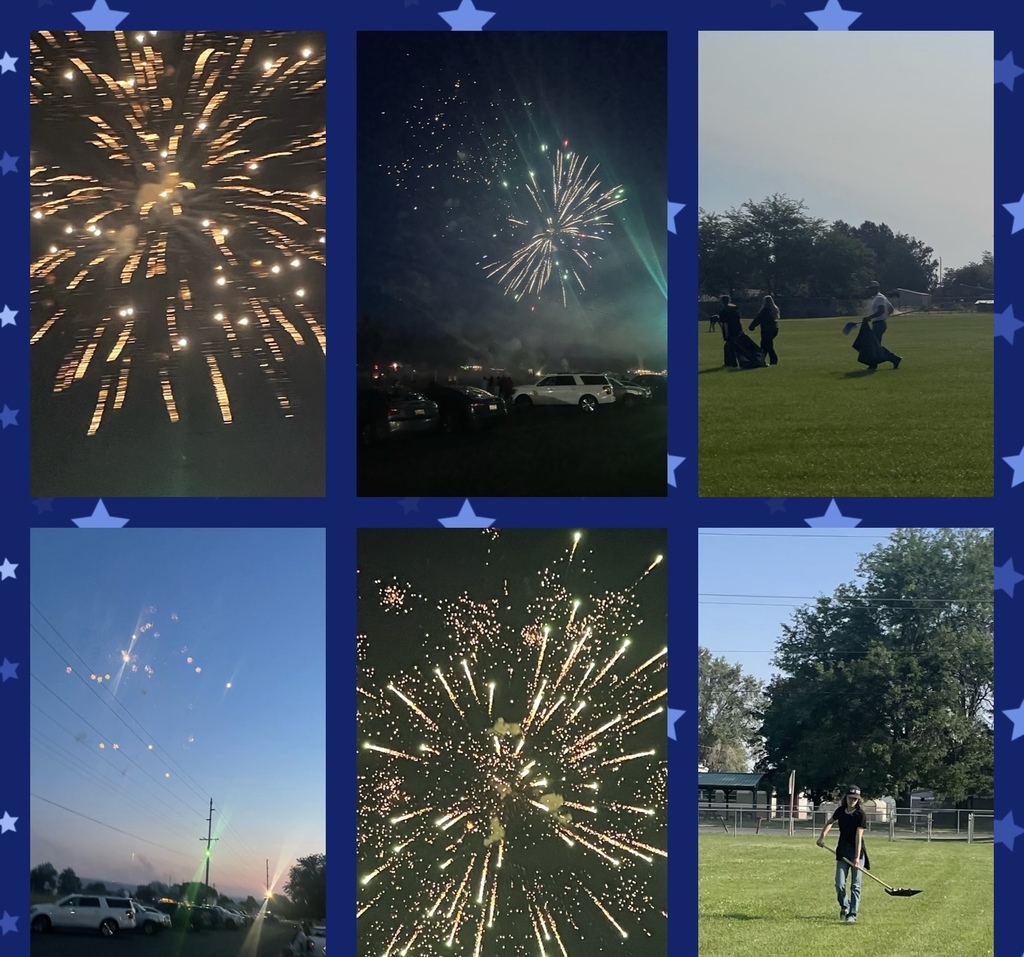 We had a great first week of summer school! We take next week off, then come back for Prehistoric Week! Lots of great activities coming up!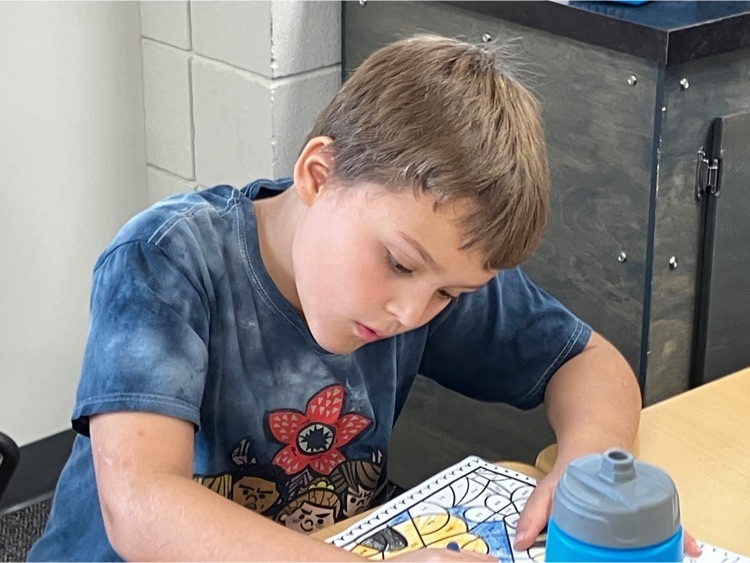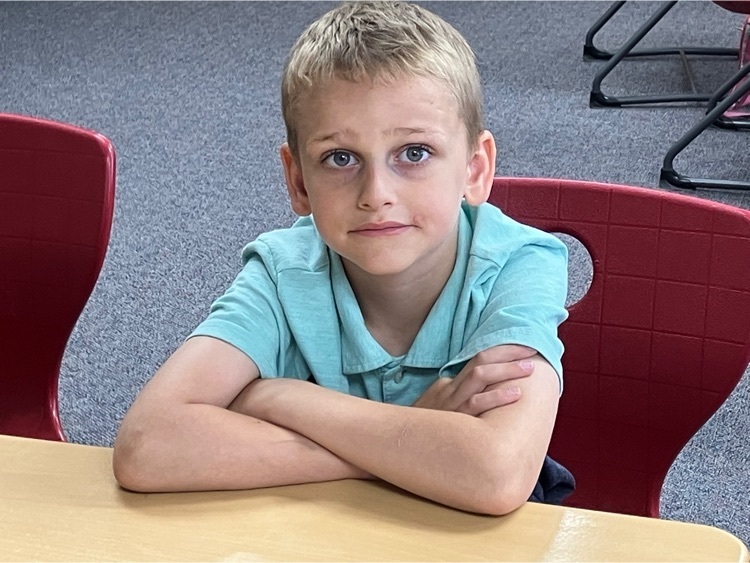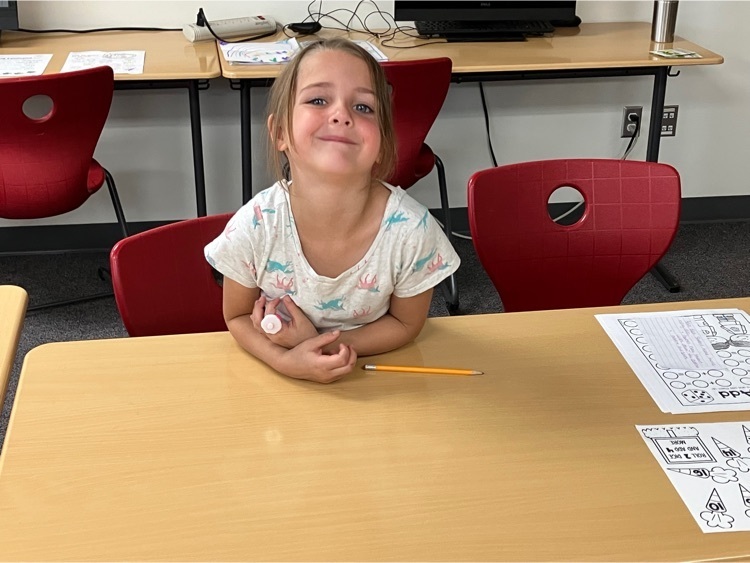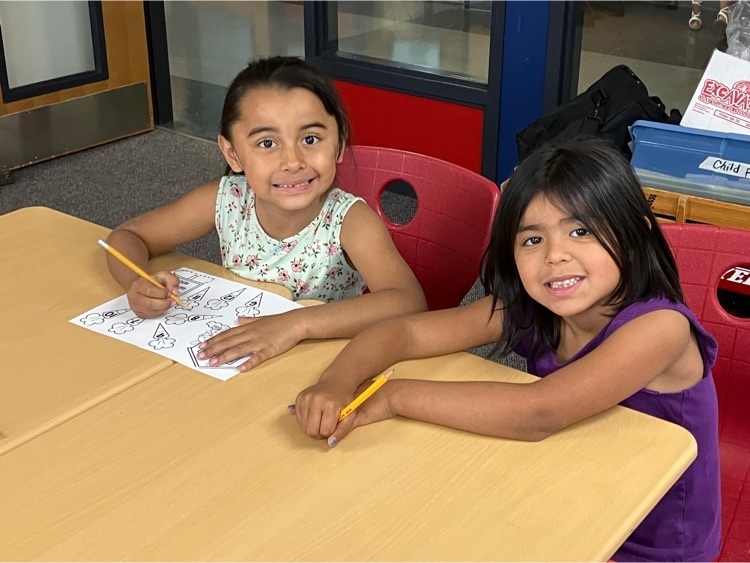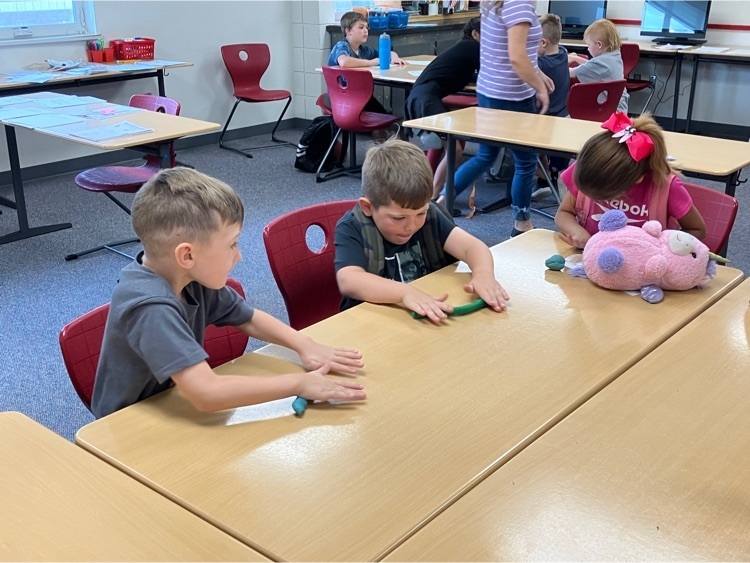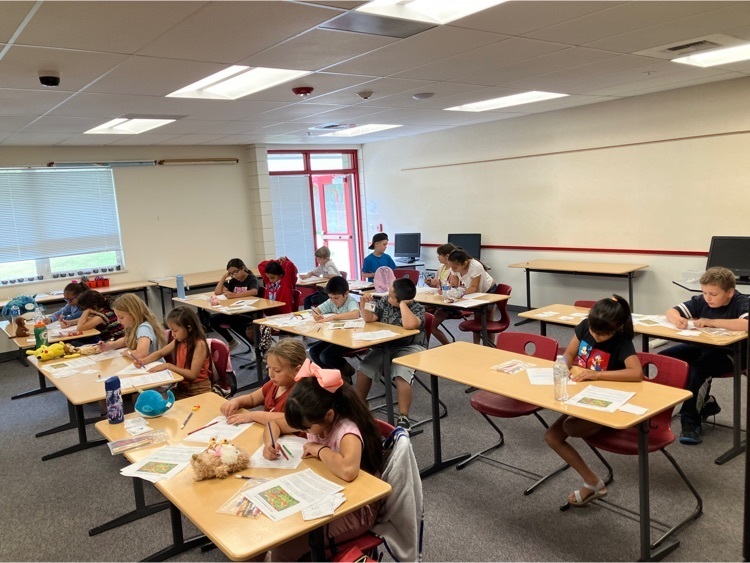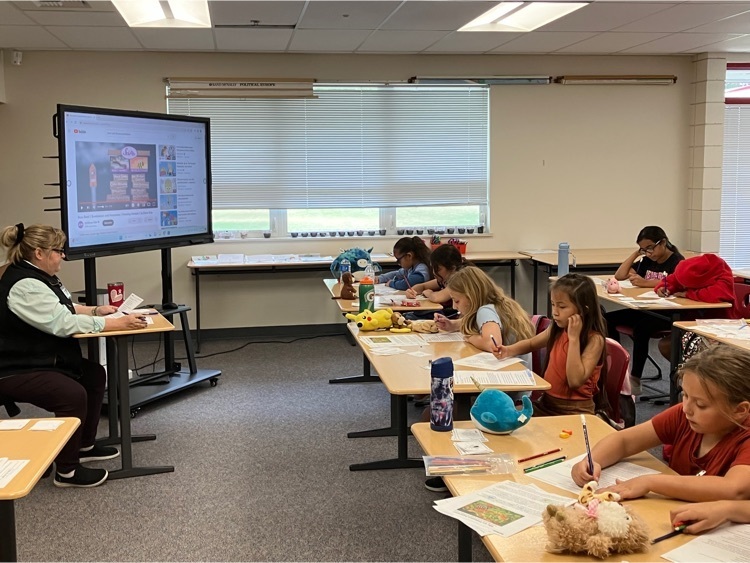 Touchet High School students are invited to come help July 5th at 8:00 to help clean the school grounds. Mrs. Tobin will organize this community service opportunity. Come Join us and earn community service hours.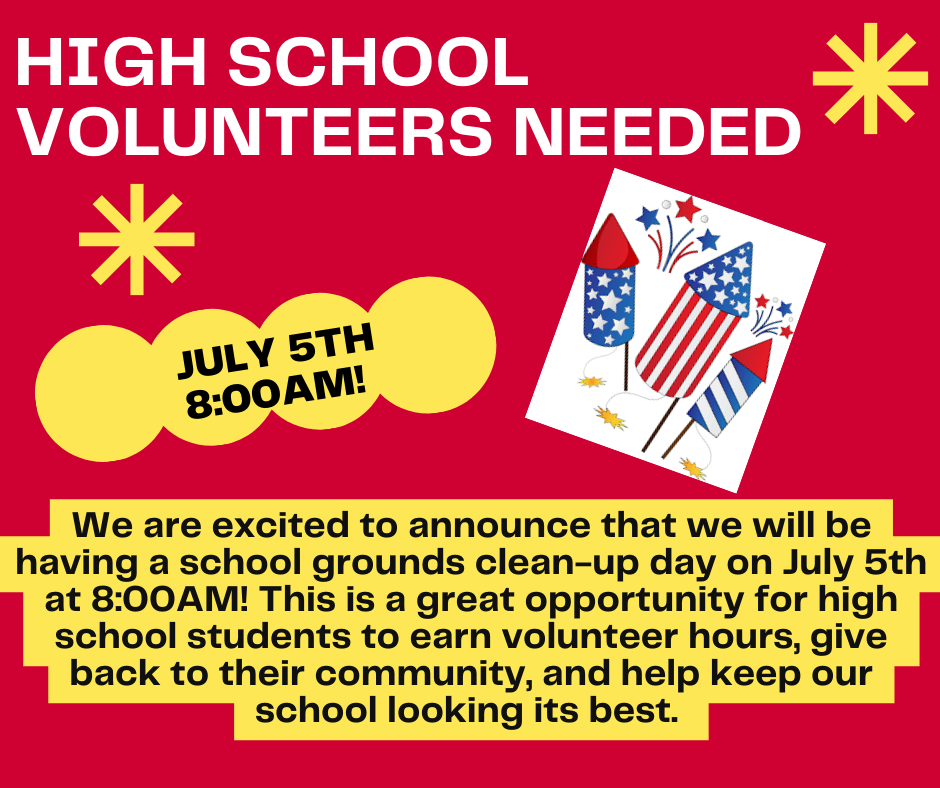 It is great to see a community coming together to celebrate the 4th of July and take responsibility for keeping the area safe and clean. Supporting such initiatives is essential for maintaining a safe and pleasant environment for everyone. On behalf of our community, we encourage residents of Touchet to participate in the clean up on July 5th at 8:00 a.m. on the football field. By joining the effort, community members can actively contribute to keeping their surroundings tidy and enjoyable for all. Remember to bring any necessary tools or supplies for cleaning up, such as gloves, trash bags, and rakes. If you have any specific questions or need additional information about the event, feel free to call the school district.

We had a great first day at Touchet's summer learning camp! We did some reading and math, played games, then planted our pollinator gardens! These are some pics during our lunch break. We love the interaction between the age groups. Good stuff!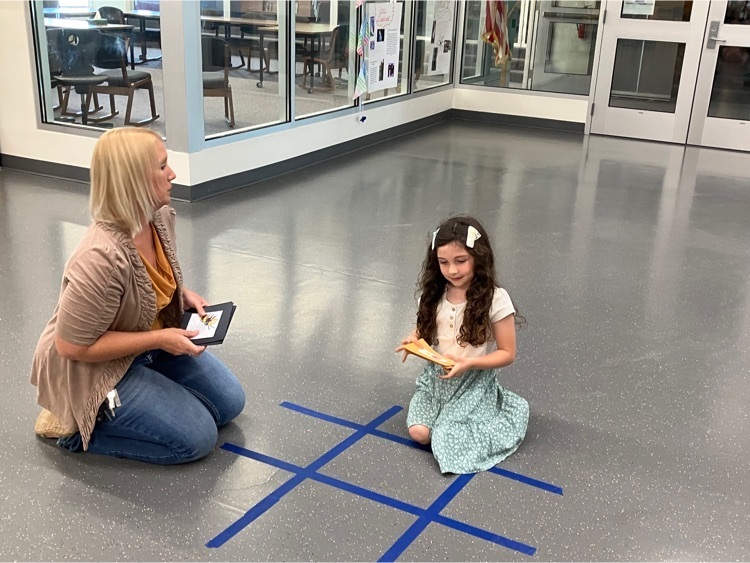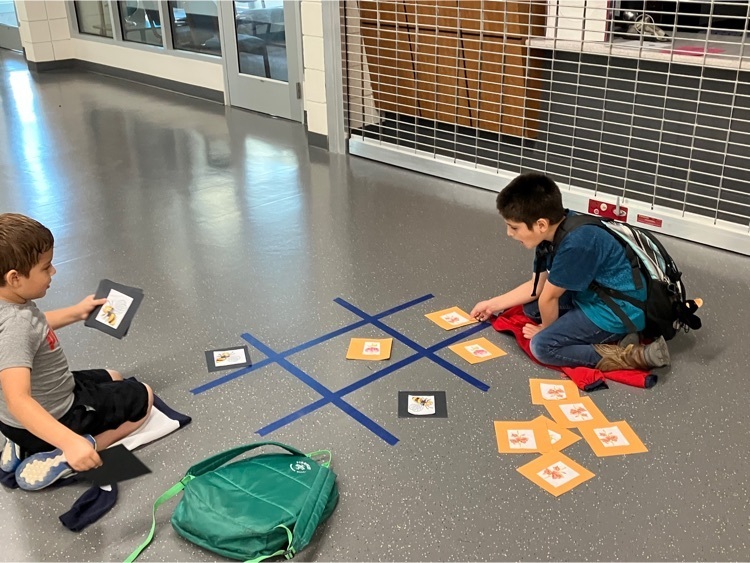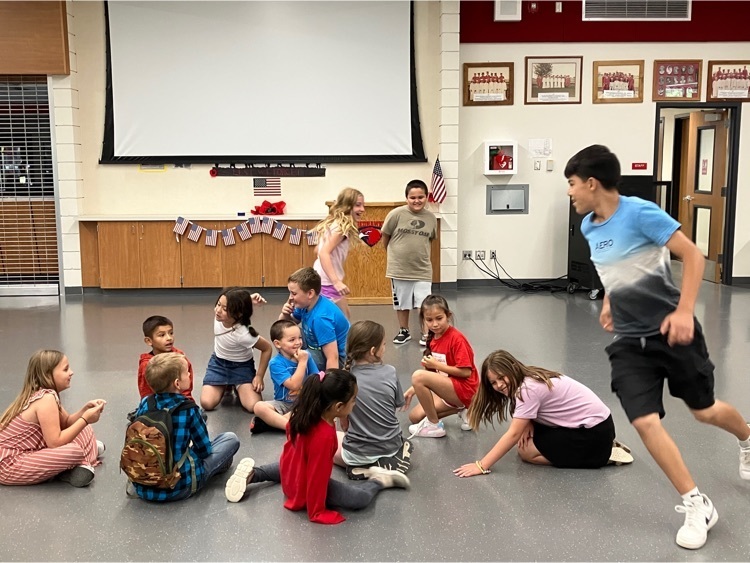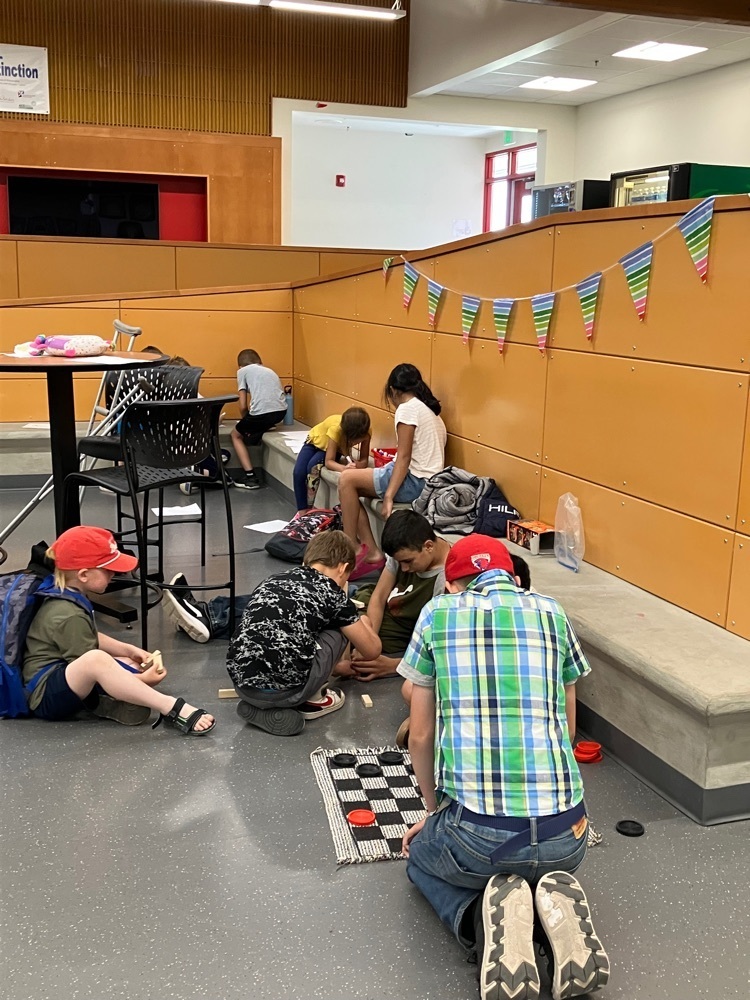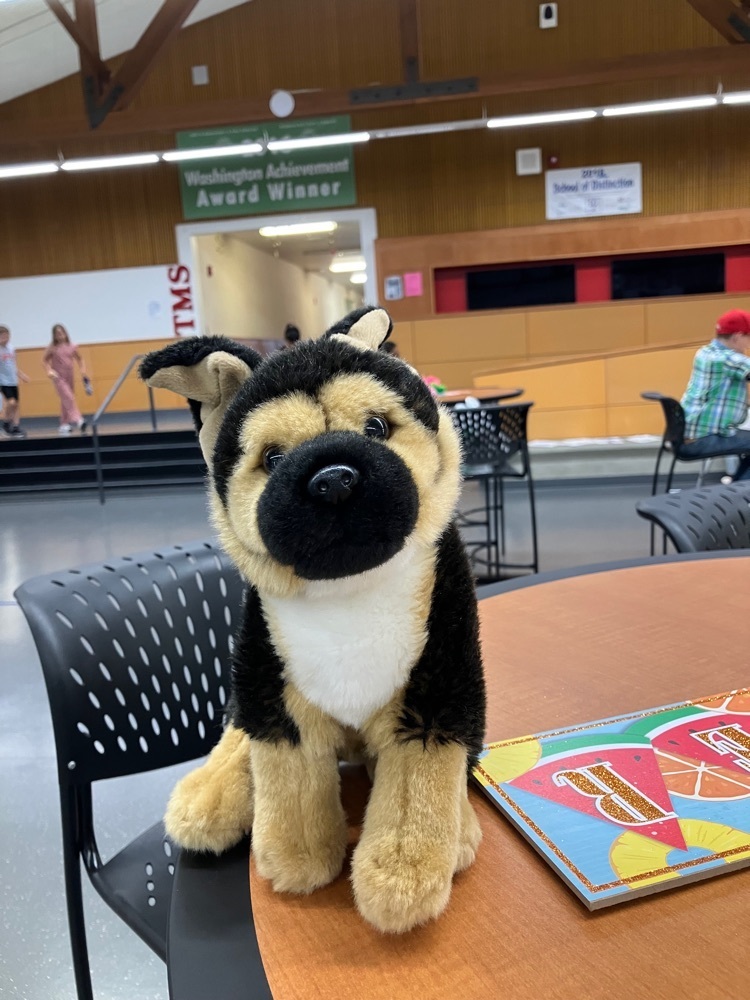 Attention all TK-8th grade Touchet students, Summer Learning Camp starts this Monday, June 26 @ 8:00 AM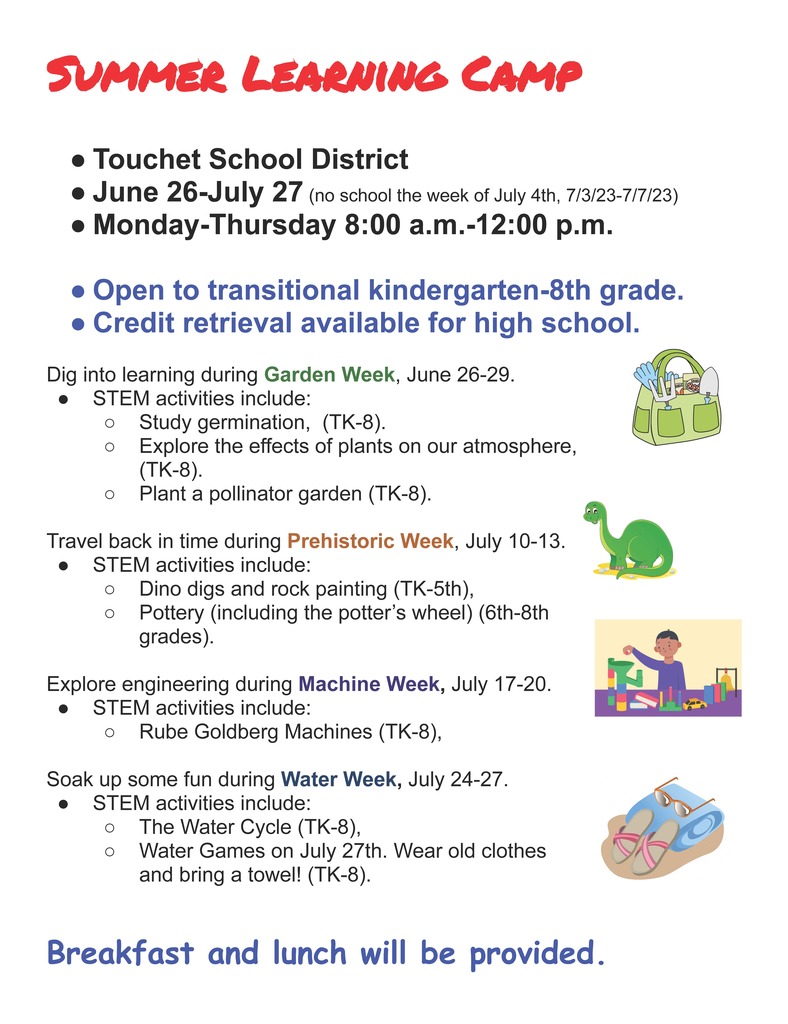 🌟 Celebrating an Incredible Last Day at Touchet Secondary! 🎉 Touchet Secondary had an incredible last day of school! Teachers recognized students with awards before a fun-filled field day featuring tug of war, slip and slide, bubble gum blowing contest and an egg toss. What a fantastic way to end the year! 🎉🏆💦🥚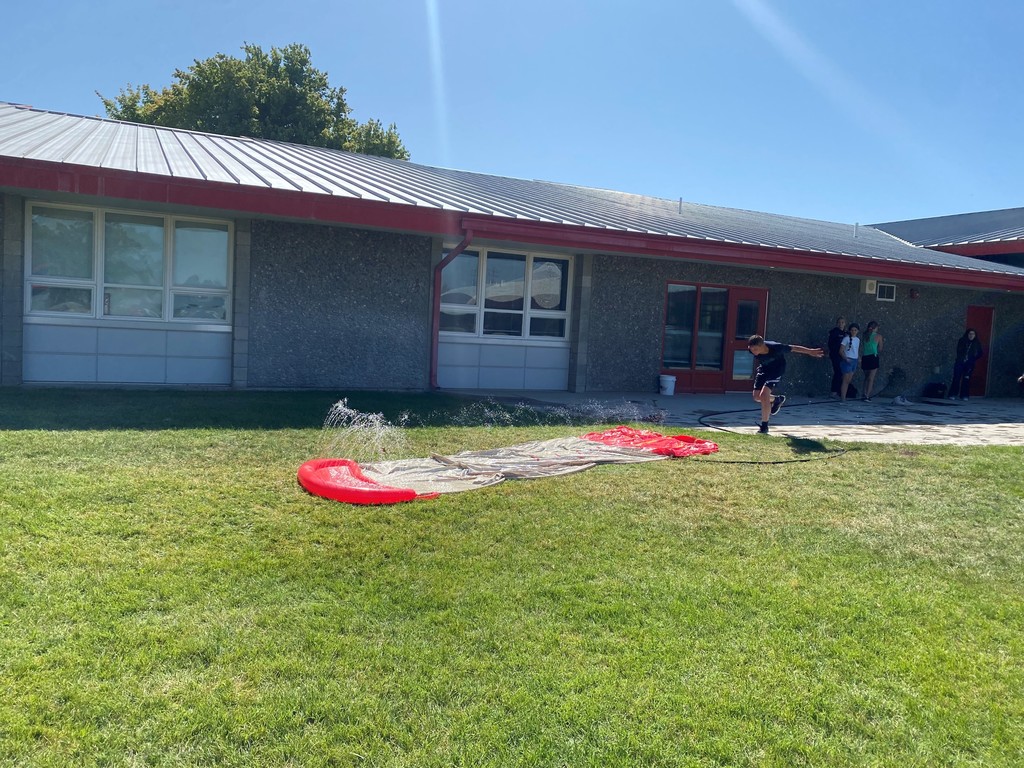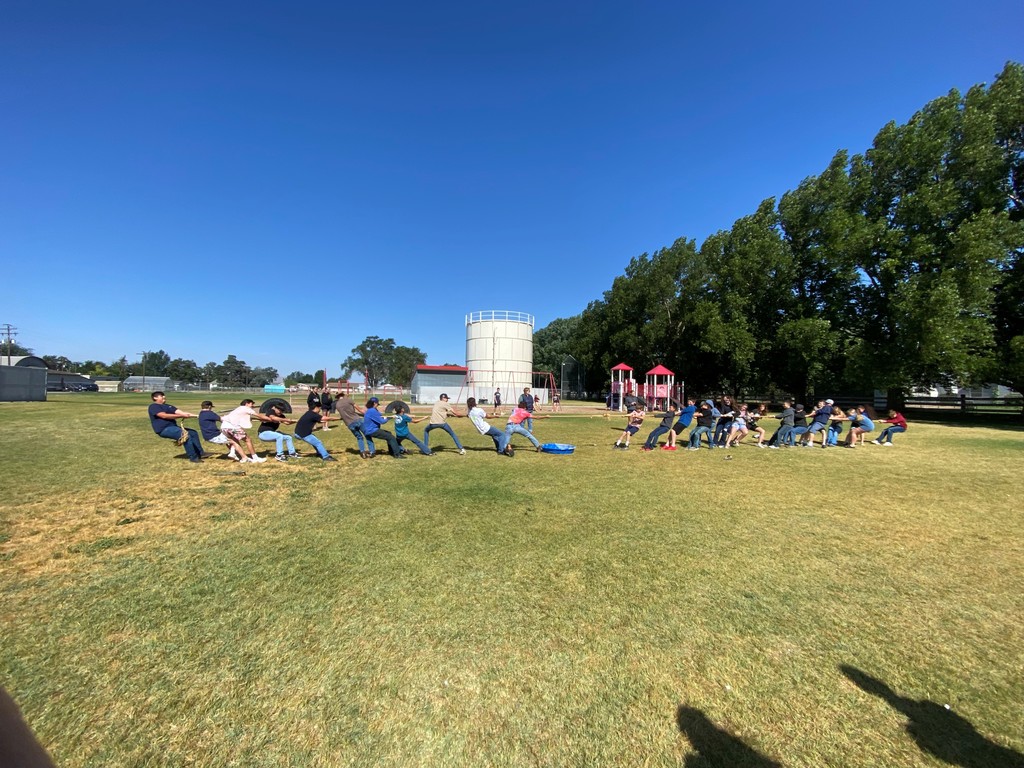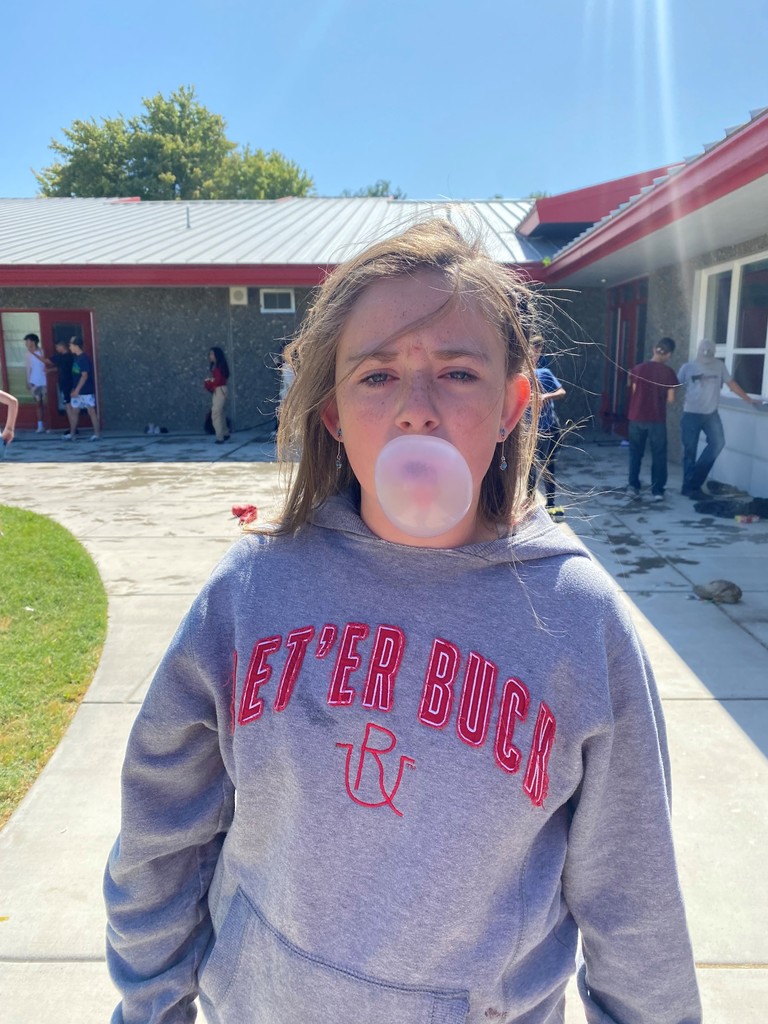 Touchet Elementary had an amazing end to the school year with a fun-filled field day! Thanks to our awesome teachers, students enjoyed activities like the Bookmobile, egg toss, sprinkler fun, and snow cones. A big thank you to the elementary teachers for creating such a memorable day! 🎉📚🥚💦🍧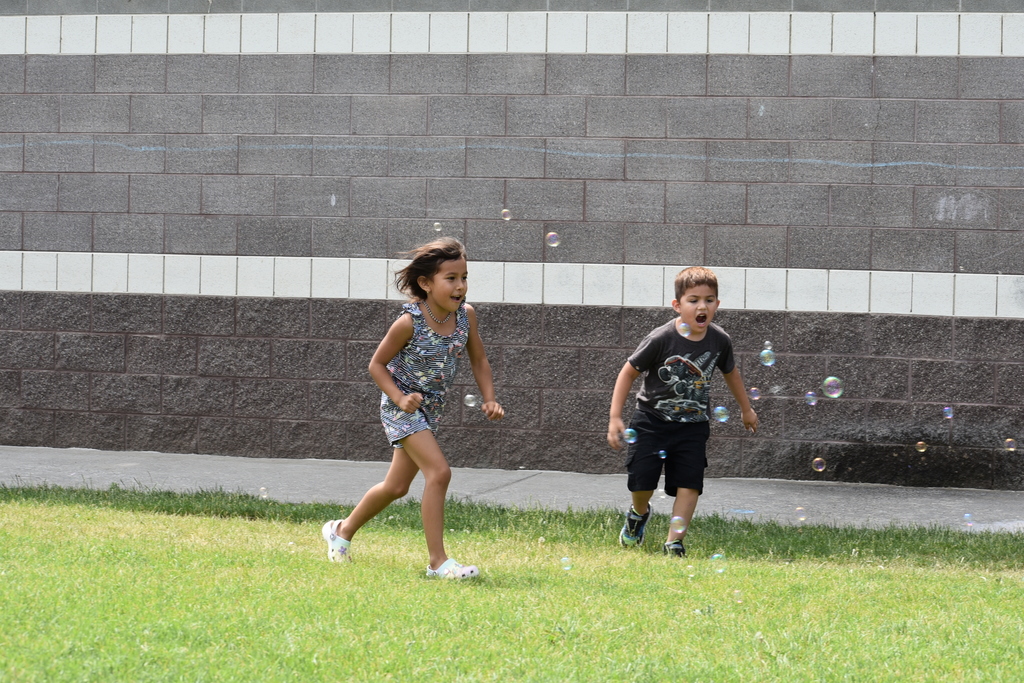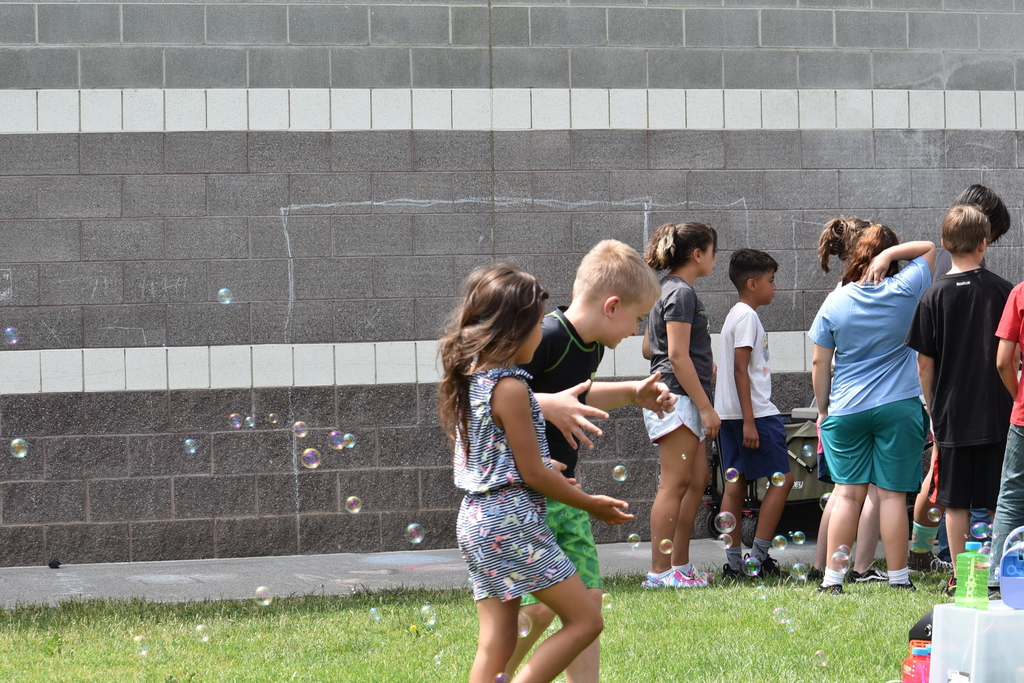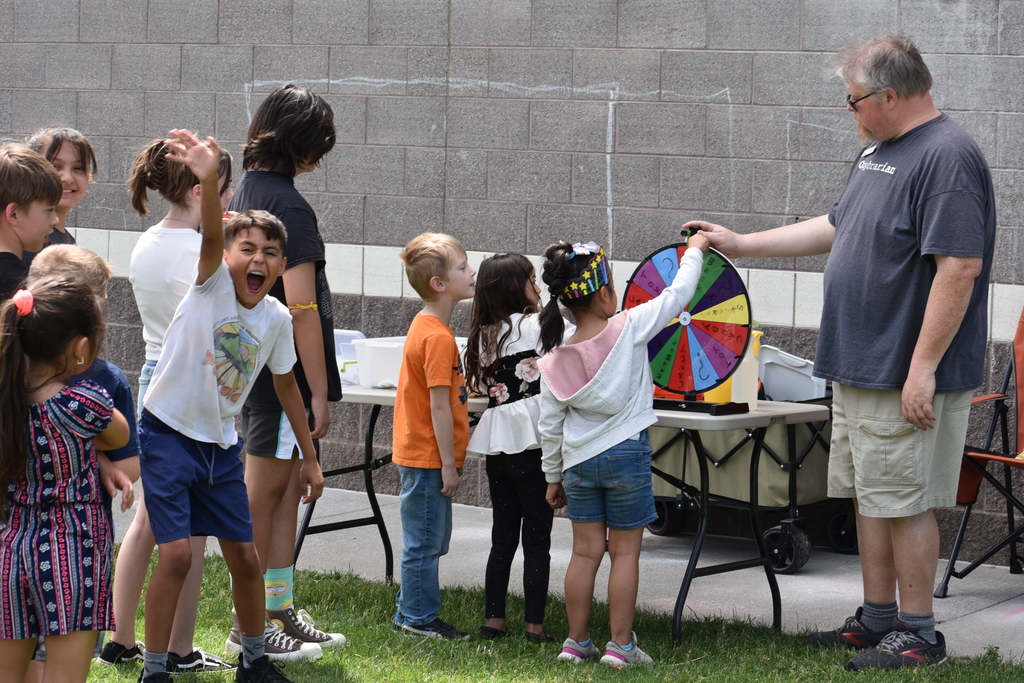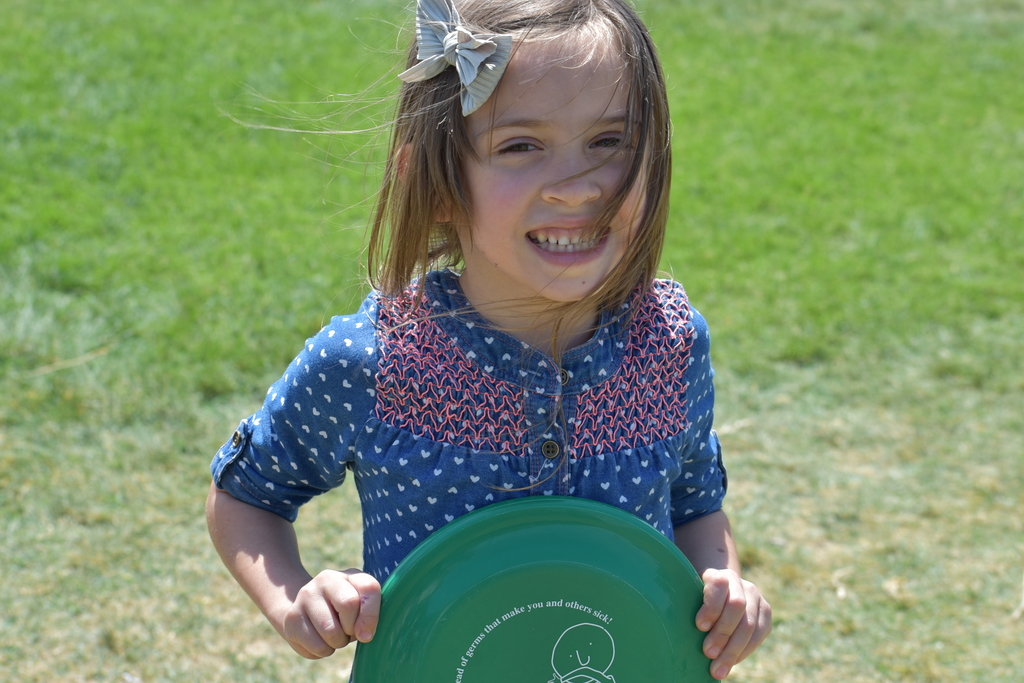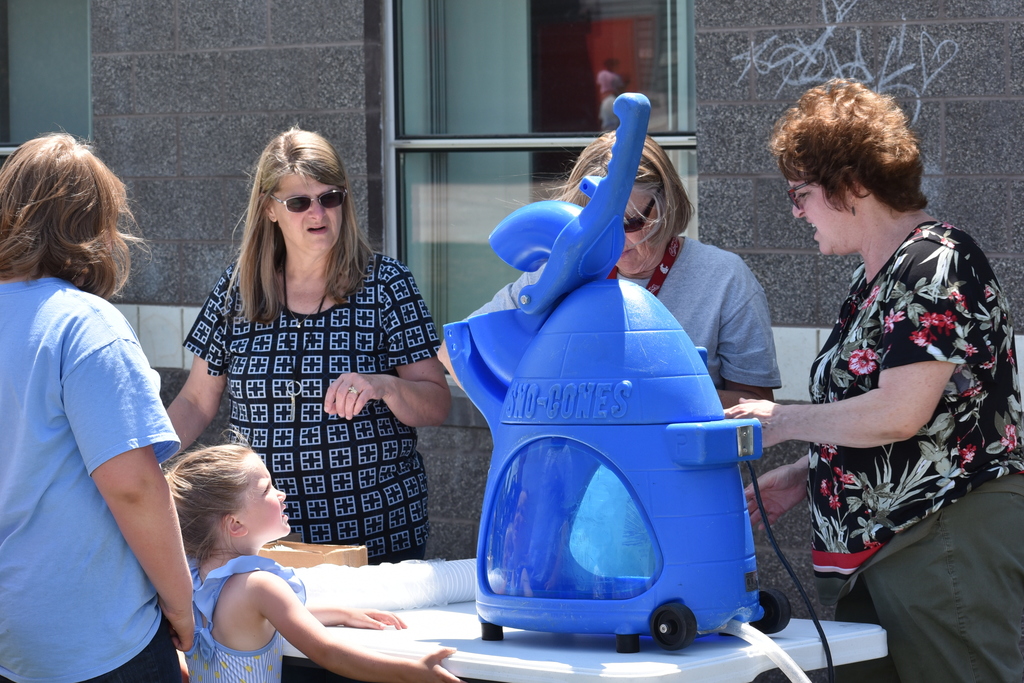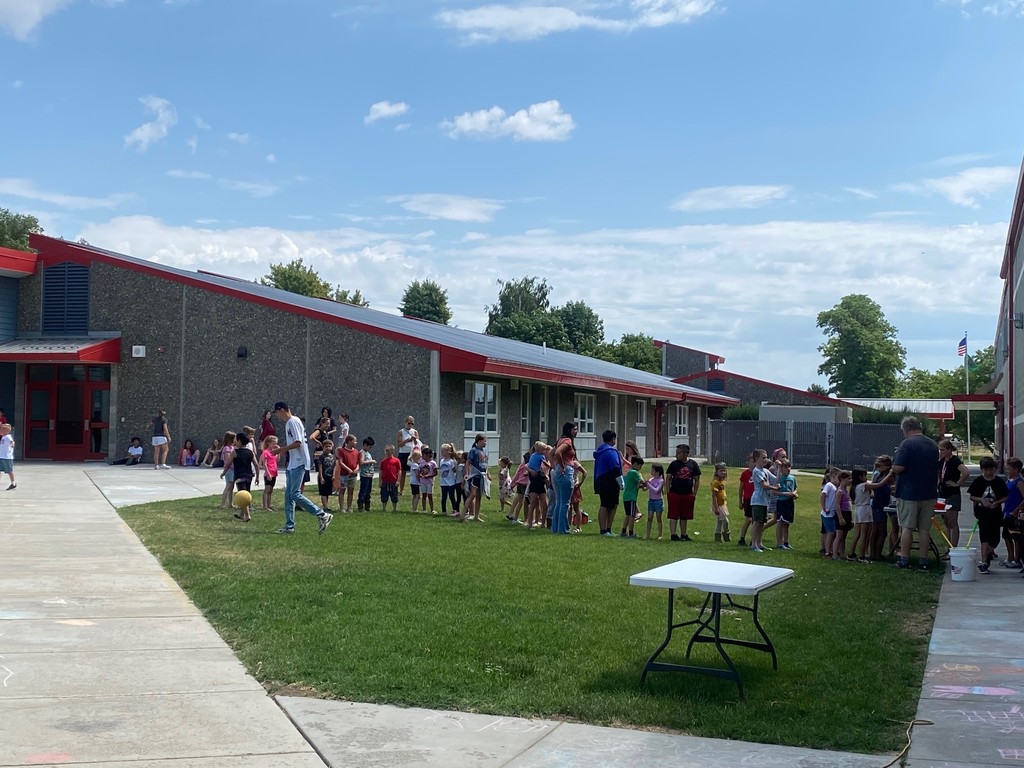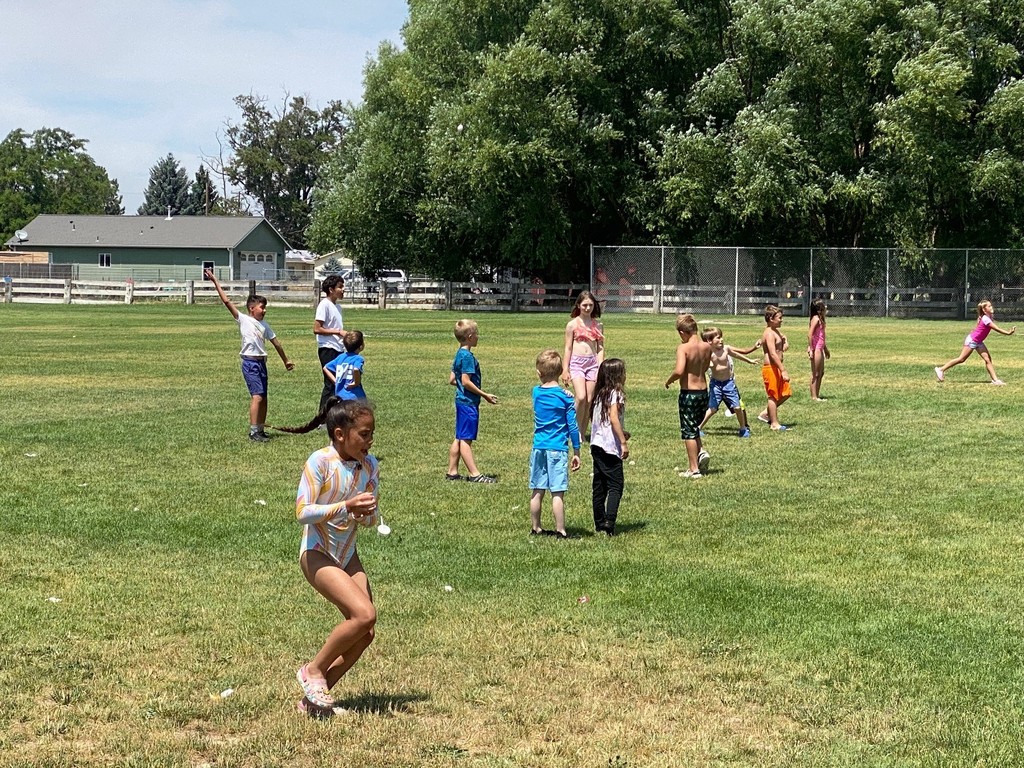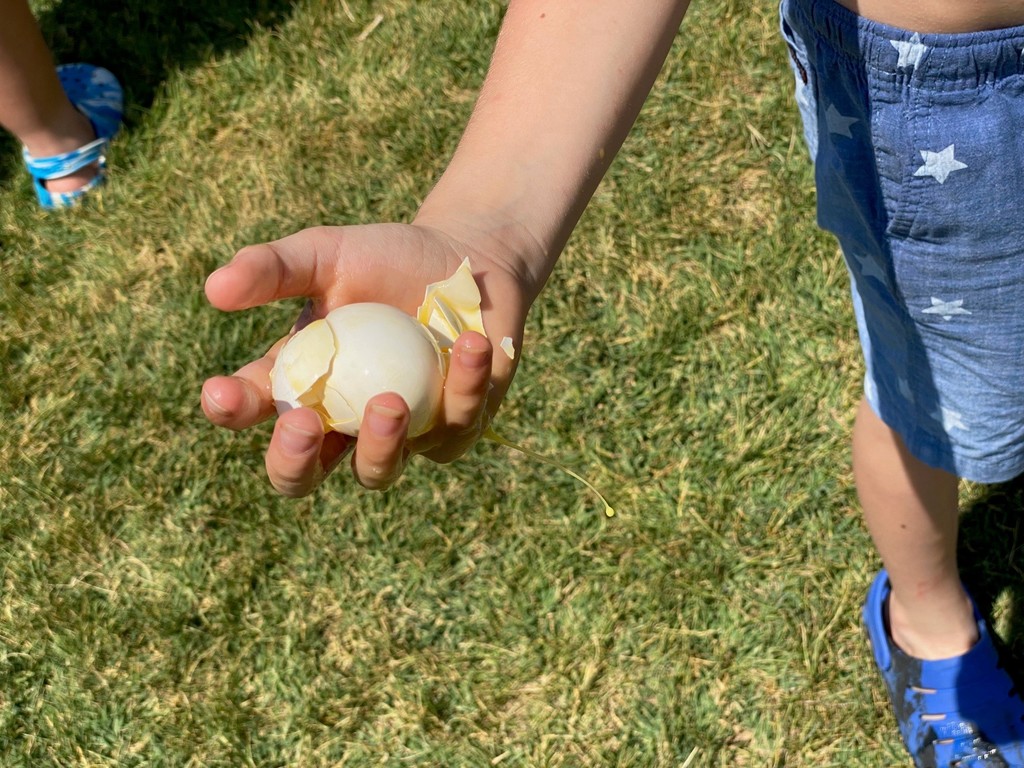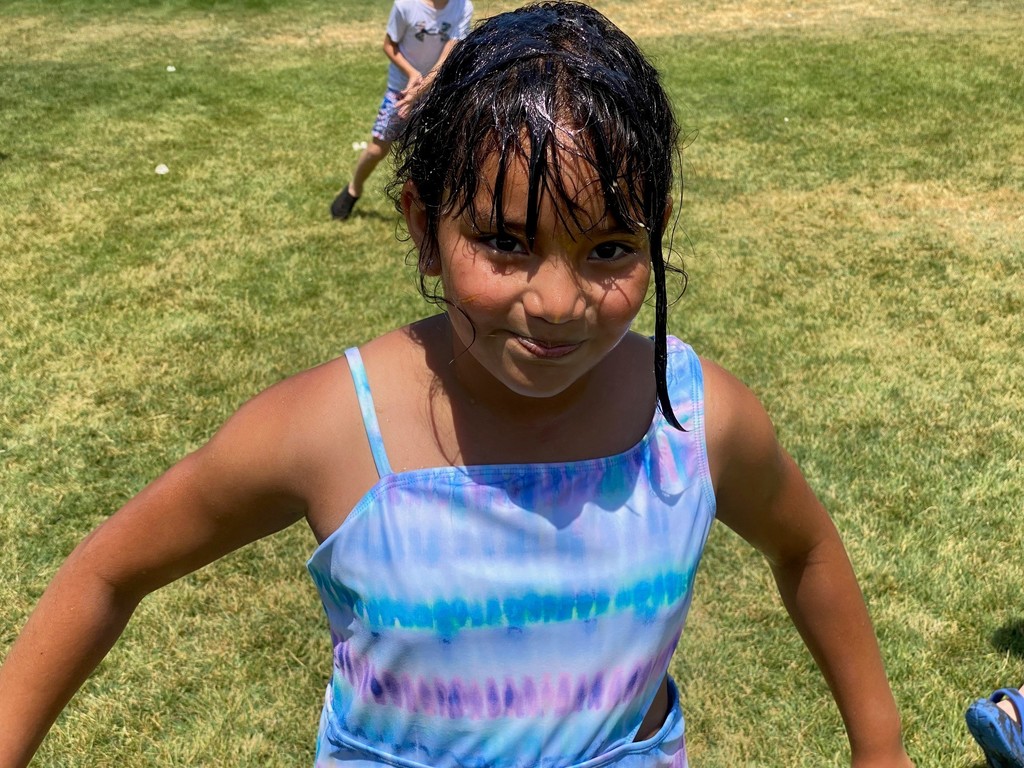 We are thrilled to announce the success of the Touchet Eighth Grade Promotion held last night. The event was well attended, and our students did an exceptional job. Special recognition goes to the hardworking seventh graders who transformed the venue and created a beautiful layout. The ceremony had a cozy atmosphere and a wonderful sense of community. Congratulations to our student presenters and all eighth graders as they embark on the next stage of their lives: high school. We are proud of you all!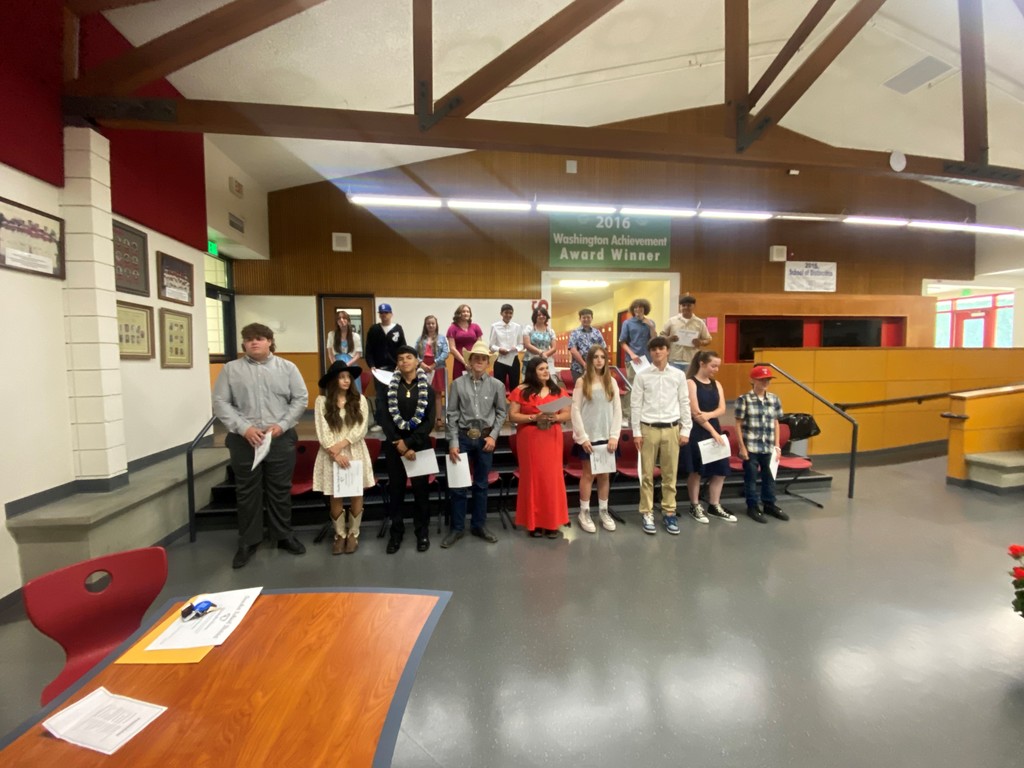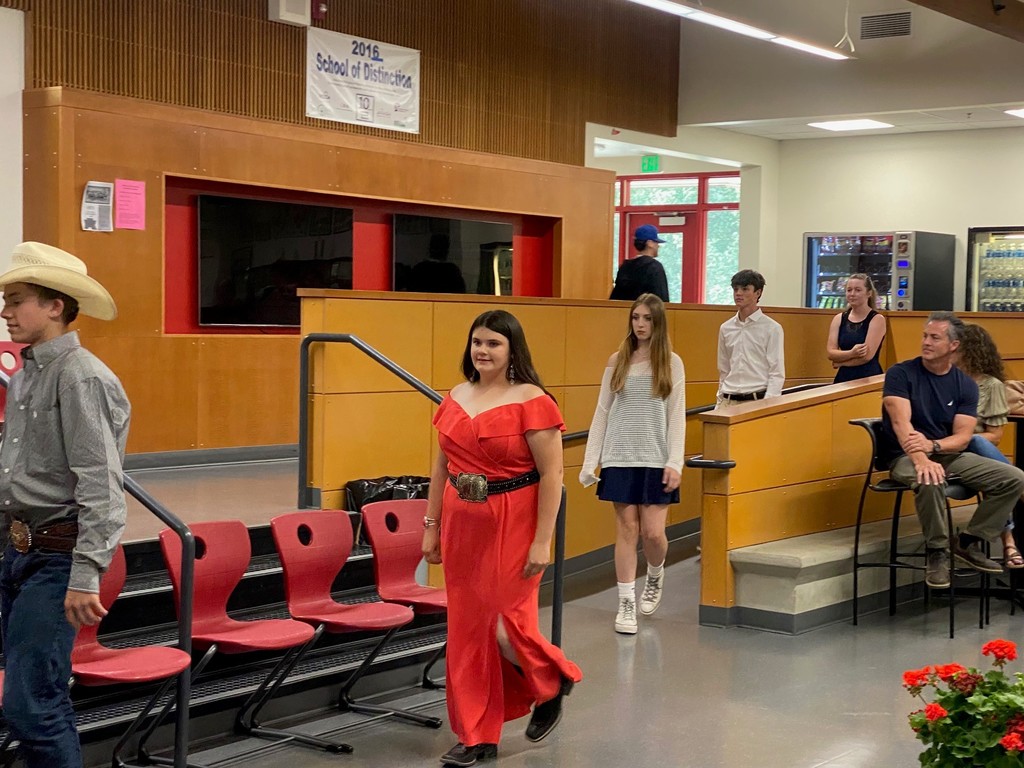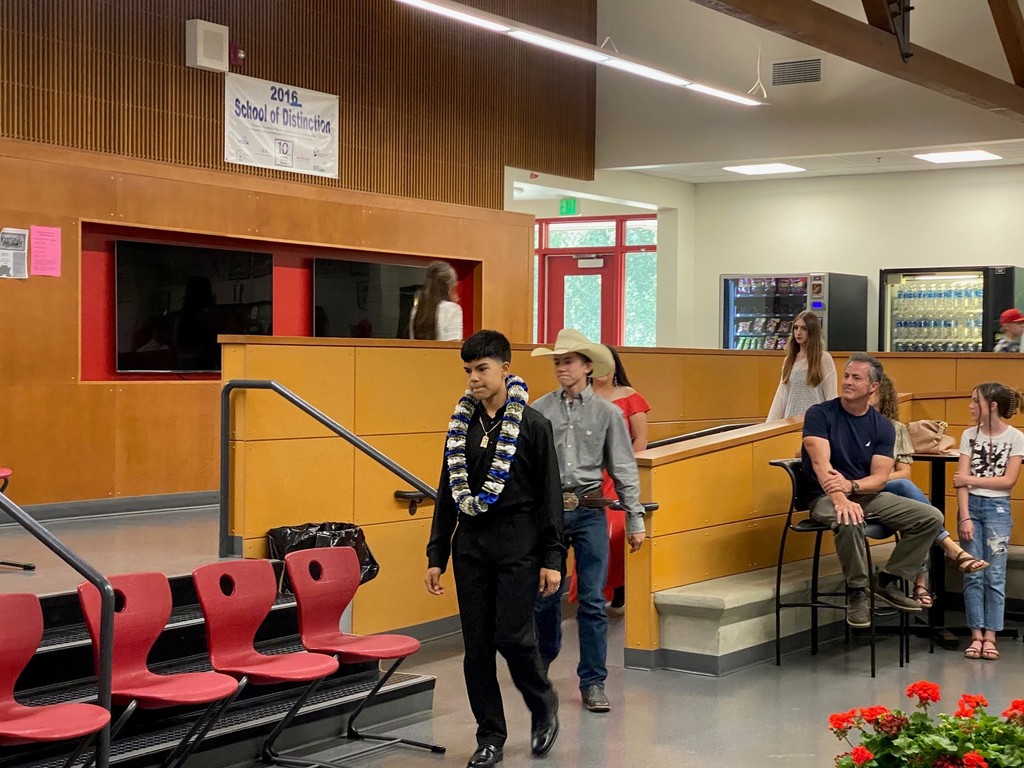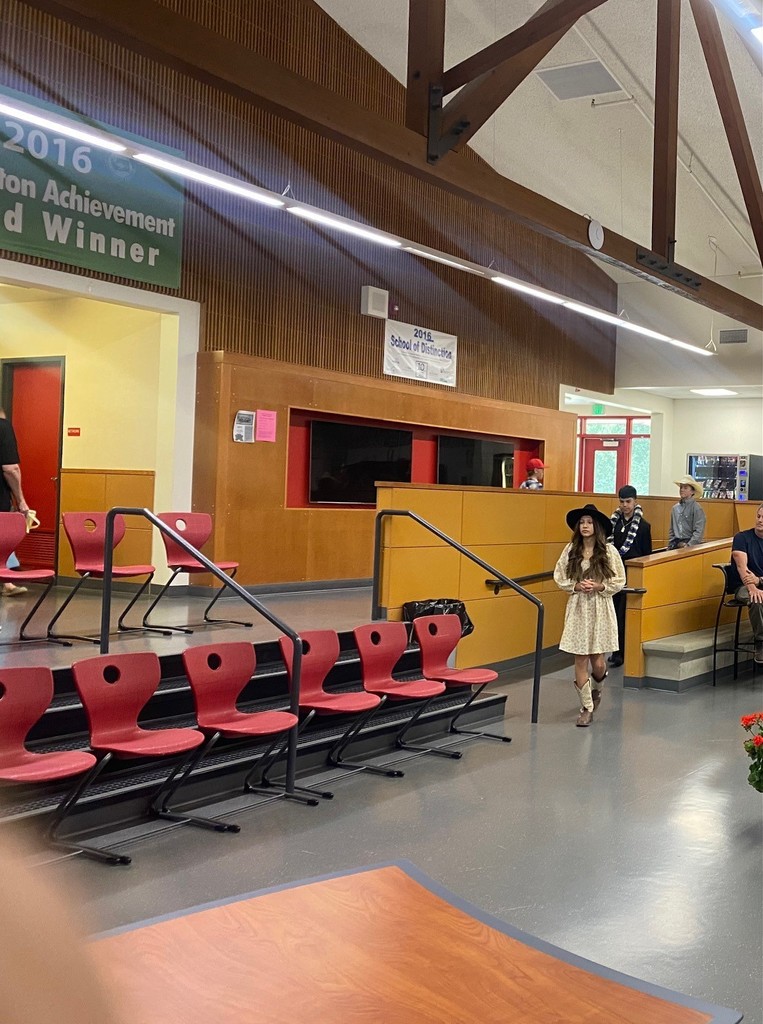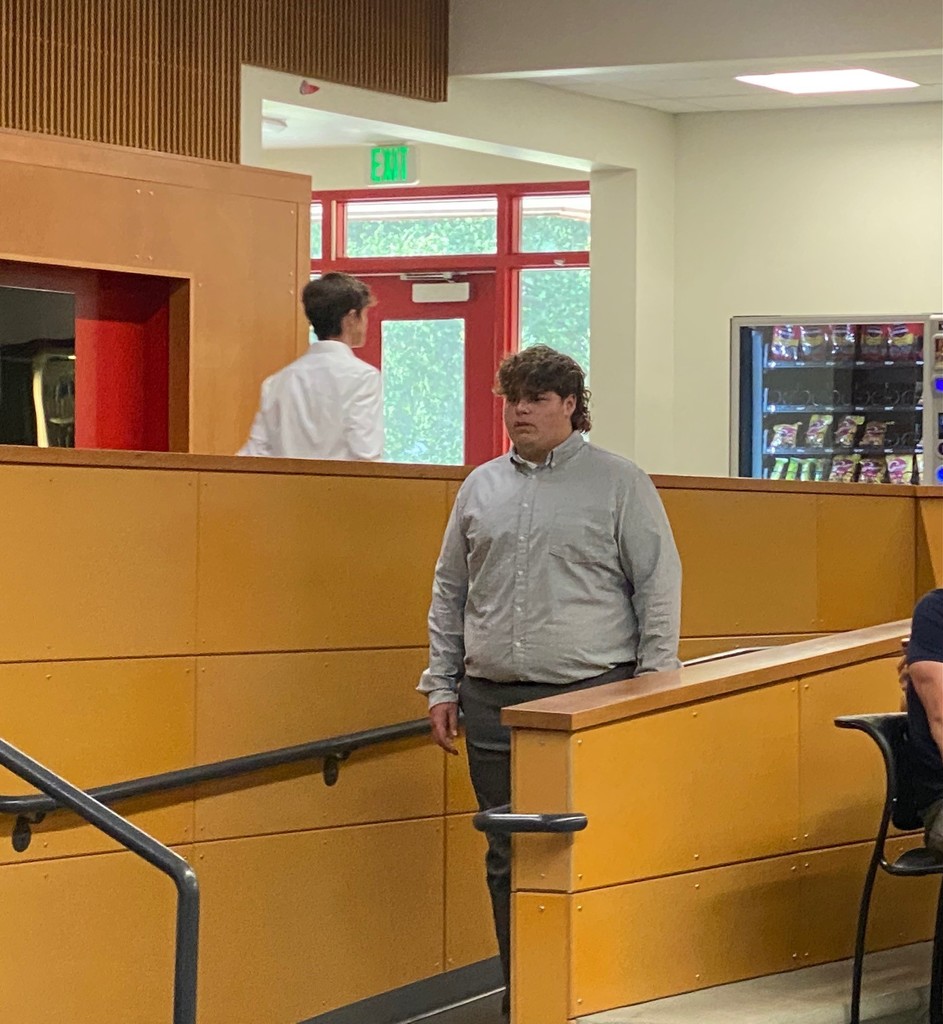 Reminder Elementary Students: Touchet Elementary Field Day Today (June 13, 2023). Bring a swimsuit and a towel! Time: 10:45-1:30 PM Touchet Playground Area Reminder Secondary students: bring your charger and Chromebook today for check-in.