The Touchet School District would like to thank the American Legion Color Guard for taking the time to present at our Veteran's Day Assembly today. This was a wonderful program. A special thank you to all Veterans for your service.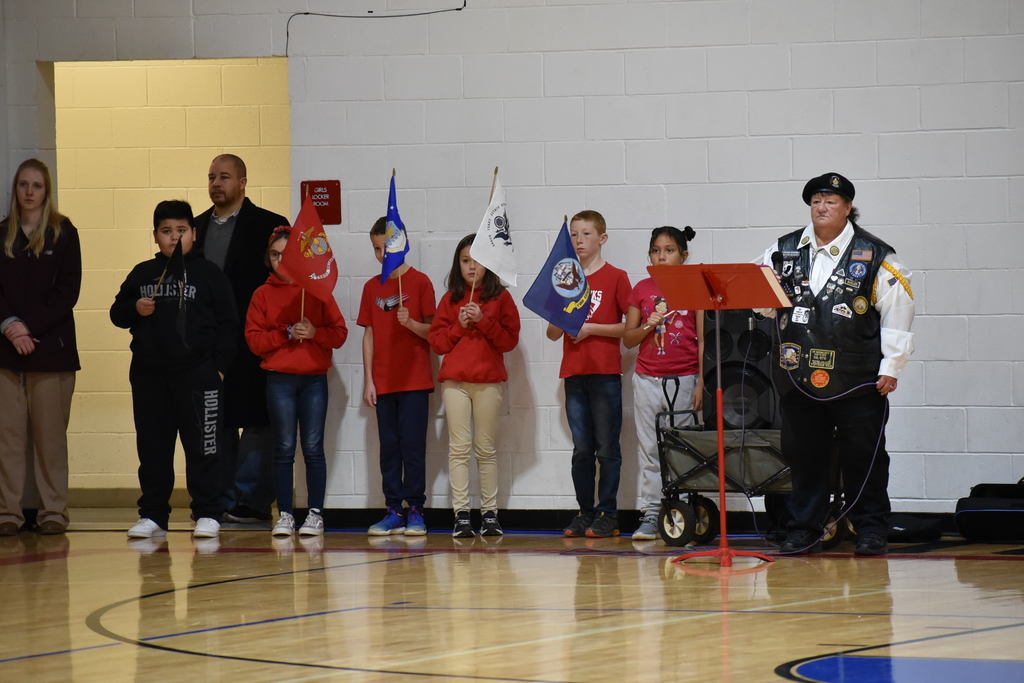 Touchet's 4th and 5th graders brainstorming and researching information for articles for the Touchet School Newspaper project.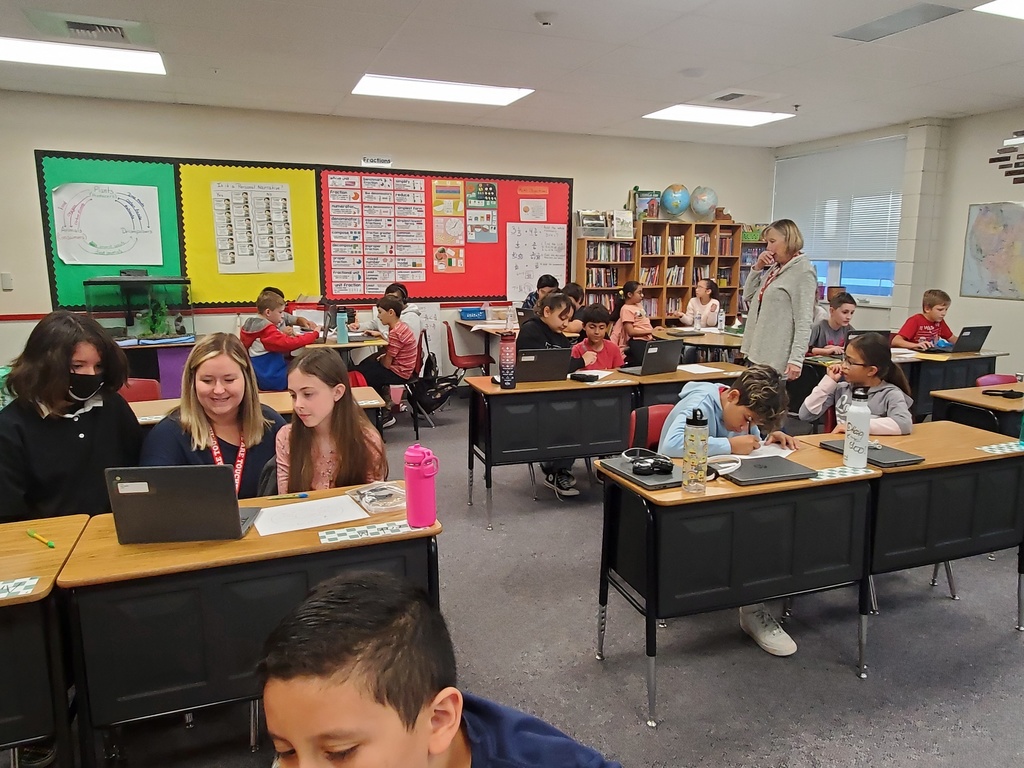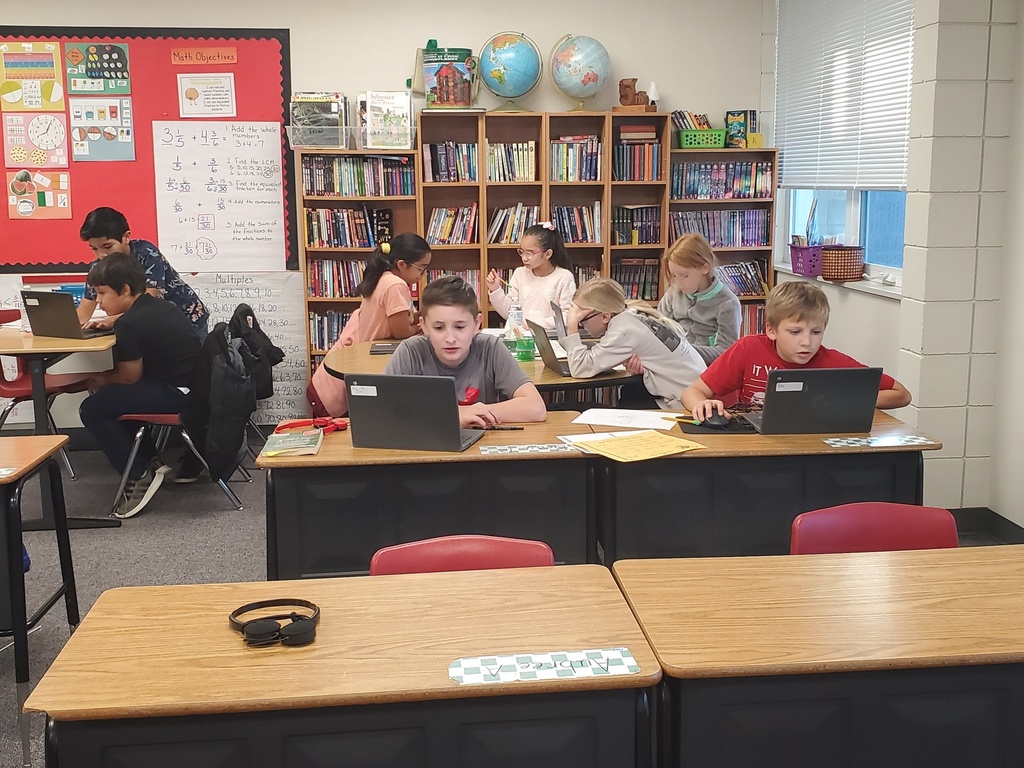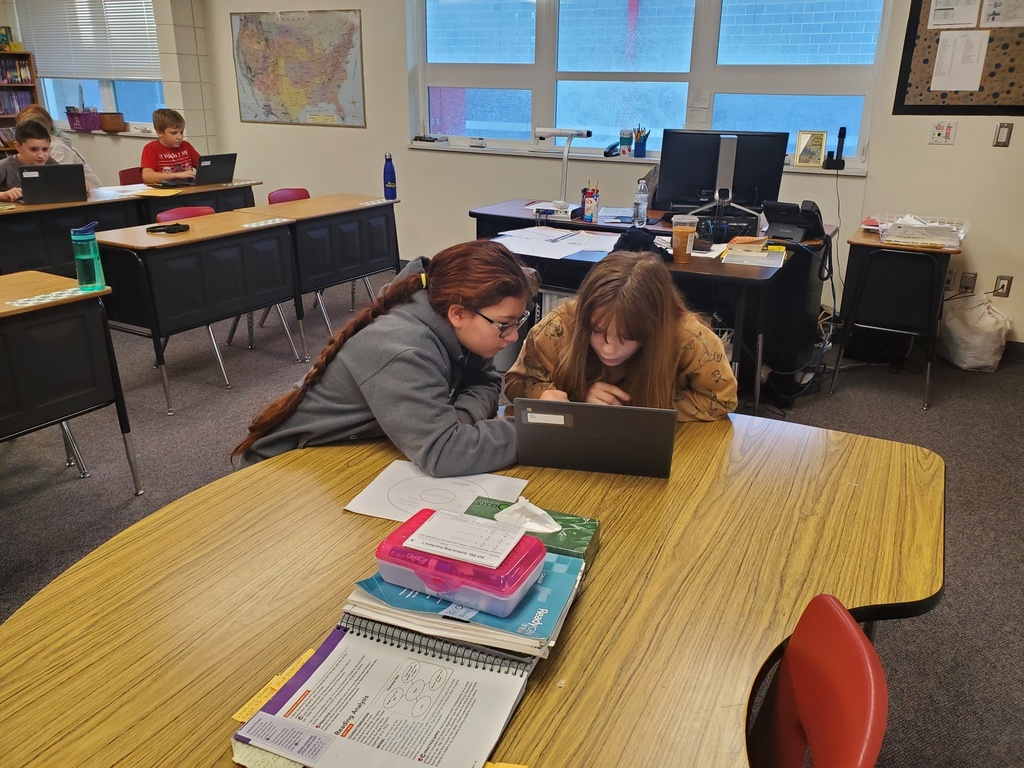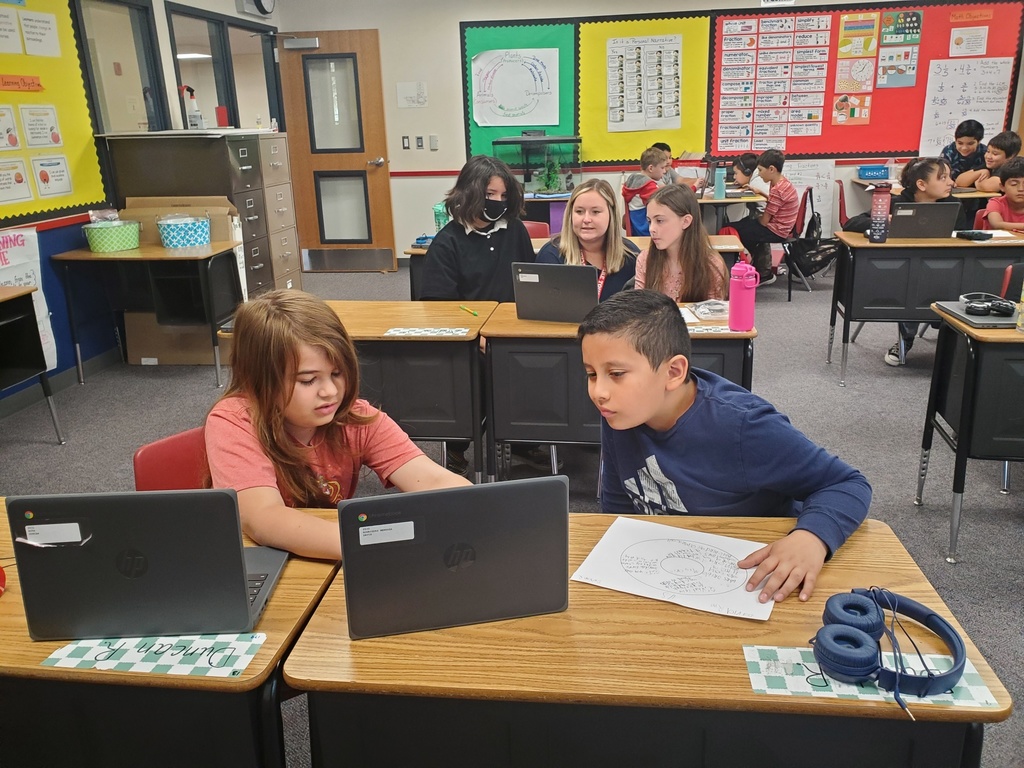 Touchet All-League Volleyball 2022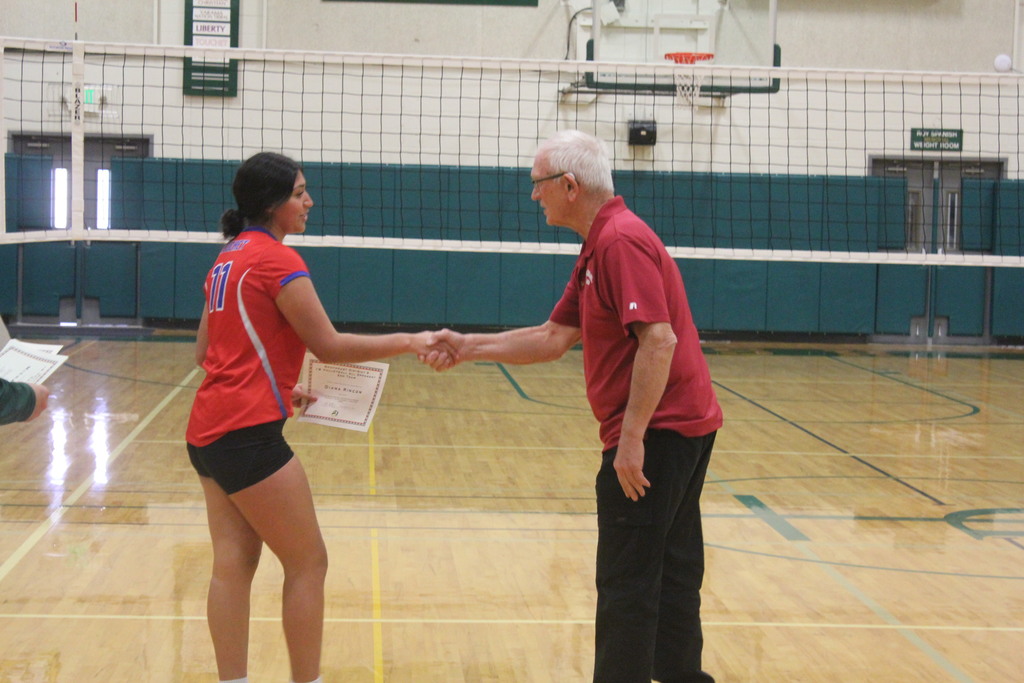 Touchet Football seniors were recognized this afternoon at the last game of the season. The team played hard and ended their season with a win over Tekoa-Rosalia. Congratulation Touchet Football.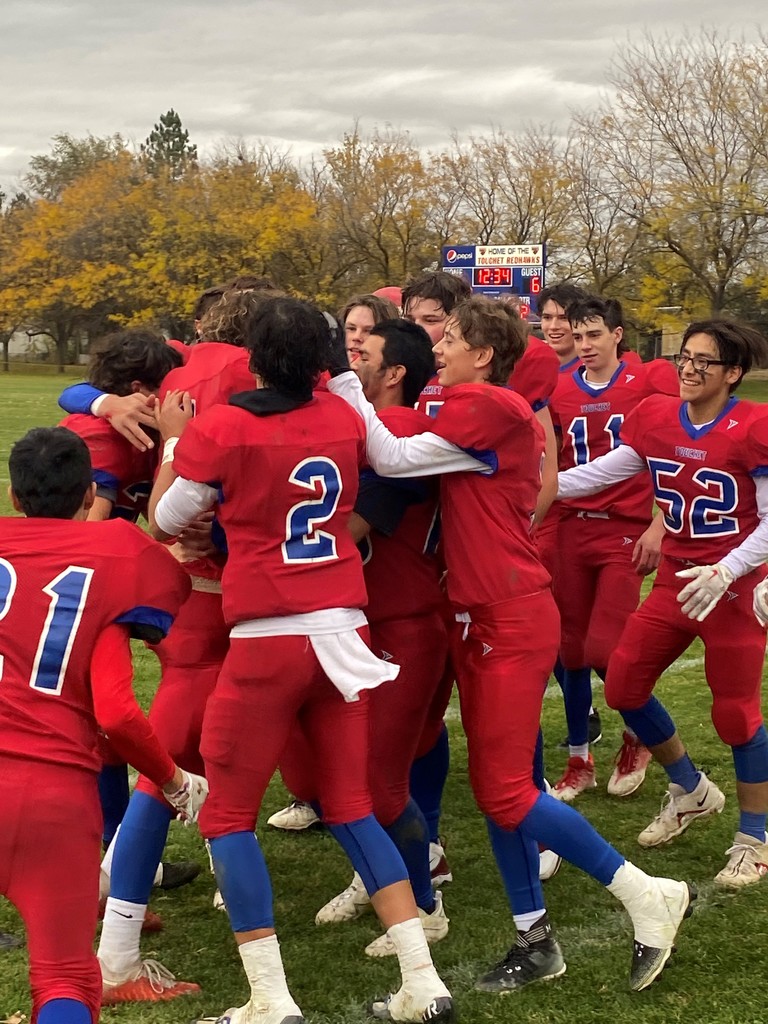 The High School art class is working with color. Some are finishing optical illusions while others begin their Impressionist-style paintings.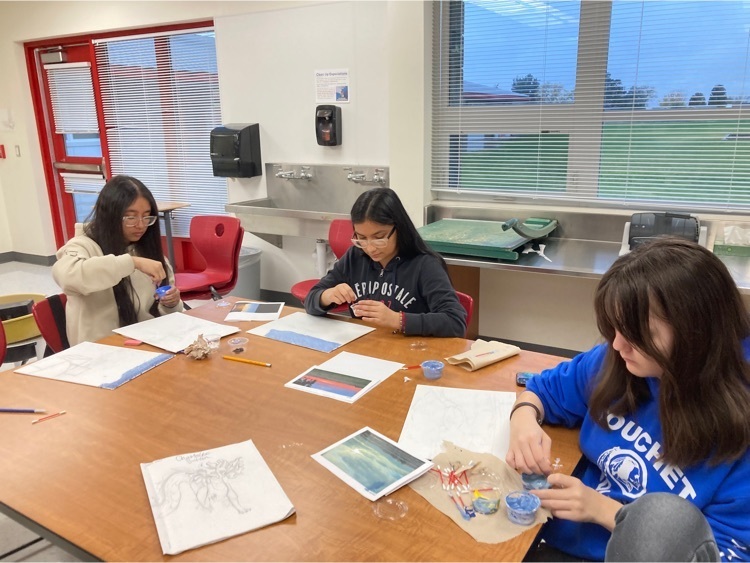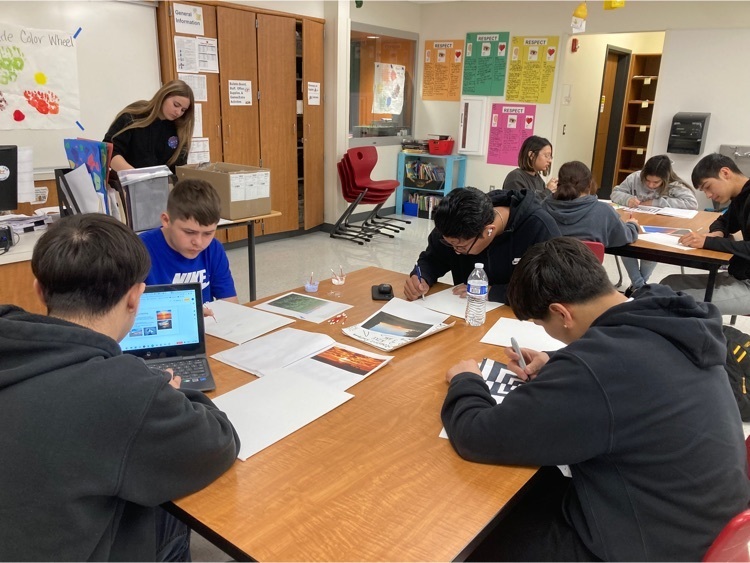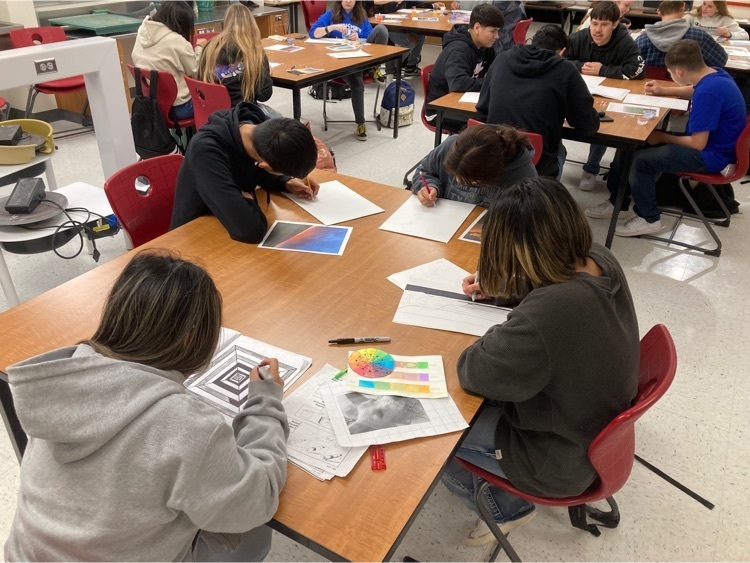 Thank you, Comprehensive Healthcare and Mrs. Fredrickson for hosting Red Ribbon Week Activities during lunch in the High School Commons. "Celebrate Life. Live Drug Free."
https://www.redribbon.org/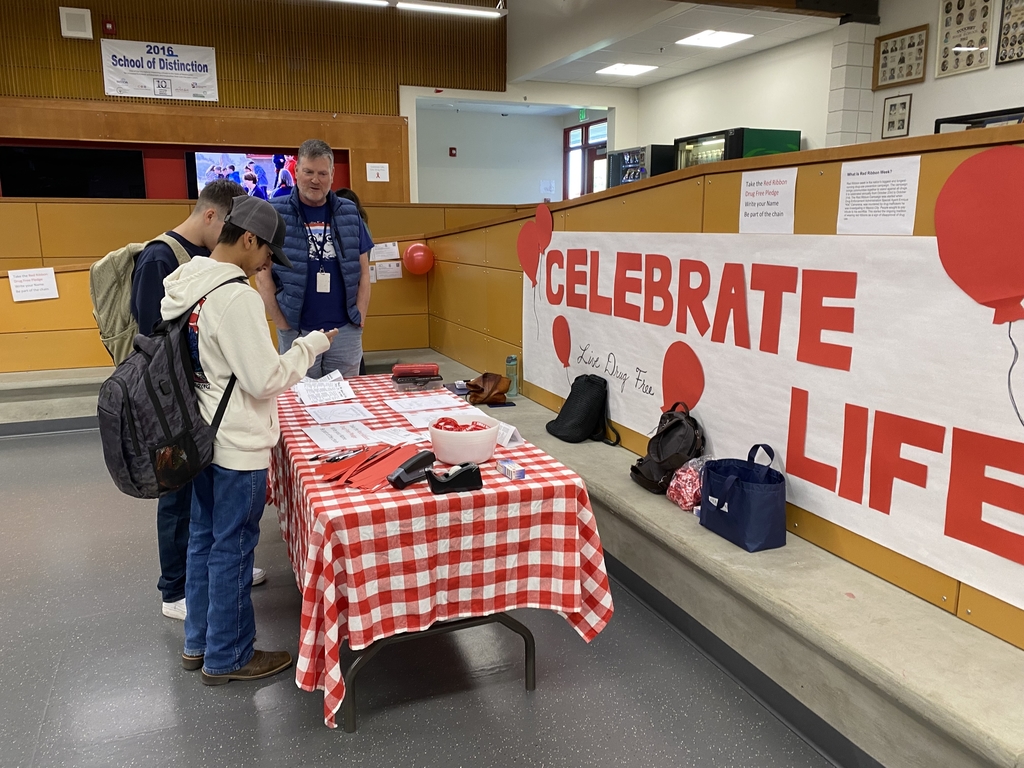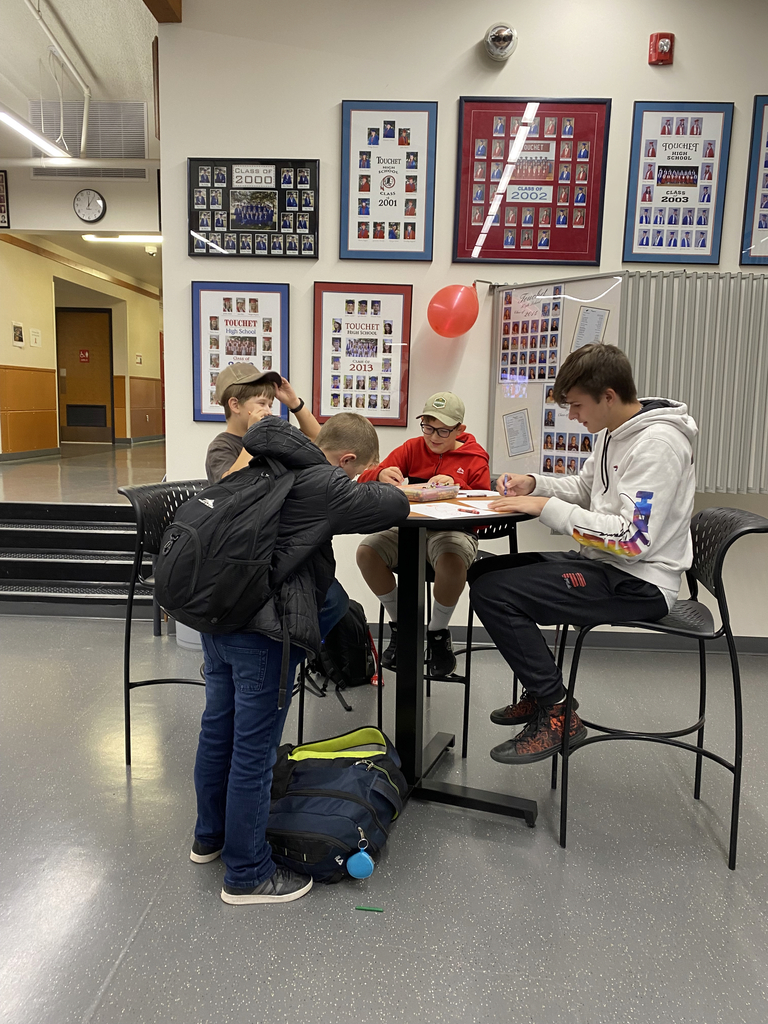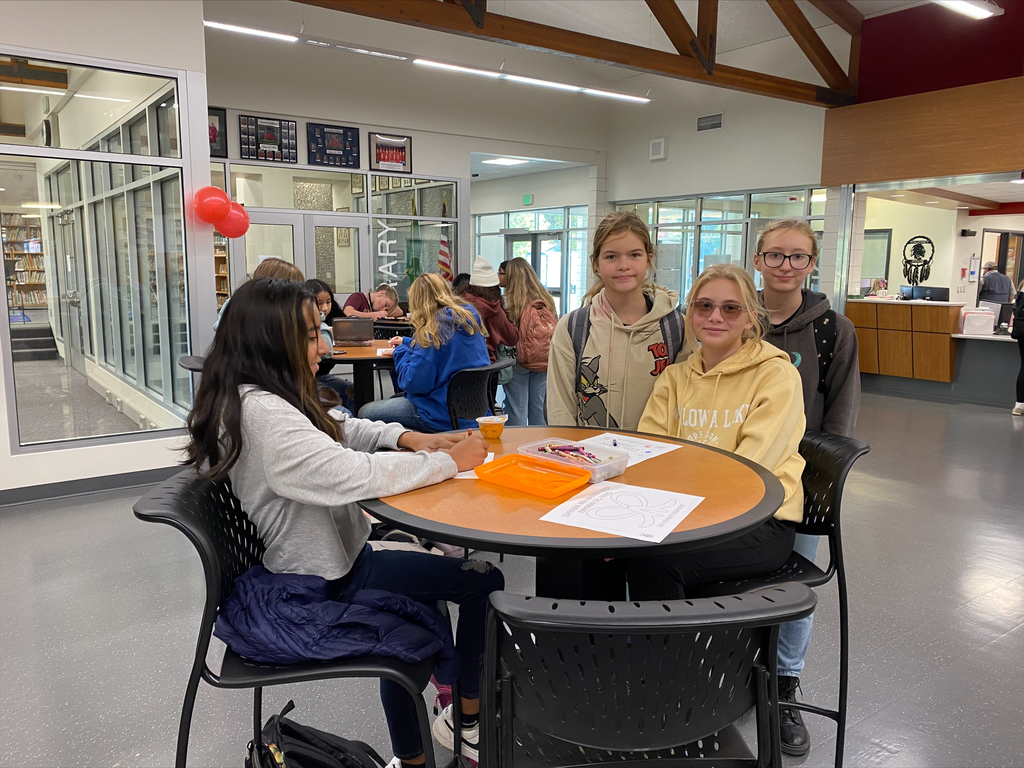 As part of the TSD red ribbon week, Officer Gunner Fulmer spoke today to our Juniors and Seniors about drugs, alcohol, and safe driving. Thank you, Officer Fulmer for taking the time to talk with our Touchet Students! "Celebrate Life. Live Drug Free."
https://www.redribbon.org/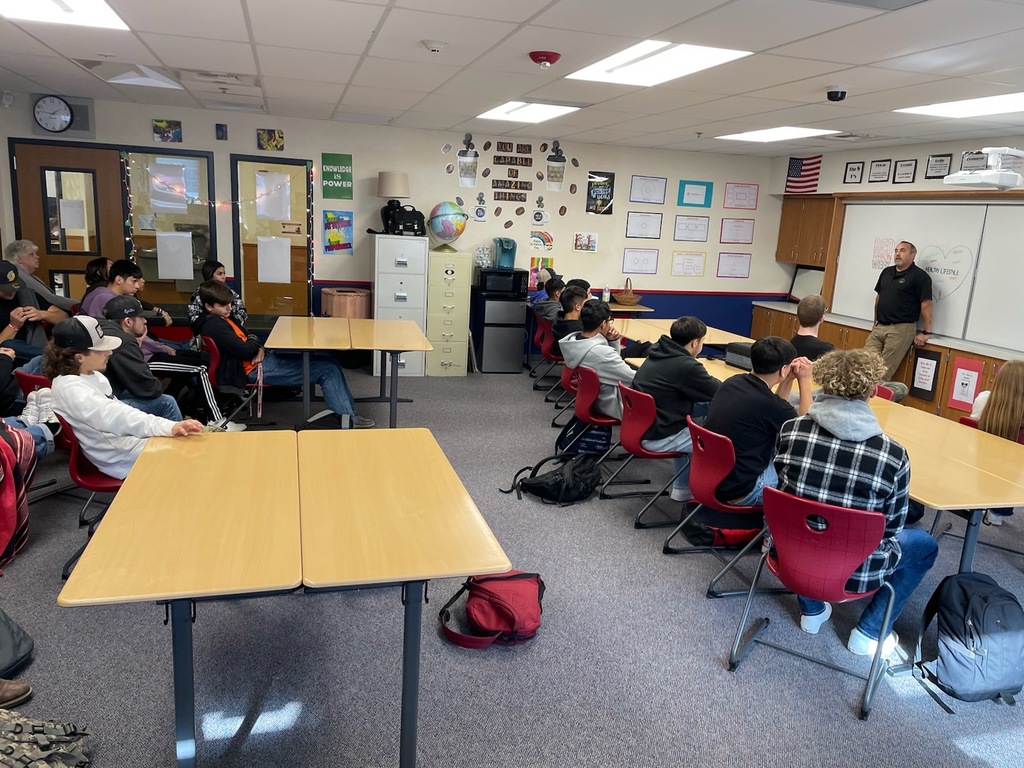 Middle School Boys Basketball starts on Tuesday, October 25, from 3-5 p.m. Open to all skill levels. This is a great way to get involved and participate in school activities.
Touchet's Kindergarteners water coloring Franken Buddies!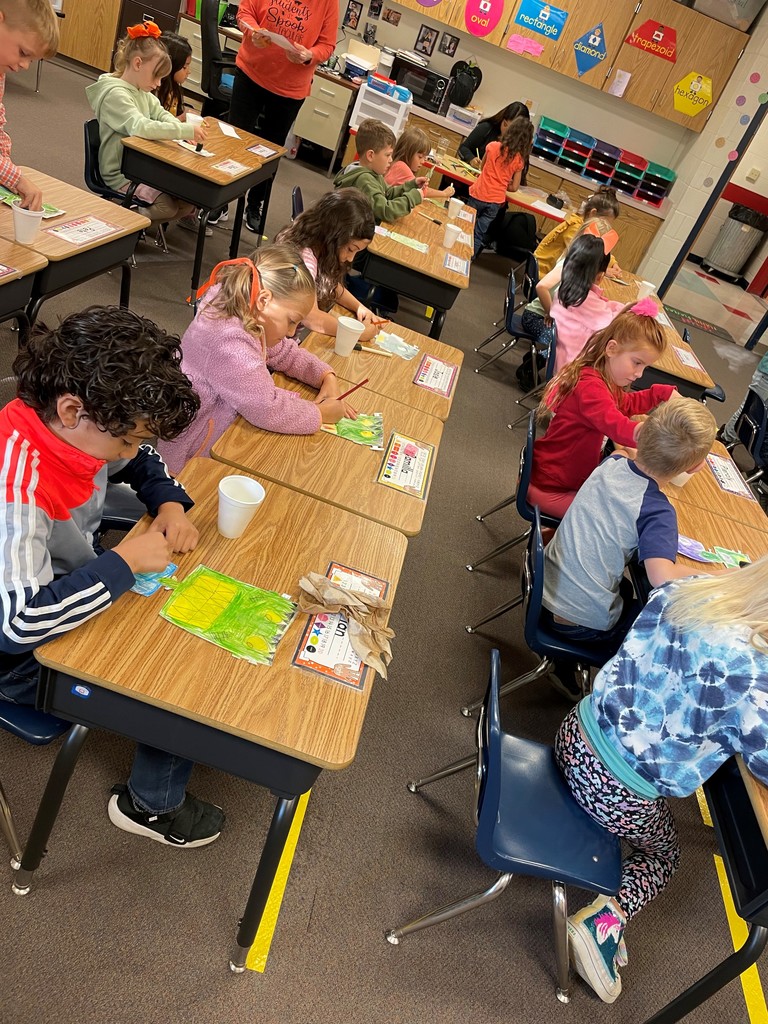 Touchet's second grade learning about color mixing and color placement on the color wheel!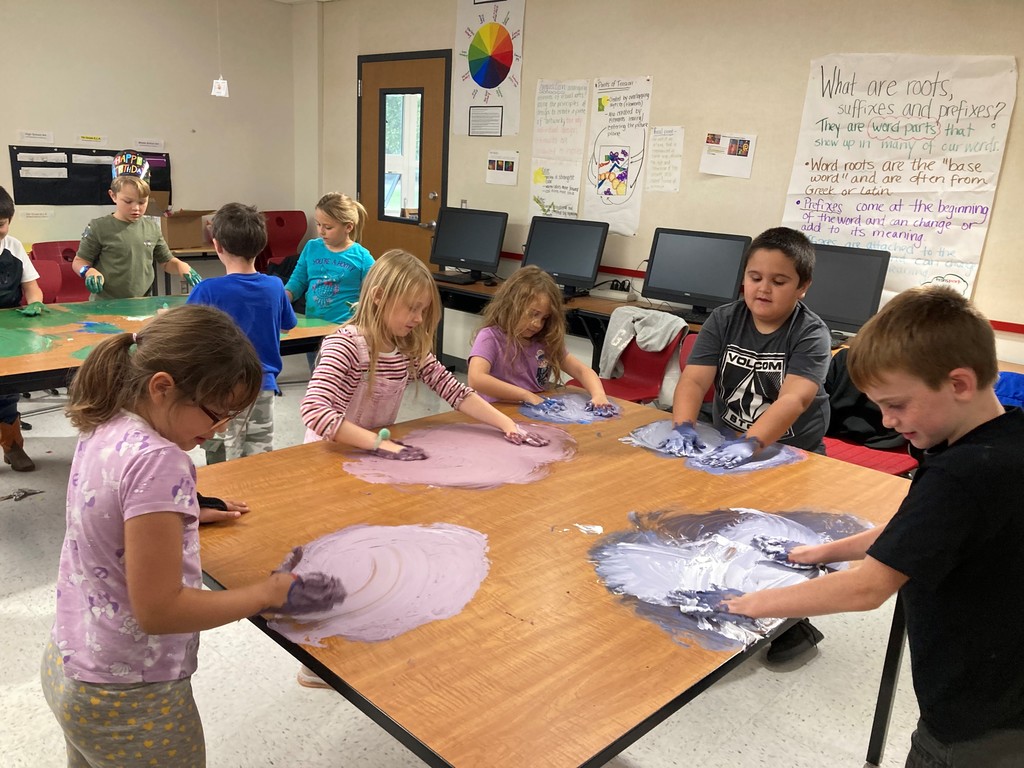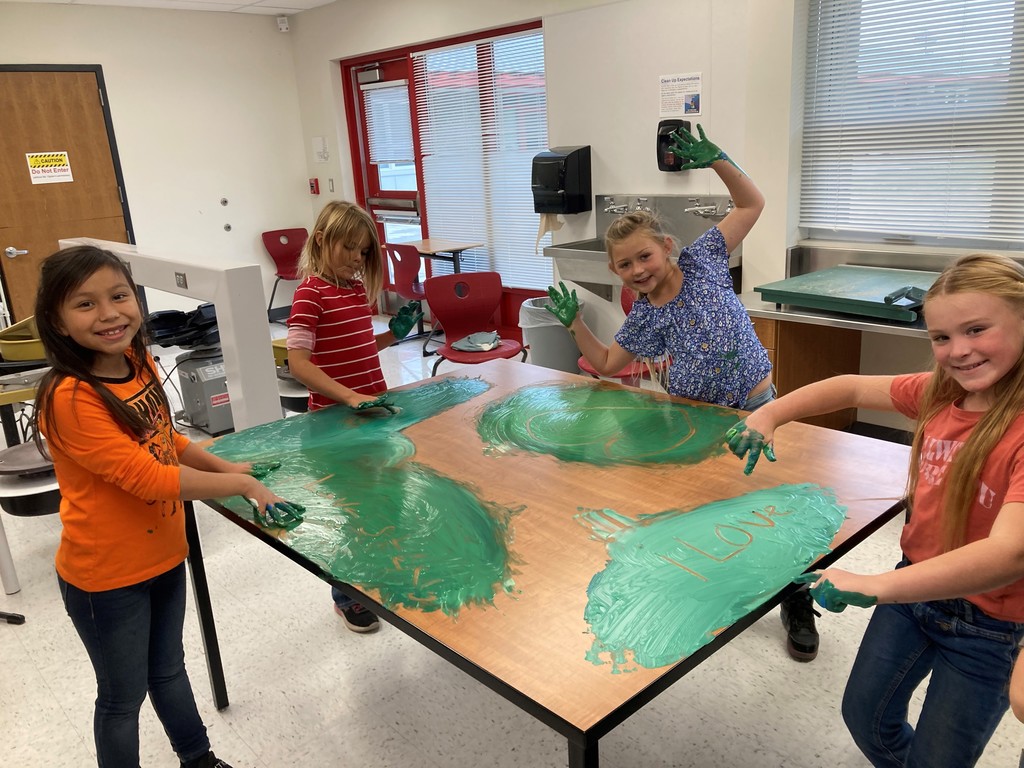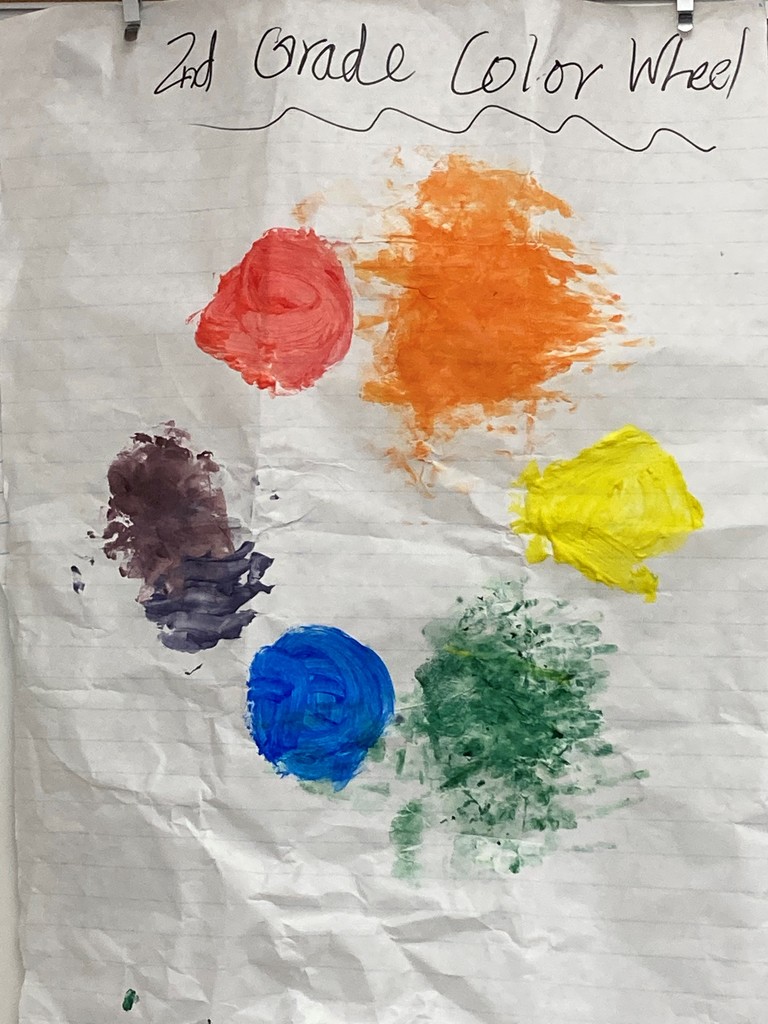 Cancelled: Juniors PSAT/NMSQT College Board Assessment for tomorrow, 10/15/22, has been cancelled.
This week our Touchet 3rd, 4th and 5th grade classes went on a field trip to the Mud Creek Pumpkin Field in Walla Walla. Each student picked out a pumpkin to bring home. The TSD was also given pumpkins for each of our TK-2nd Grade to take home. The cost for each pumpkin is by donation. The Schulke Family of Walla Walla plant the pumpkins as a service project to raise funds for the Ronald McDonald House in memory of their son Cooper. The family's goal is raise $10,000 for this charity.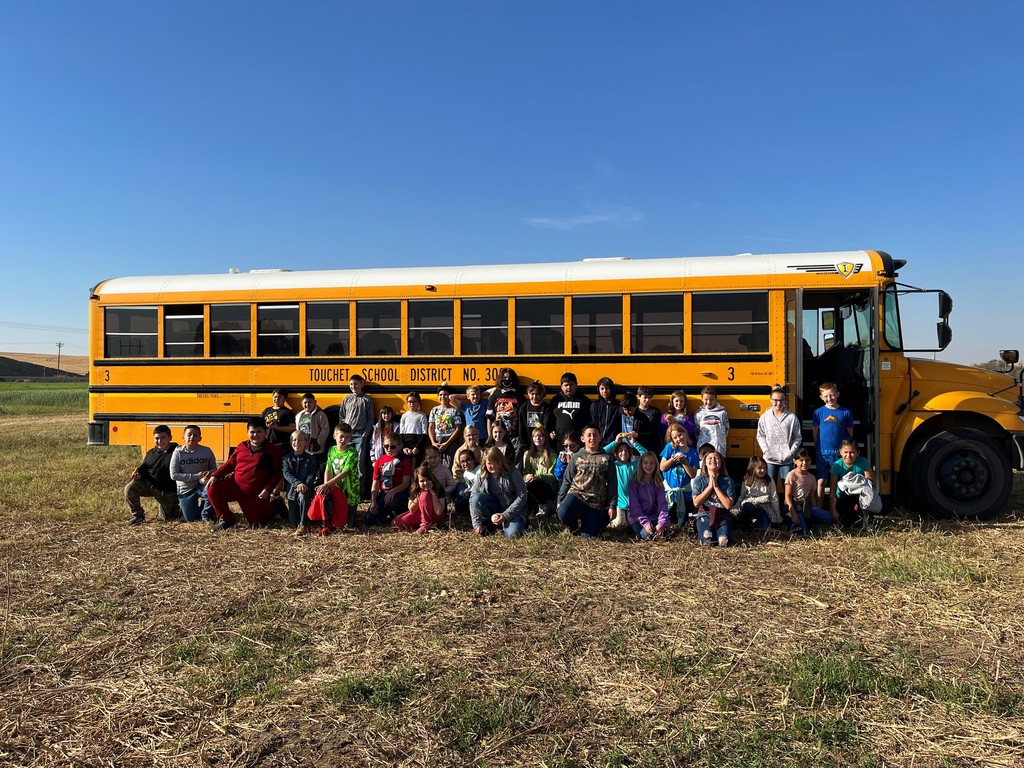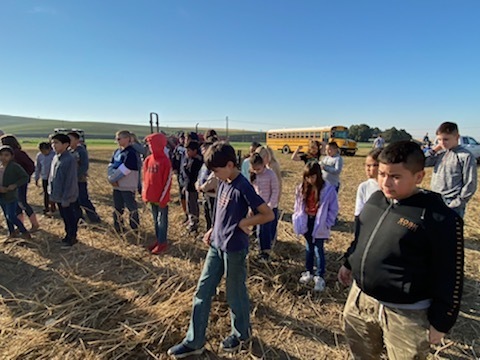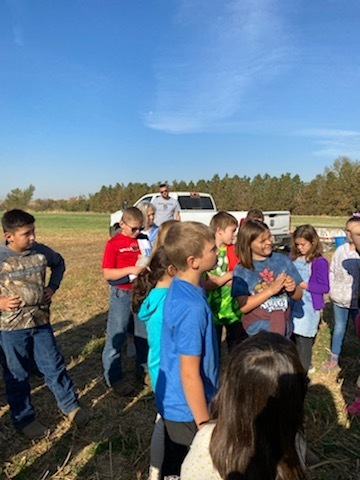 Touchet's 7-8th grade science class using microscopes. The students captured these cool microscope pictures to share with us. Great work Mrs. Garcia and middle school science.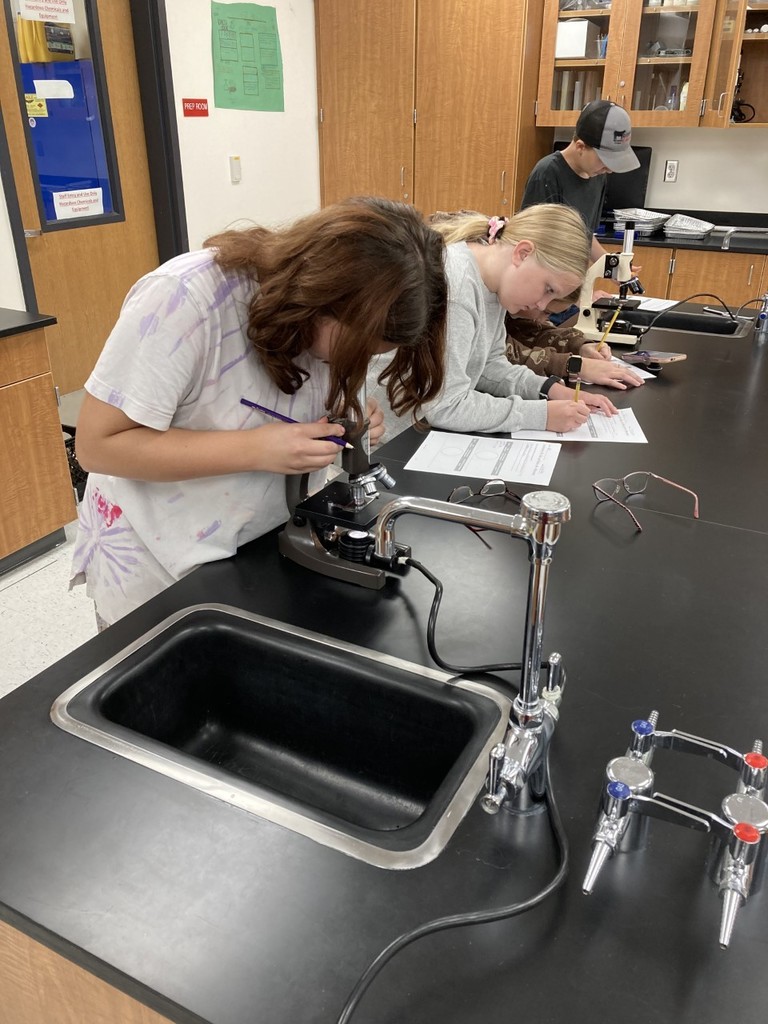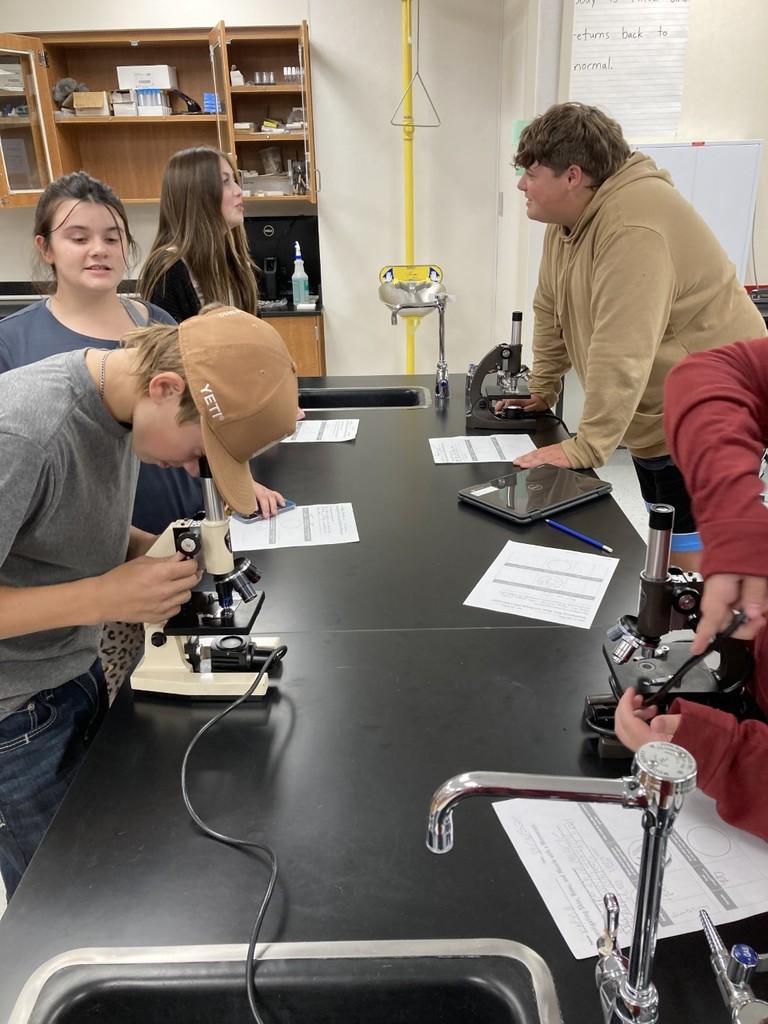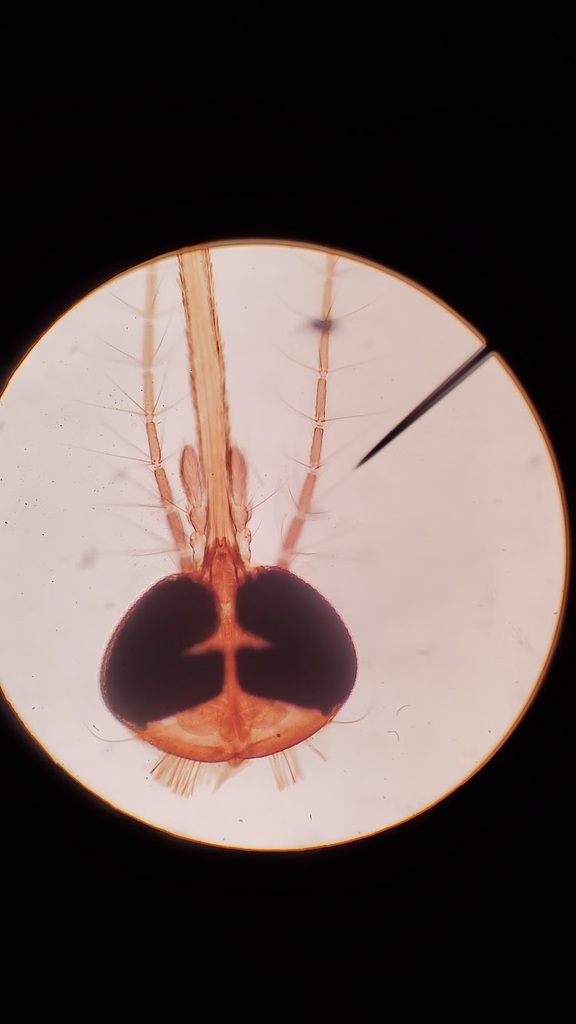 Touchet students mastering learning through hands-on learning. Touchet's Earth and Space Science class blue fire lab 🔥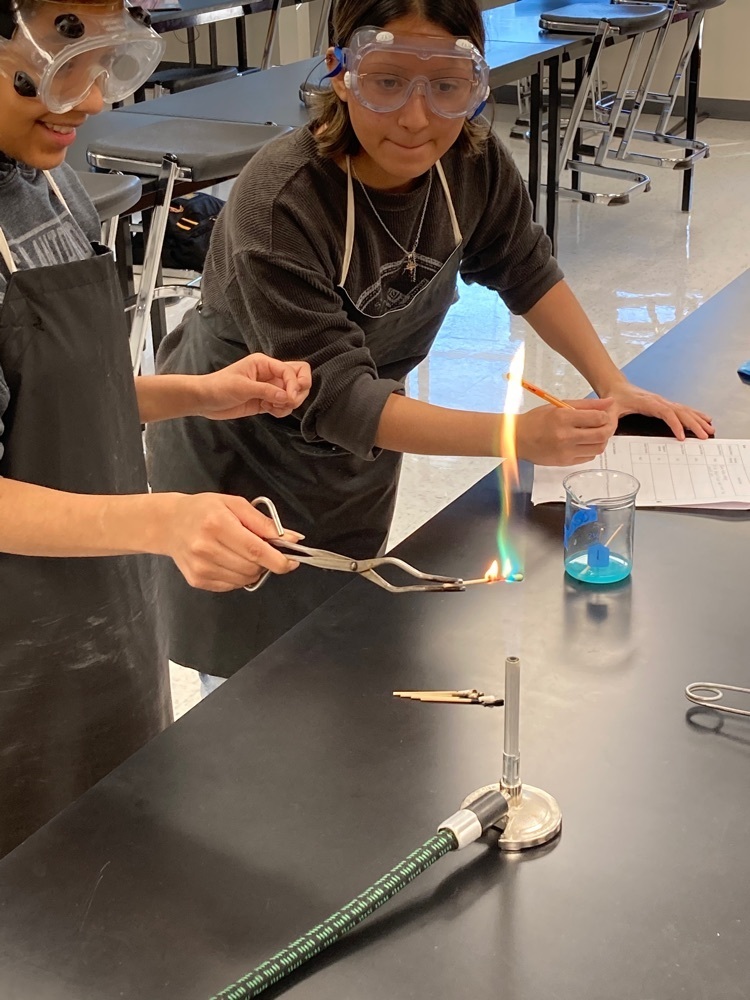 Mrs. Byerley team teaching in our third grade classroom.  Our students are learning to compose a 3 paragraph narrative to include the story elements of characters, setting, problem, sequence of events, solution, and conclusion.  Then they are practicing typing it into a Google Doc, and learning how to use all the technology tools that will help them be successful on the SBA.  Tools like tab for indenting, shift to create a capital, spell check, text to speech, and speech to text.   So much learning in one simple assignment and our third graders are crushing it!  Thank you Mrs. Byerley!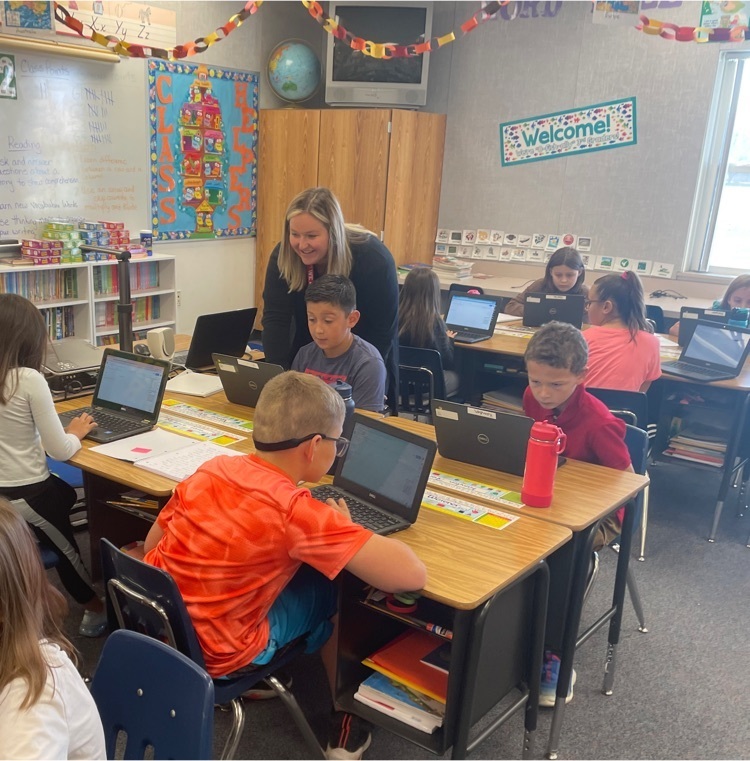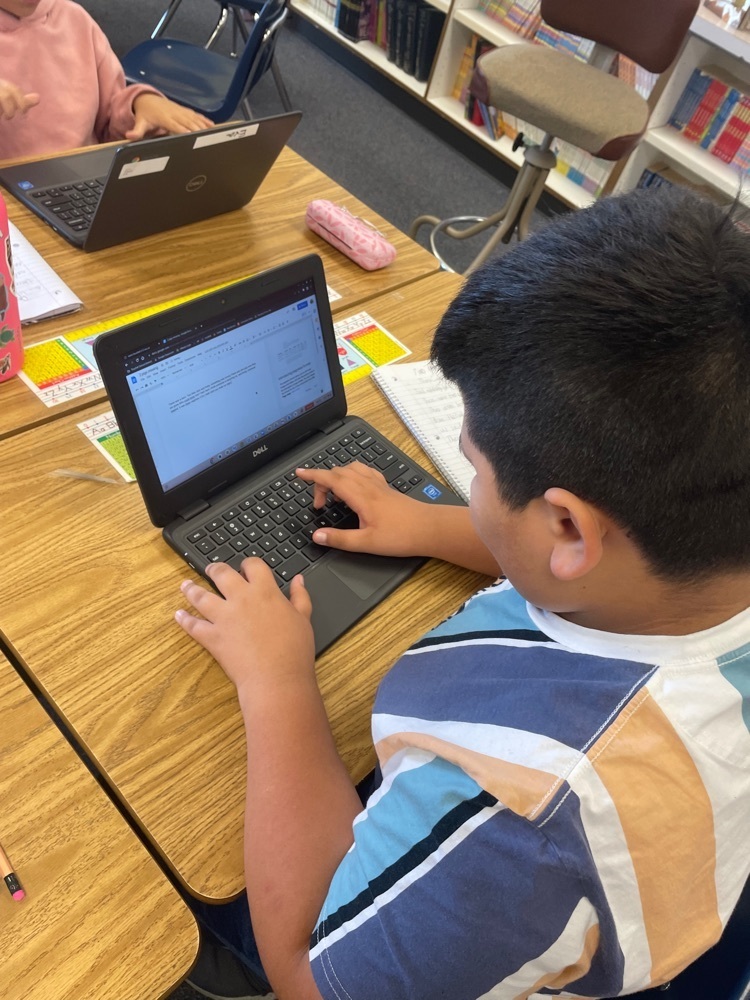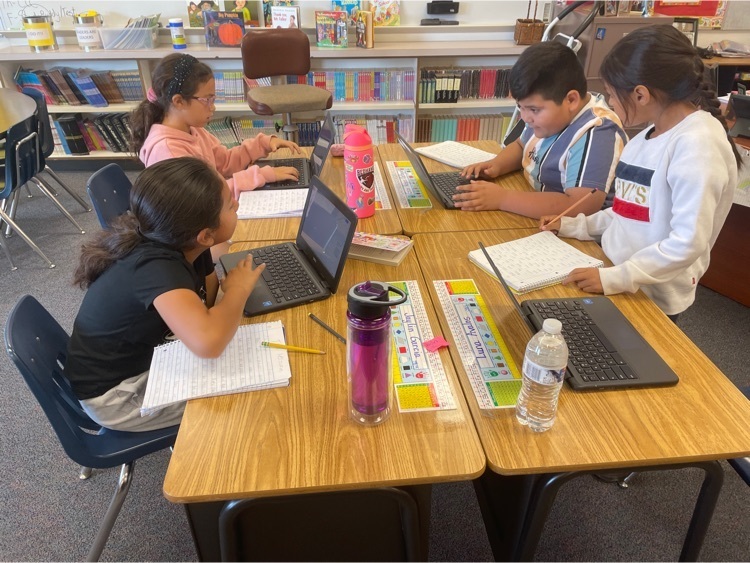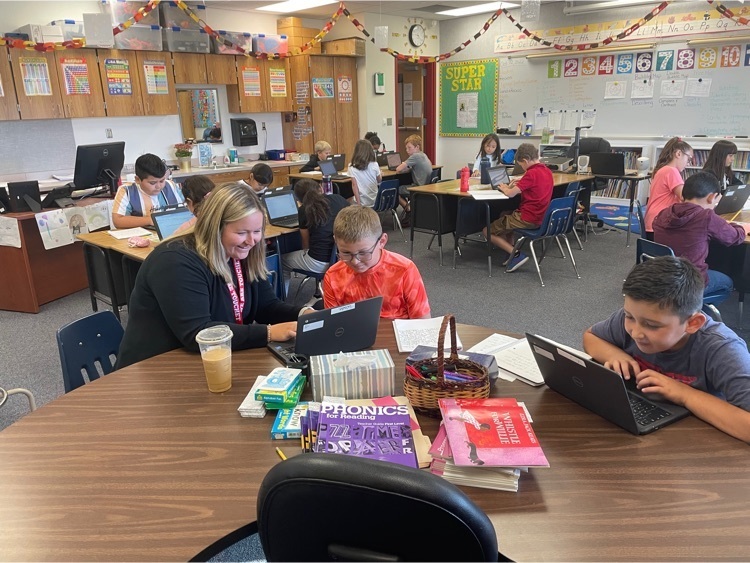 Touchet 3rd grade doing a chalk drawing of a moonlit pumpkin patch. They are working with the idea of space. They are learning how to use placement, size, and overlap to create the illusion of depth.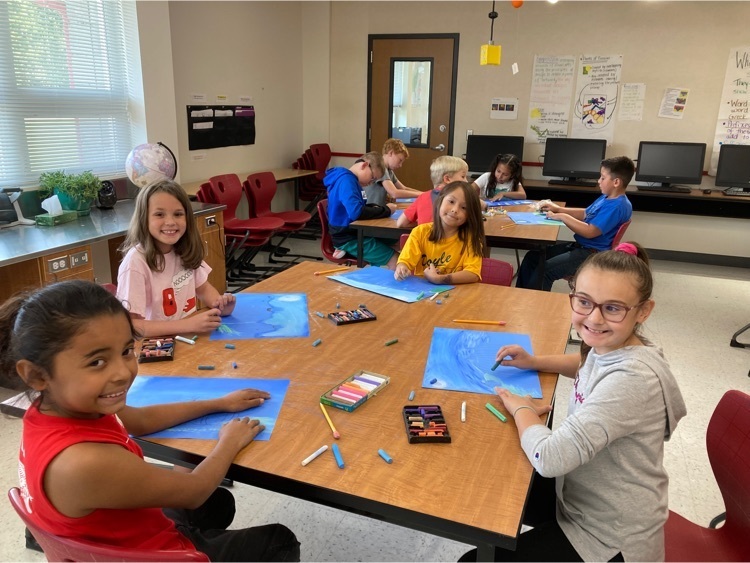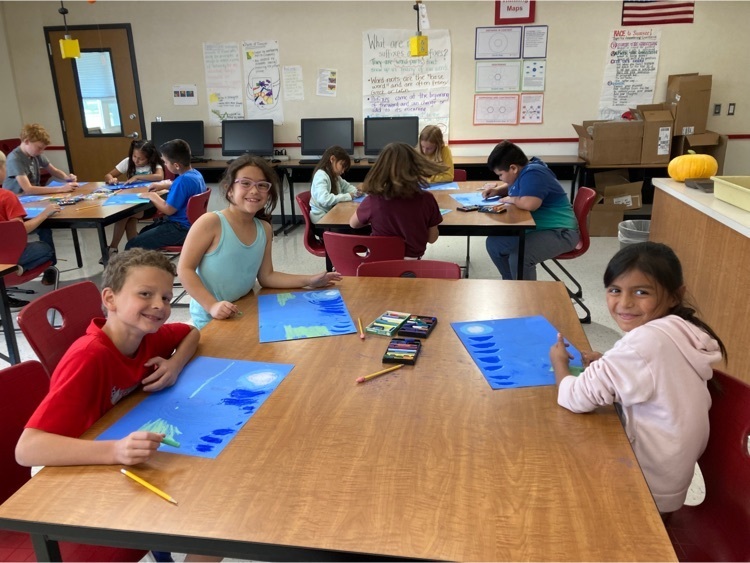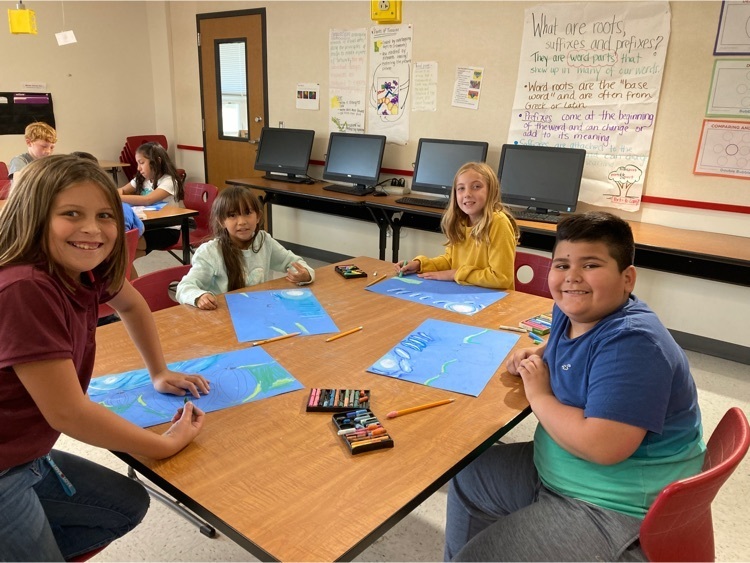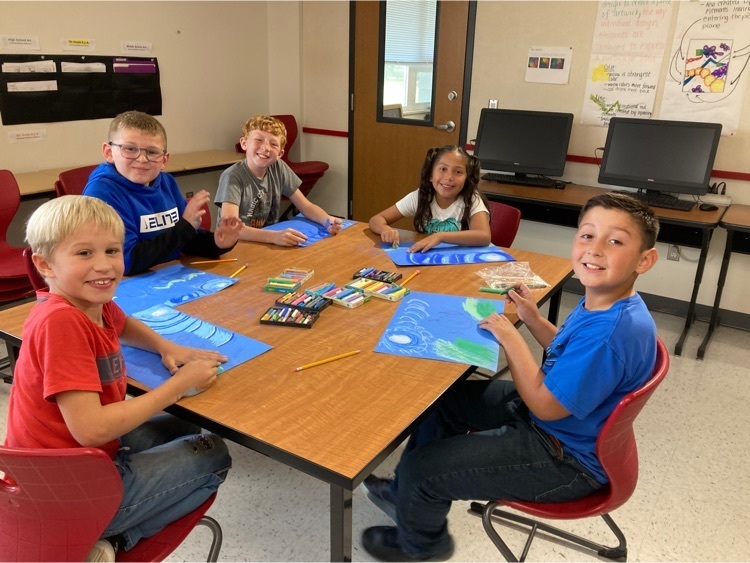 Touchet's sixth graders are enjoying the beautiful fall afternoon. Warming up with calisthenics before working on soccer skills ⚽️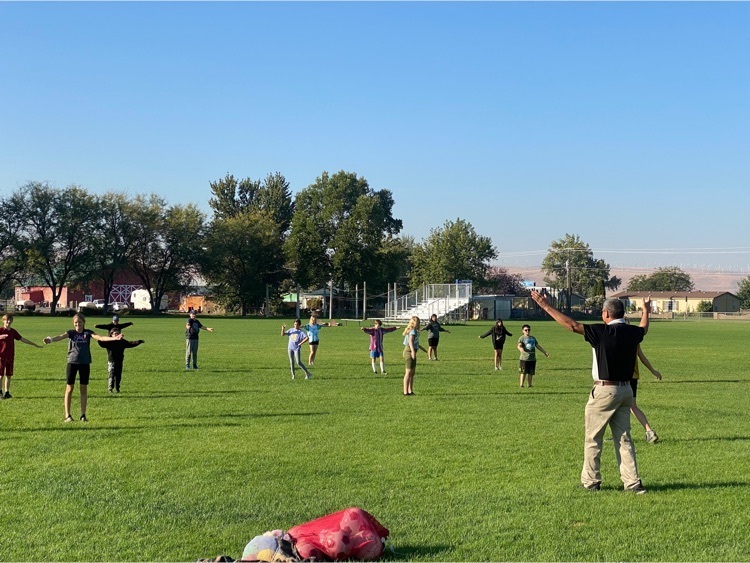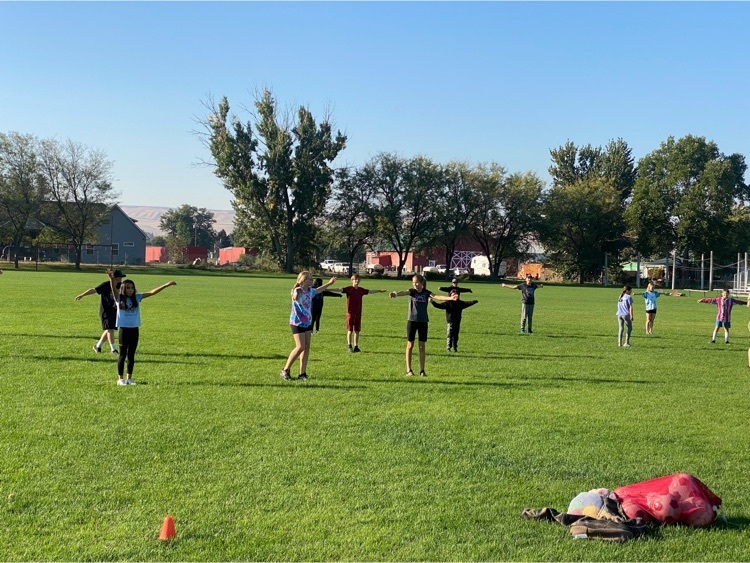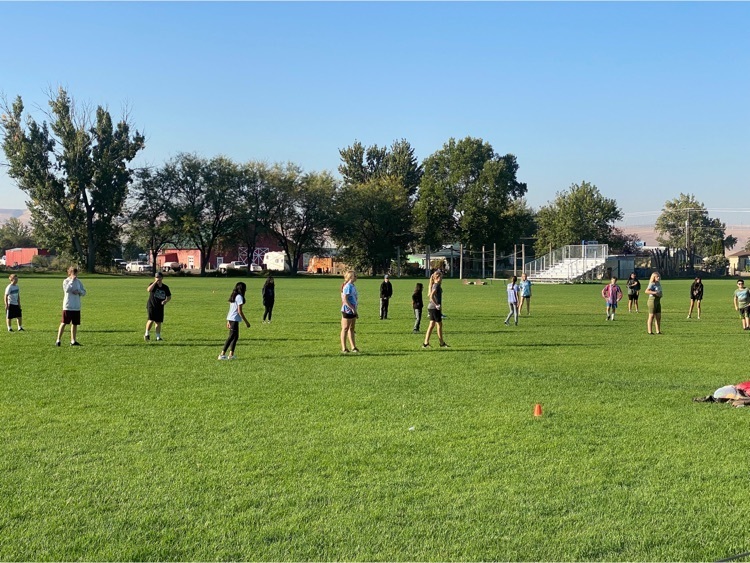 Touchet third graders sharing their bubble maps with a partner to compare and contrast our "my story" to create a double bubble map.  They really liked this activity!  They have learned to use 3 of the 8 thinking maps 🤔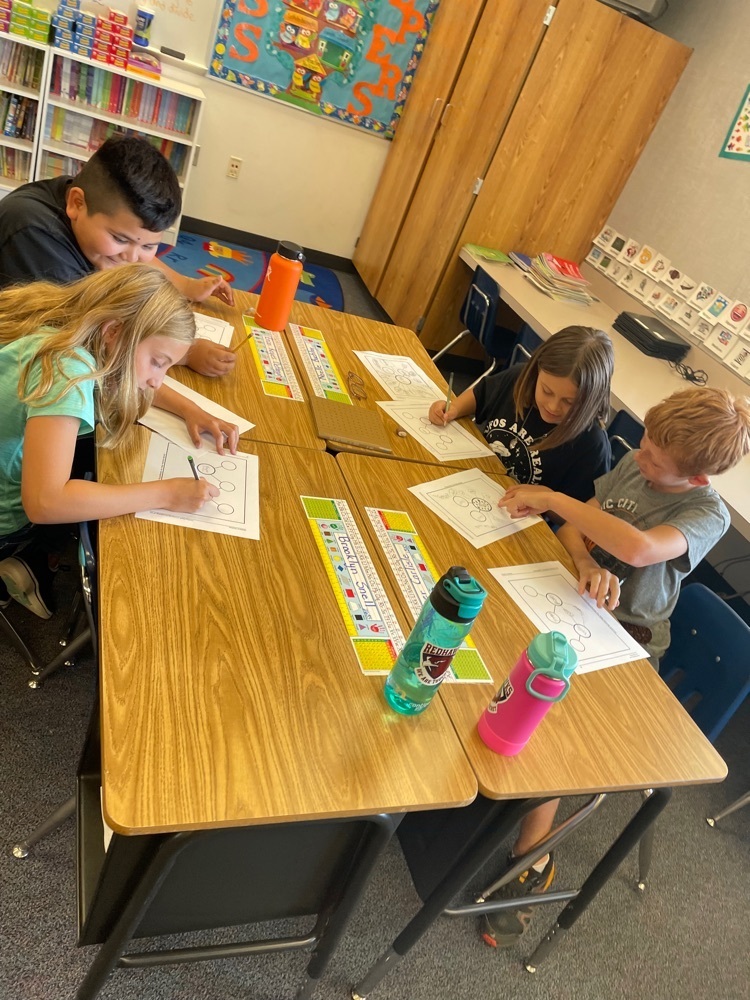 The County is painting parking lot lines on Champion St. this morning. Please be cautious as you drop off students. Please use the main parking when possible to drop off both elementary and secondary students. We should be back to normal by this afternoon.
Touchet High School homecoming hallway decorations took place Sunday afternoon. Thank you to all of the students that participated and their advisors for filling the hallways with school spirit. Go Redhawks!!!