Touchet Third Graders received their first delivery of free books from a Fellowship Grant through the Walla Walla Rural Library on Friday afternoon.  Each month for 10 months our third graders will receive a free book to take home and our classroom will receive 10 brand new books for its library.  Over the course of the year the students will each get 10 new books of their very own to keep and our classroom library will accumulate 100 additional books!  Thank you Walla Walla Rural Library for your partnership to improve literacy!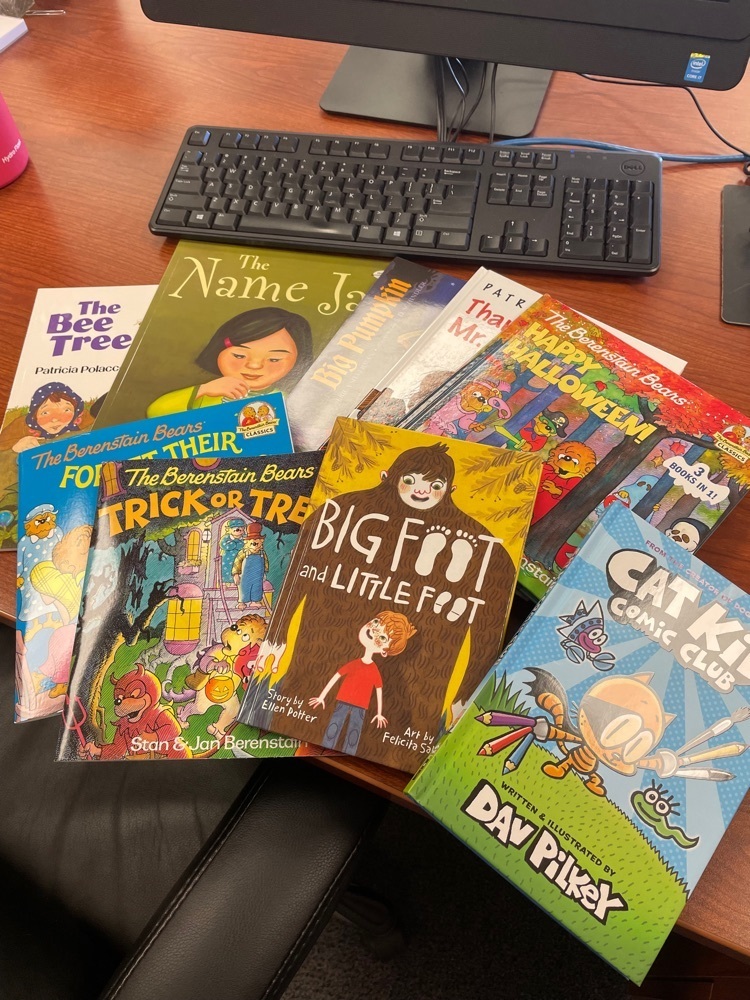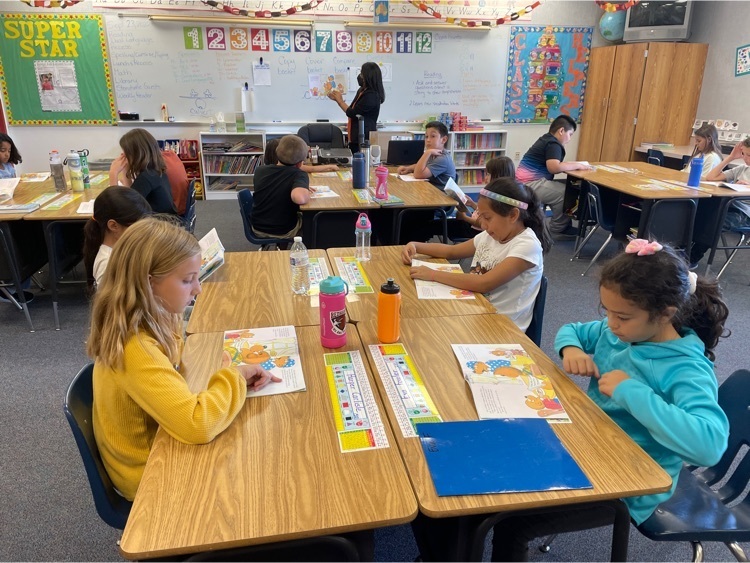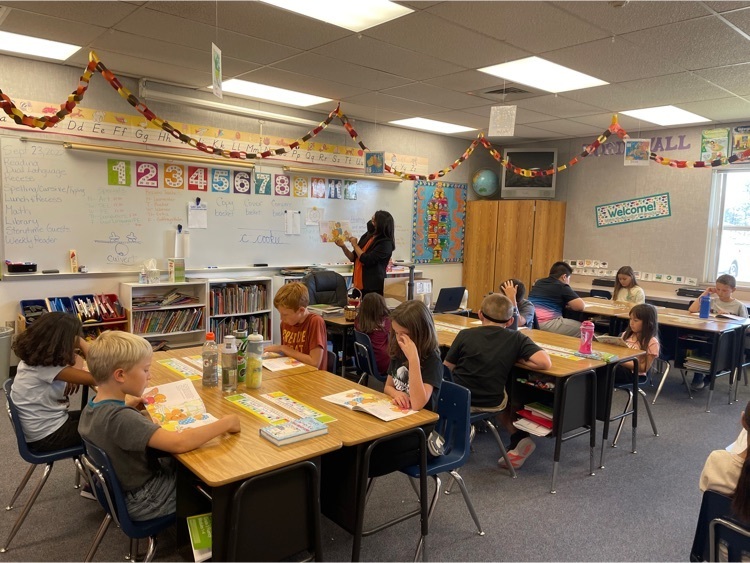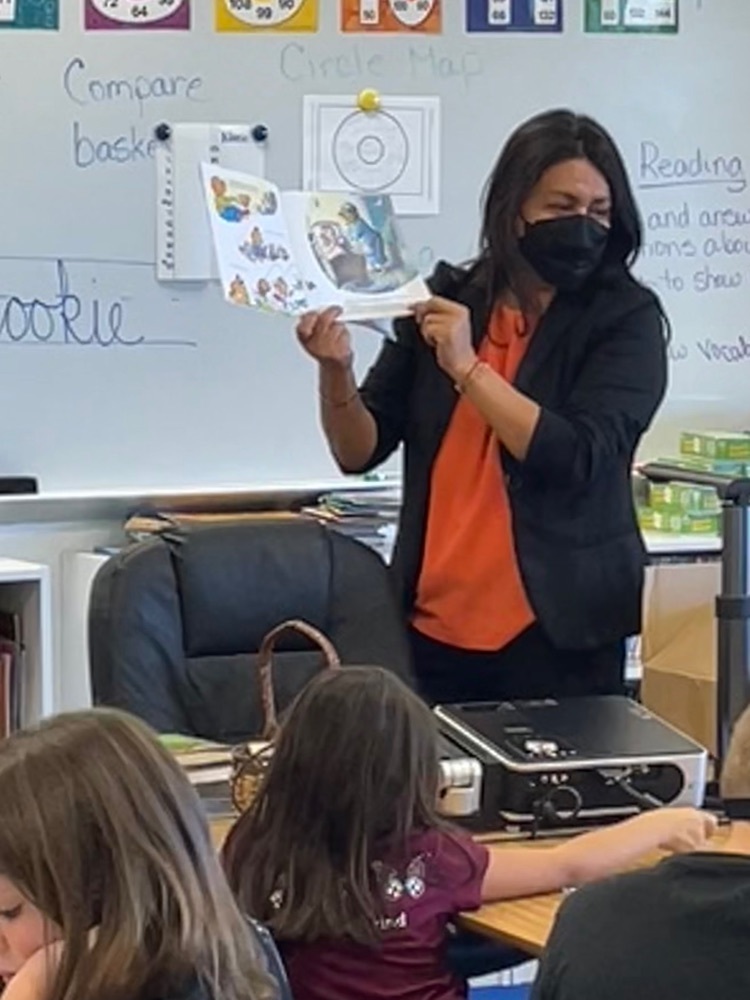 Touchet School District has teamed up with Microsoft's Technology Education and Literacy in School (TEALS) Program. TEALS is a program that pairs schools with industry volunteers and proven computer science curricula. This program design is to equip our Touchet Students for future careers in computer science. We are excited to share a few pictures of the program in action - implementing lossy compression algorithms for photo files. Our Touchet Students are using Code.org while in a Zoom Meeting learning from our volunteer computer science professionals from Seattle and Portland, while Mr. Genereux facilitates and guides the learning in the classroom.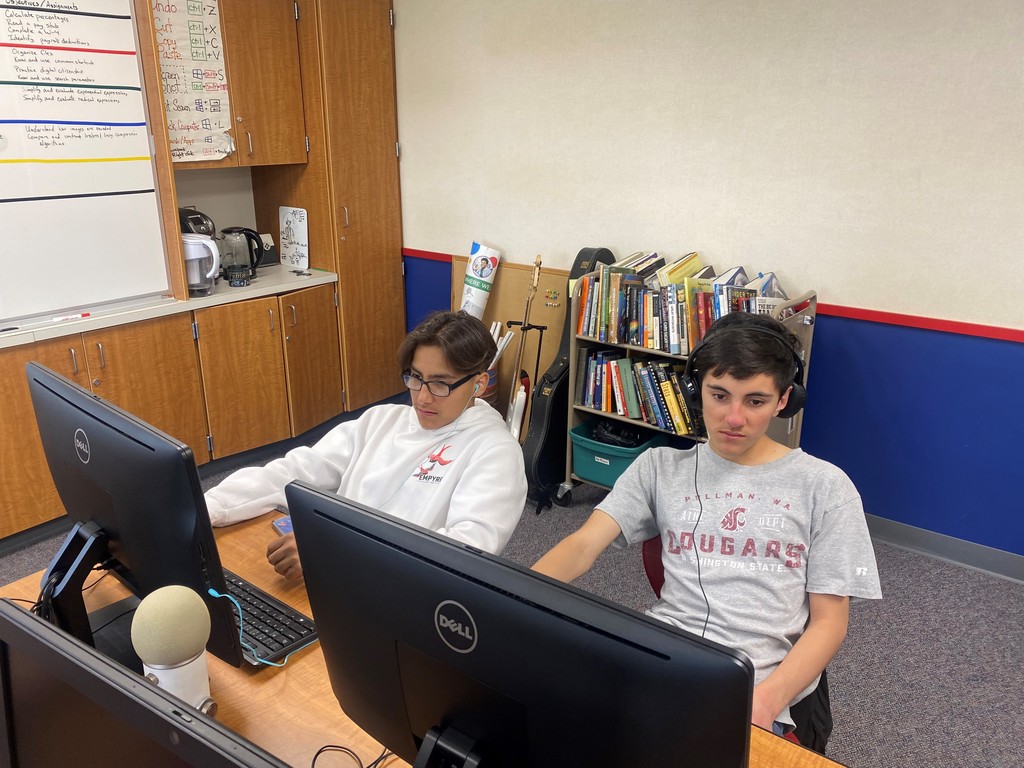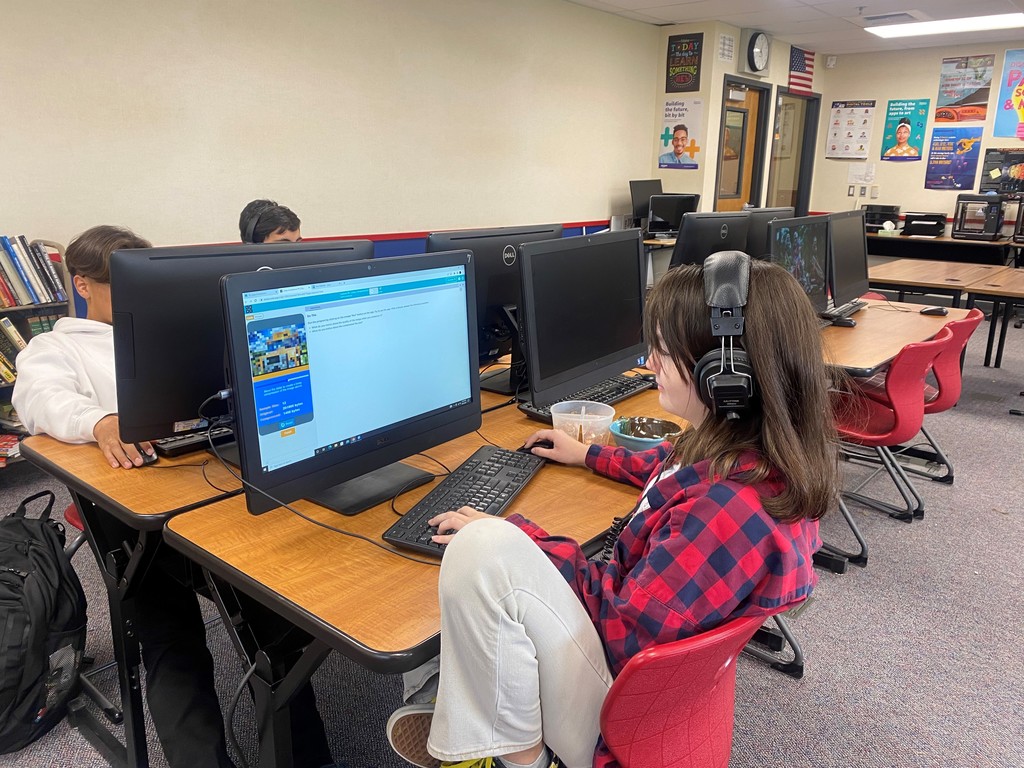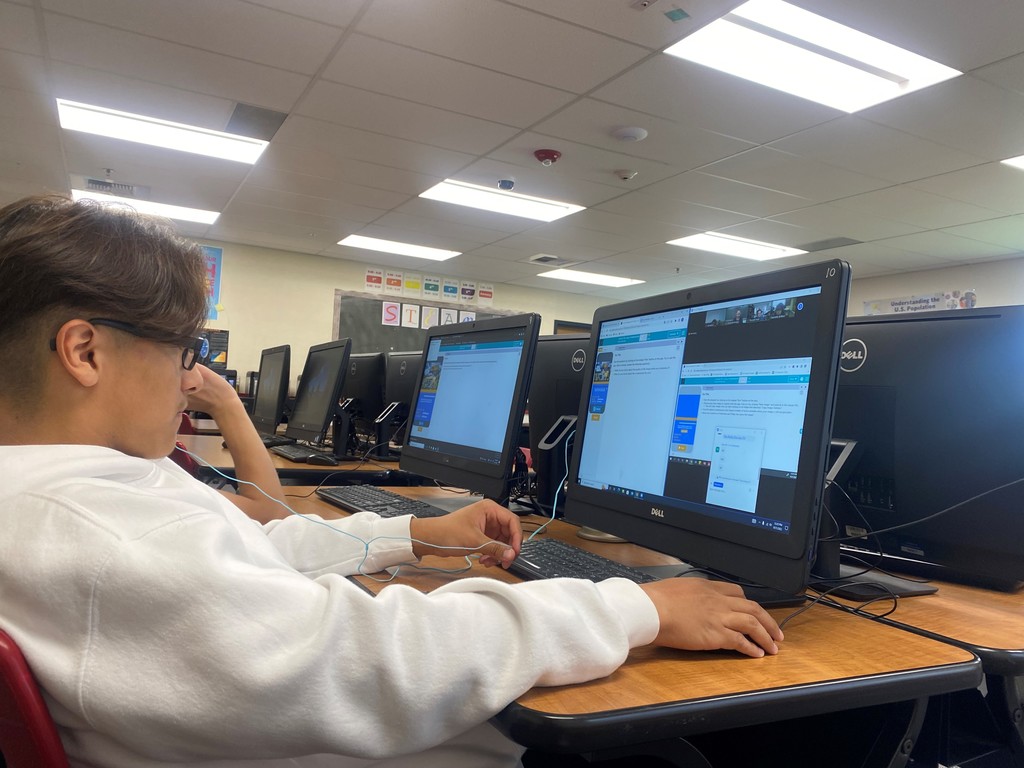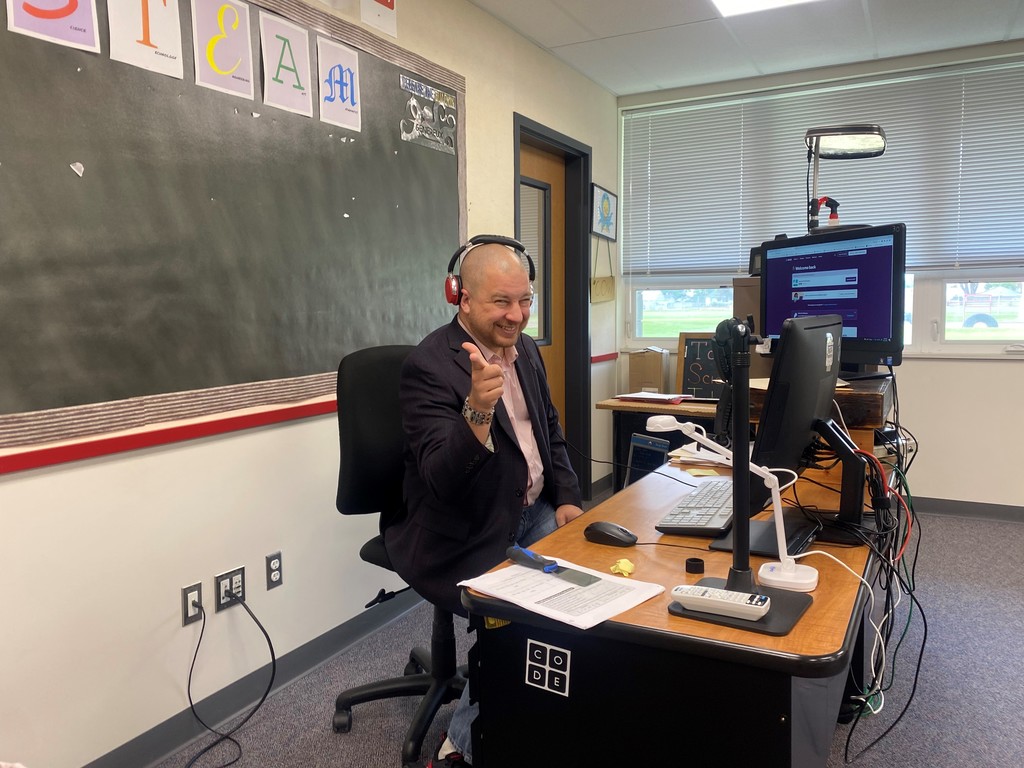 Come out and support our Touchet High School Volleyball Game tonight (9/22/22) at 6:00 PM.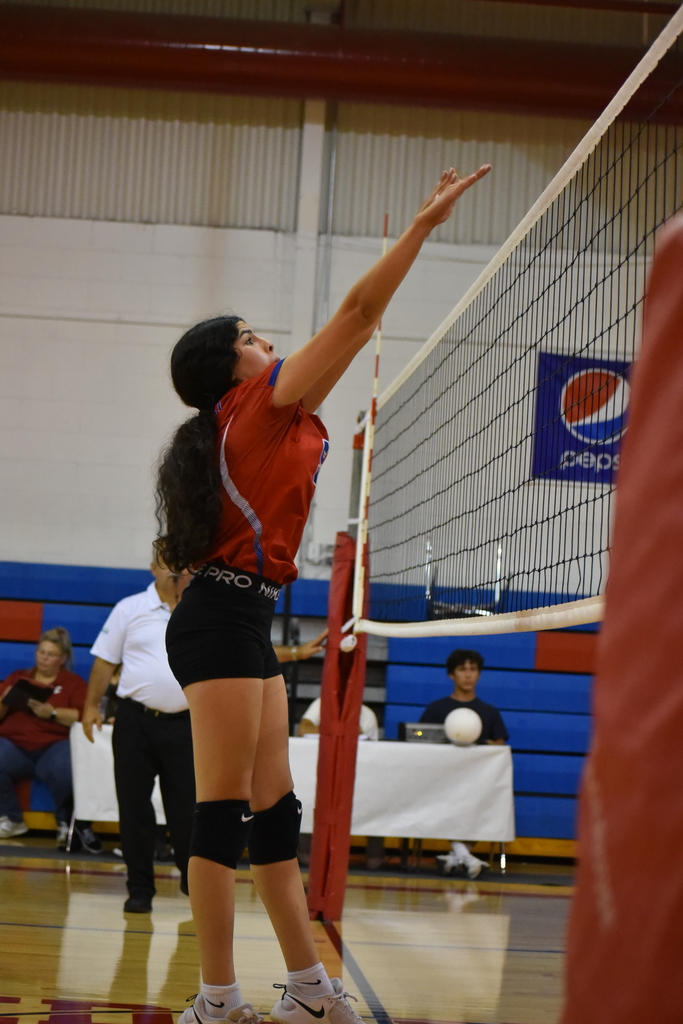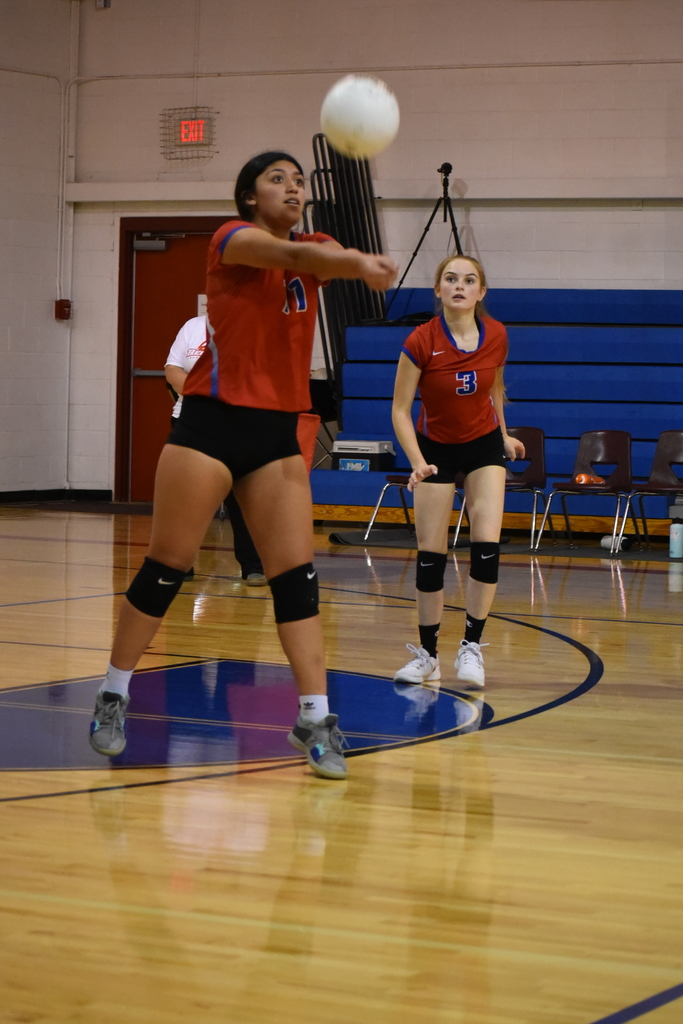 Touchet third graders using their art skills to design posters to show support for our volleyball teams. Come and support our Touchet Volleyball Teams; a link to the schedules is below.
https://www.touchetsd.org/page/tsd-athletics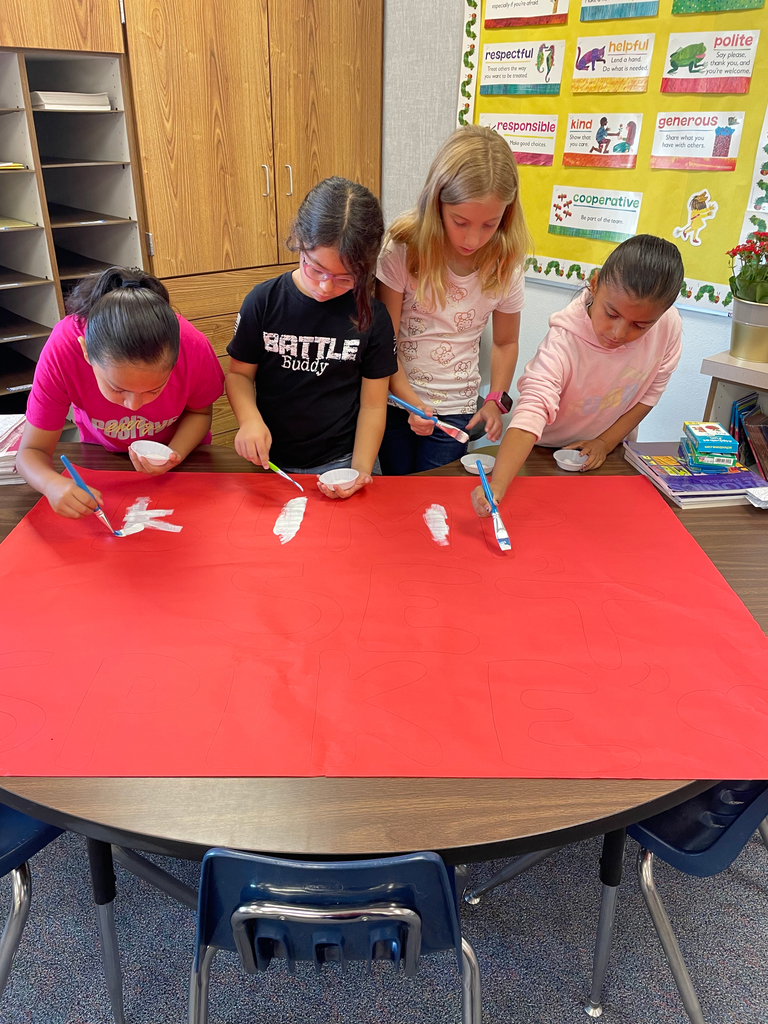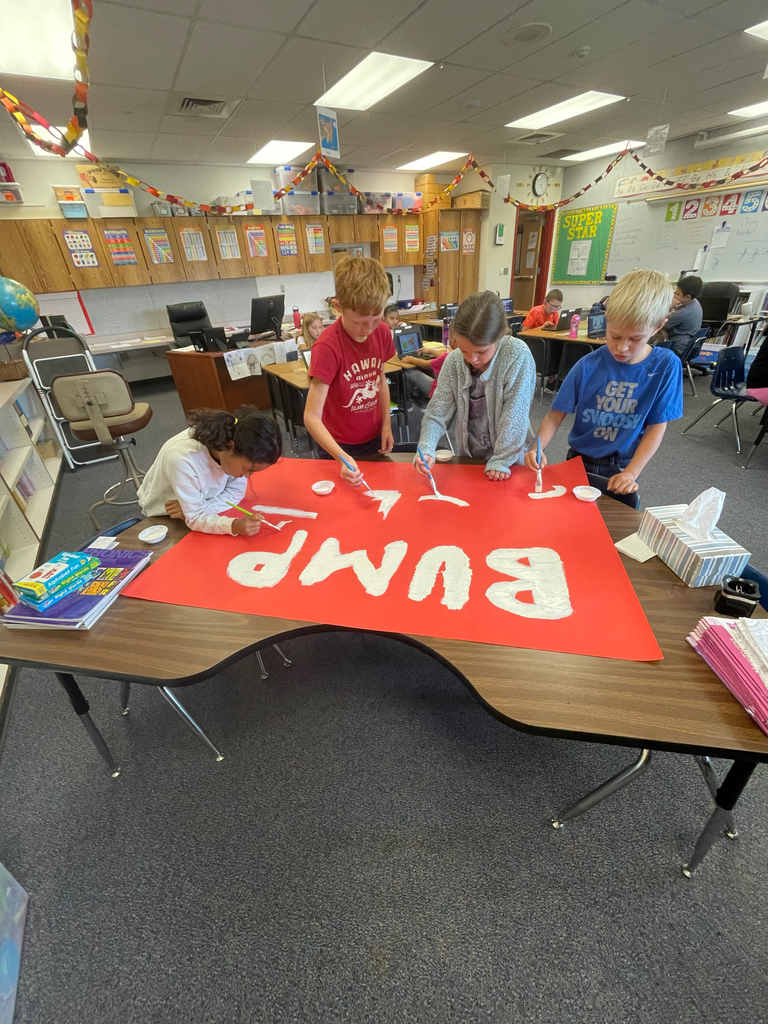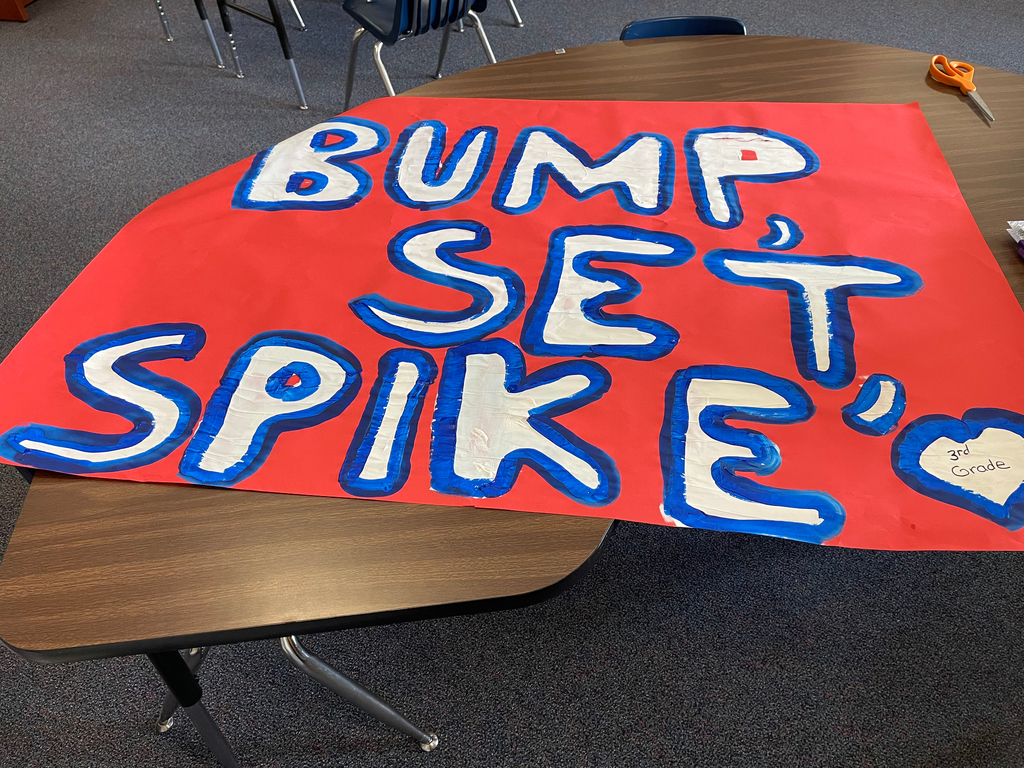 Thank you to all the families that attended Touchet's 2022 Open House last night! Go Redhawks!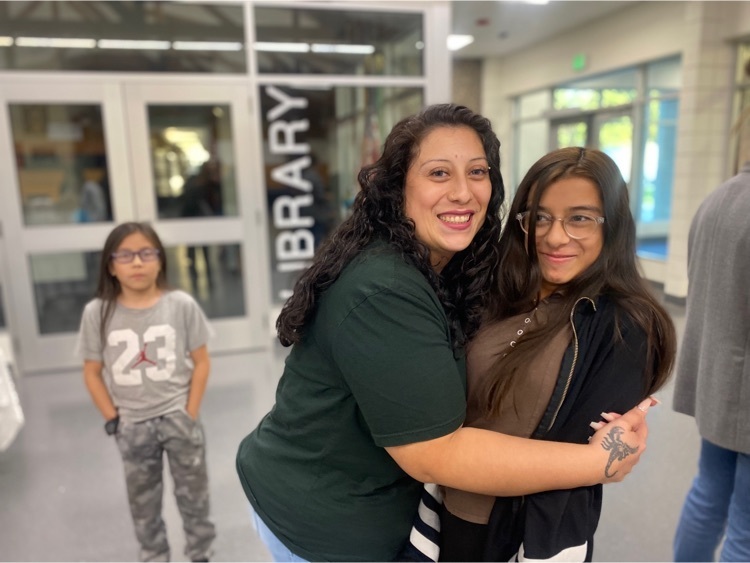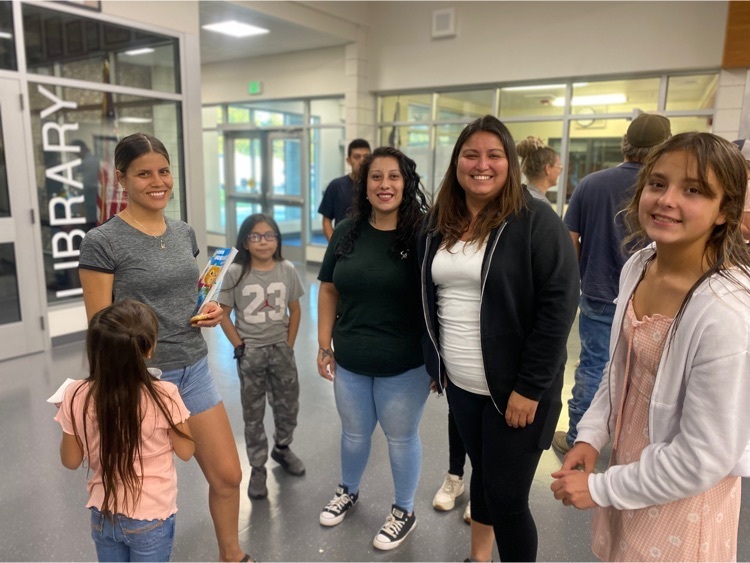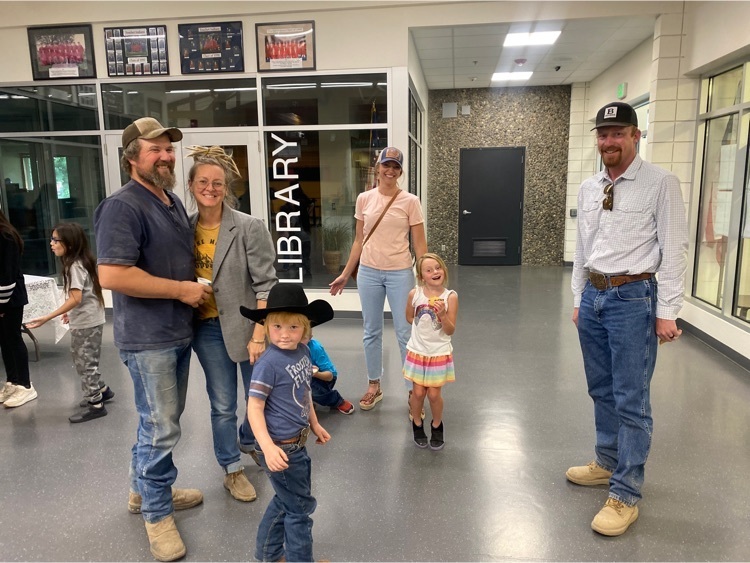 Reminder Picture Day Today: Tuesday, September 13, 2022 Individual and Sport Pictures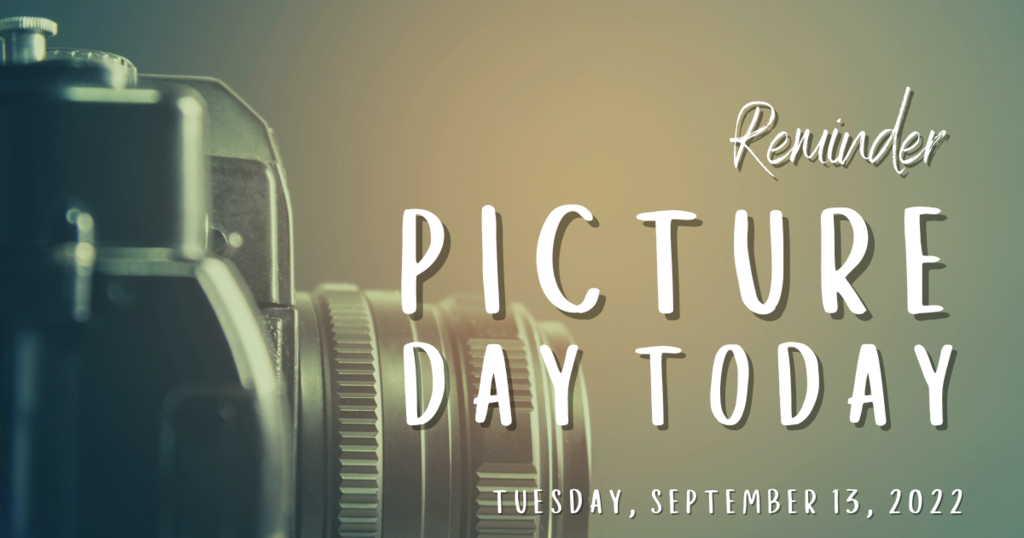 Touchet students had fun in the sun during Shark Week of summer school.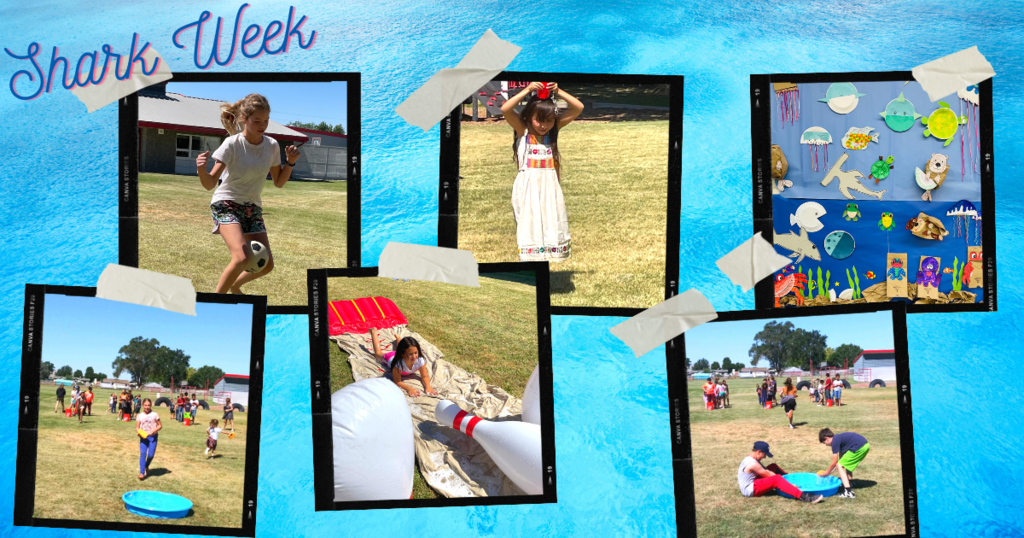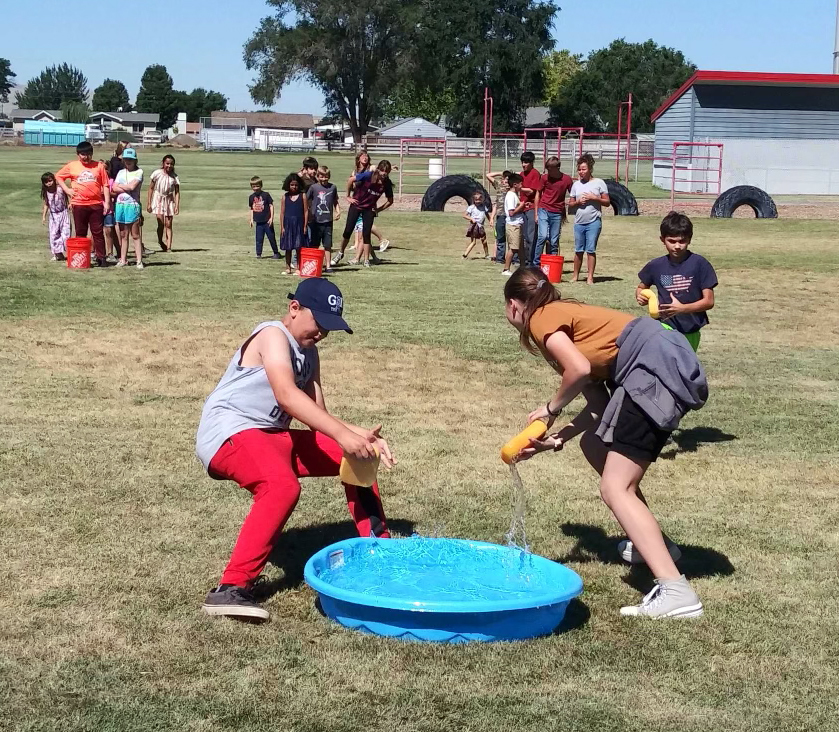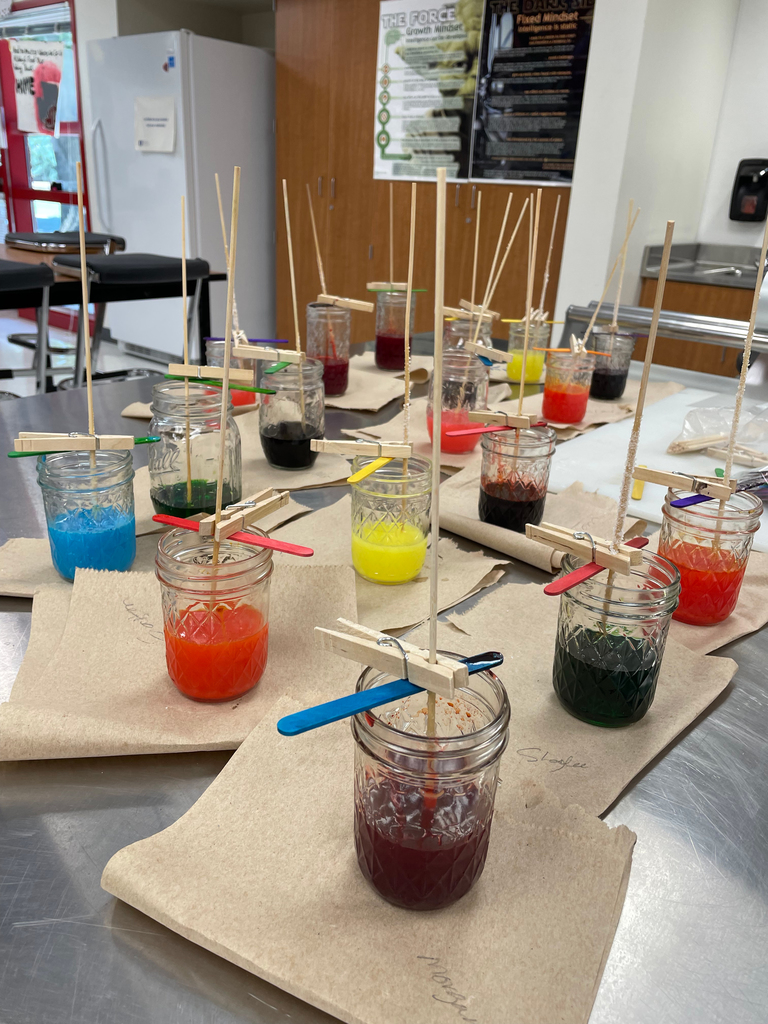 Touchet School teamed up with Gear Up to offer kindergarten through 12th-grade students a memorable summer school experience. With three weeks of summer school complete, the students have walked the plank, made and tasted lemonade, set up and taken down tents, made solar-powered ovens for s'mores, learned how to tie survival knots, and found star constellations using the star walk app. The students and staff are excited for the final two weeks of summer school. Up next, we have shark week and bubble week—a big shout-out to our summer school staff for providing our students the opportunity to learn and play.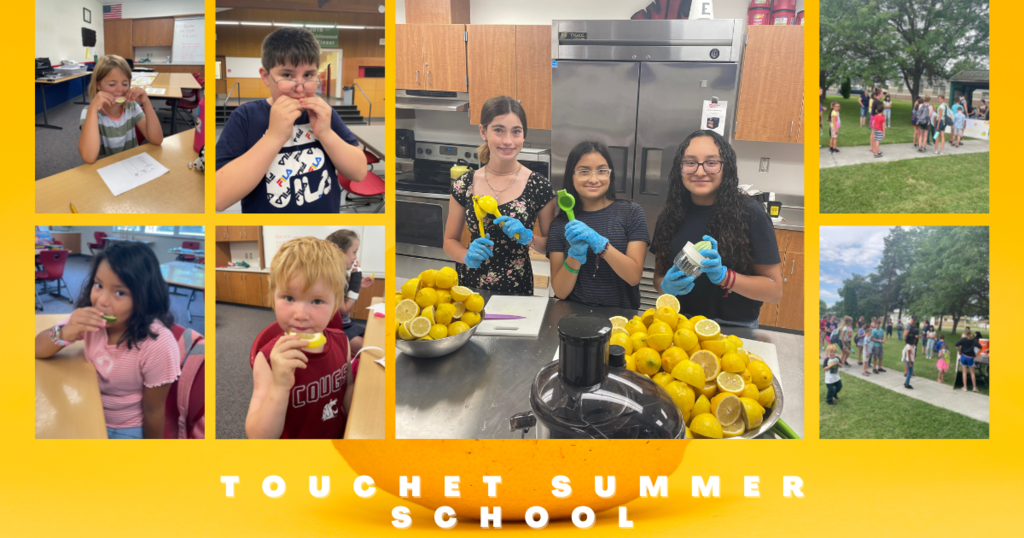 Calling all Middle & High School Fall Athletes: if you are interested in playing a Fall Sport please sign up at the office by Friday, May 20 (Volleyball, Football & Cross Country)

Middle school softball and baseball practice have been cancelled today. (May 5, 2022)

According to Koby Campbell in The Sheridan Press tying flies "is a great way to relax. " The Touchet sixth grade class found this to be true while tying flies in their PE fishing unit.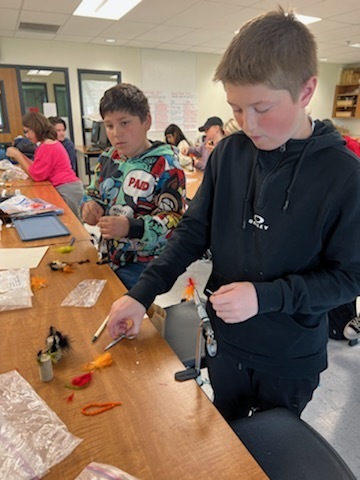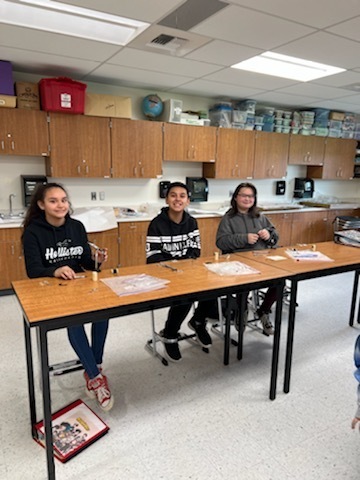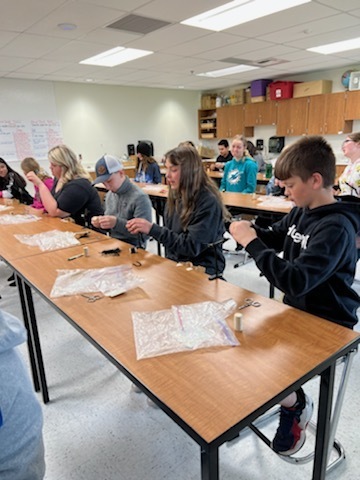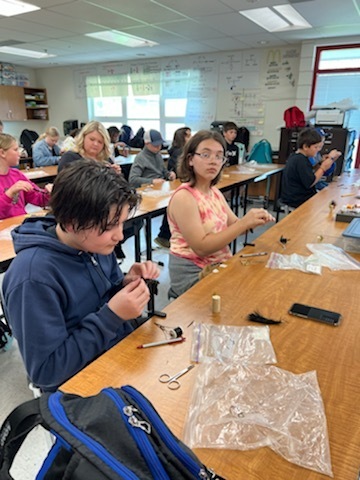 Today's middle school softball and baseball games at Waitsburg and Dayton have been cancelled. Working on rescheduling. (May 2, 2022)

Last night, the FFA Donkey Basketball fundraiser brought many laughs and smiles as the Touchet FFA team took on Burbank FFA and then the Touchet Staff. Donkey Basketball is a basketball game played on the backs of donkeys. The donkeys are all well trained and set in their ways, thus making the game unpredictable. Thank you to all of you who came and supported the Touchet FFA.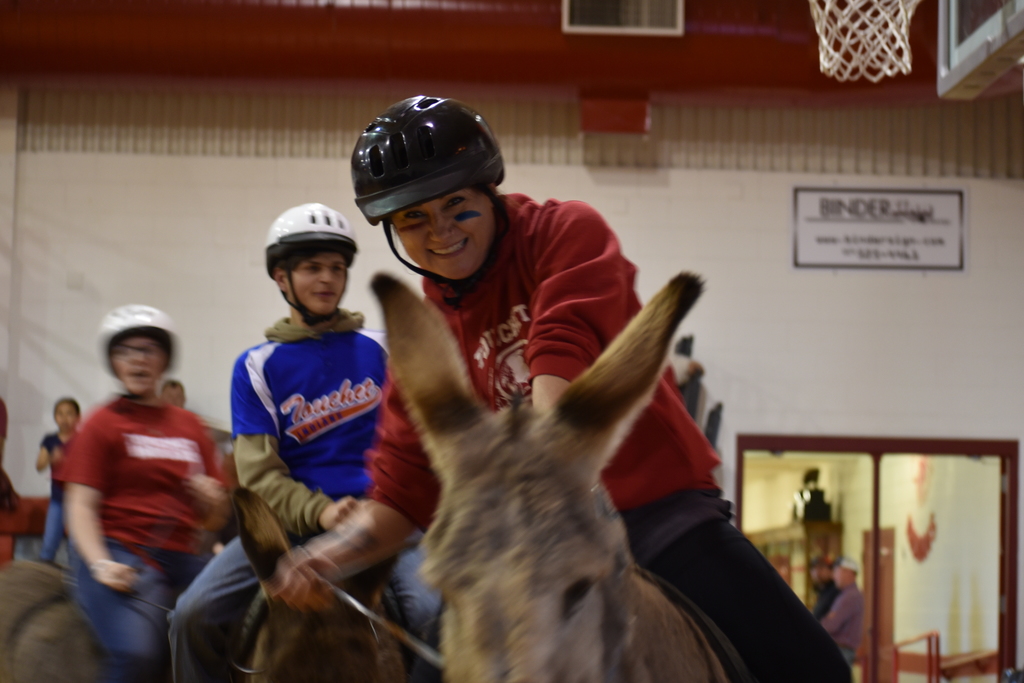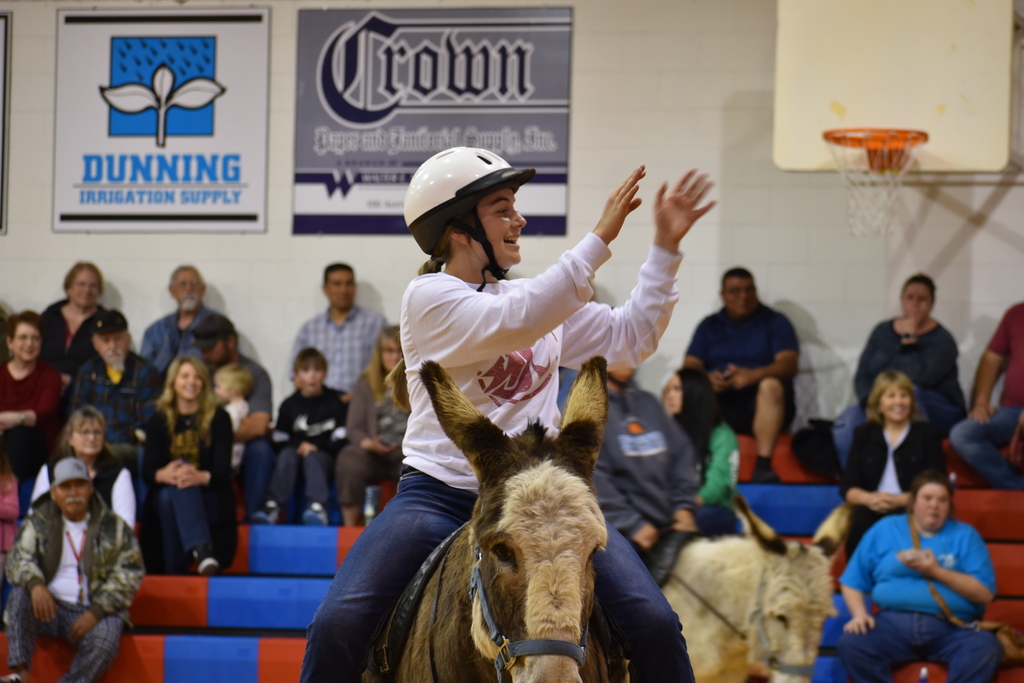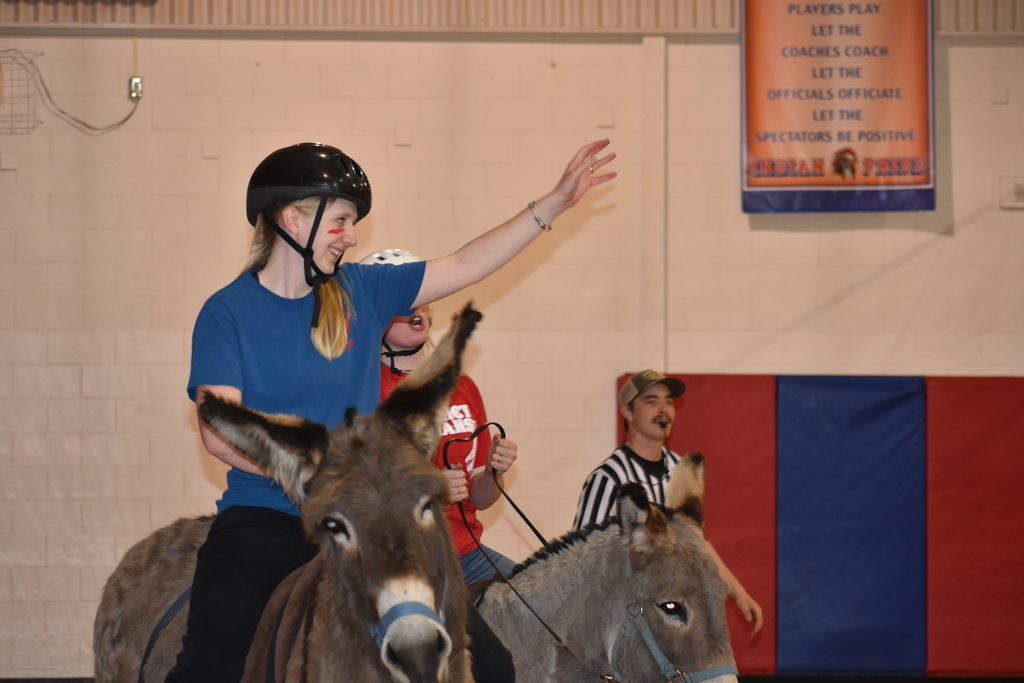 HS Baseball Time Change HS Baseball game will be at 3:00 today, April 19, 2022. Dismiss 1:15 and leave at 1:30.

Thank you to everyone who supported our students in the Fun Run. This is a fantastic fundraiser and a fun tradition. Parents and students, please get your donation cards and money turned in by this Friday, April 15, 2022.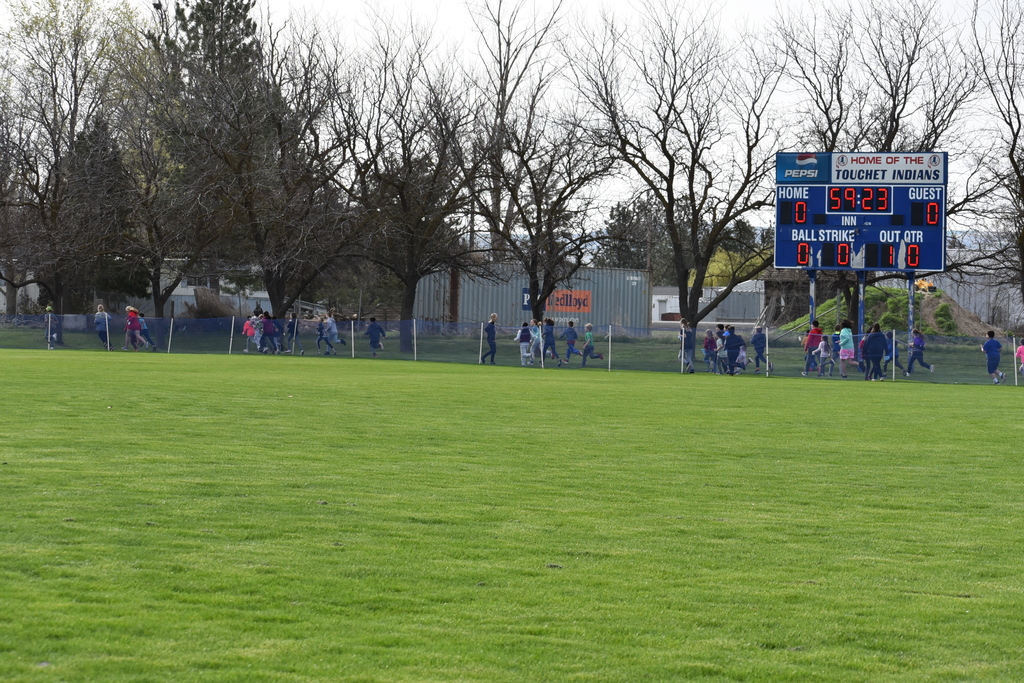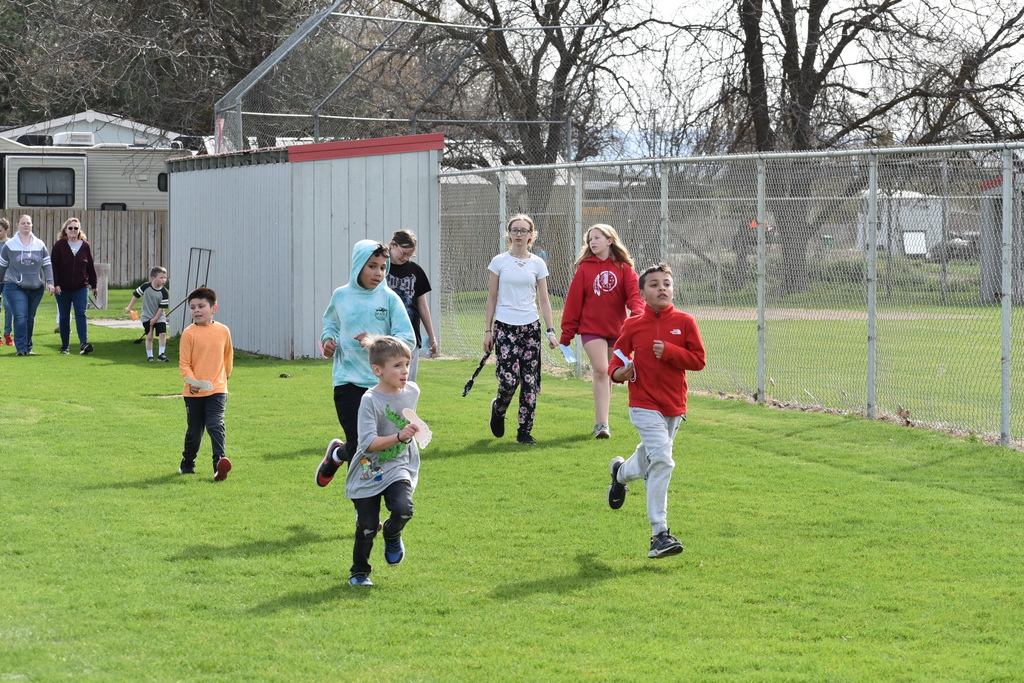 We are excited to share Touchet's new Redhawk logo with you. Touchet will retire the Indian name, mascot, and logo after the class of 2022 graduates as the Indians in June 2022. Touchet was one of many districts in Washington transitioning from Native American Names following SHB 1356. We are grateful to all the staff, students, community, and school board for being a part of the long, heartfelt process.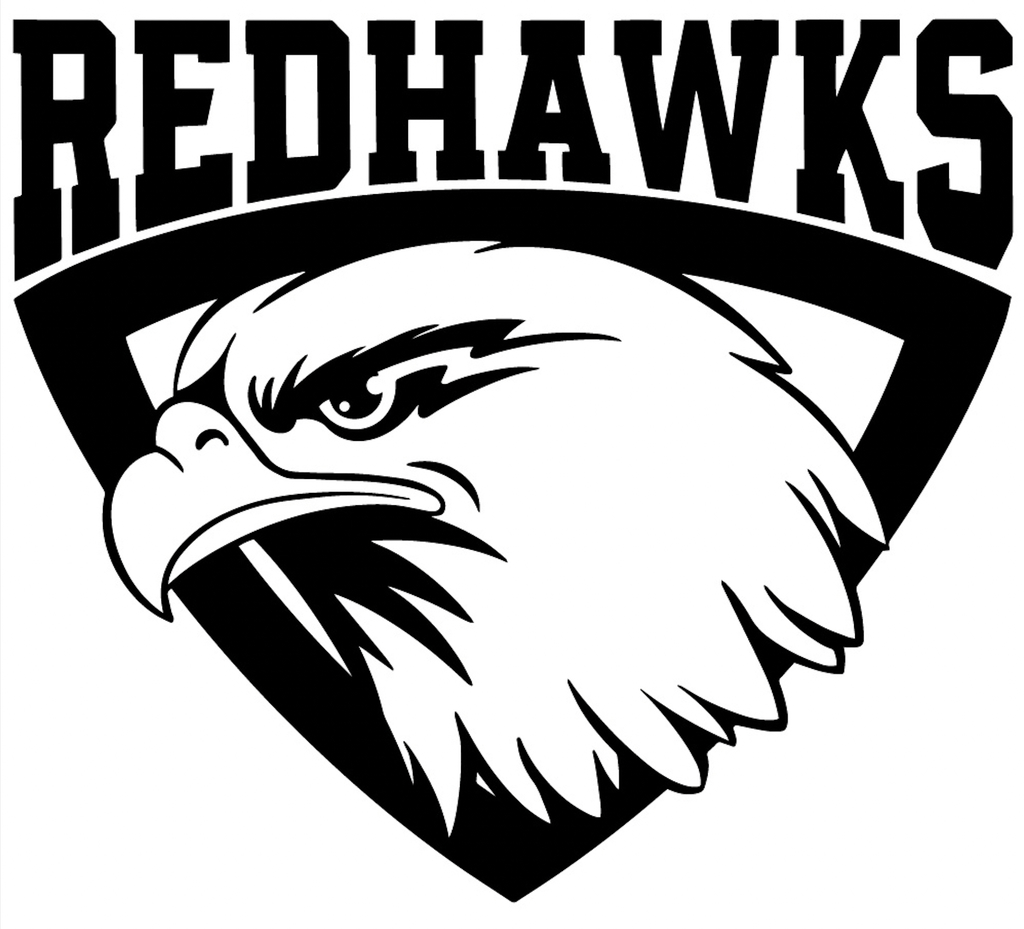 Reminder Spring Picture Day Tomorrow Friday, March 25, 2022 Leos' Photography Group, Sports, Graduate Cap and Gown, and Spring Individual pictures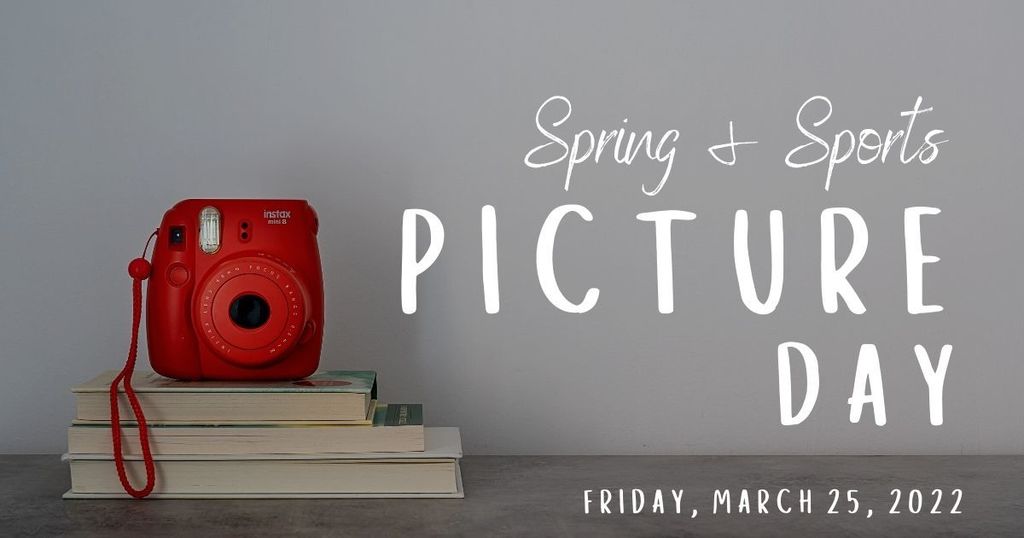 High School Baseball Parent Meeting: Thursday, March 10, 2022 @ 5:00 PM on the Baseball Field

Spring Parent Teacher Conferences Wednesday, March 9, 2022 | 12:00-6:00 PM Thursday, March 10, 2022 | 12:00 – 3:00 PM Elementary: assigned times have been sent home with your child. Secondary conference will be in each teachers' classroom and are arena style/drop in. Sign-in sheets will be posted on the classroom doors for parents to reserve their spots. Early Release @ 11:15 AM Wednesday, March 9, 2022 Thursday, March 10, 2022 Friday, March 11, 2022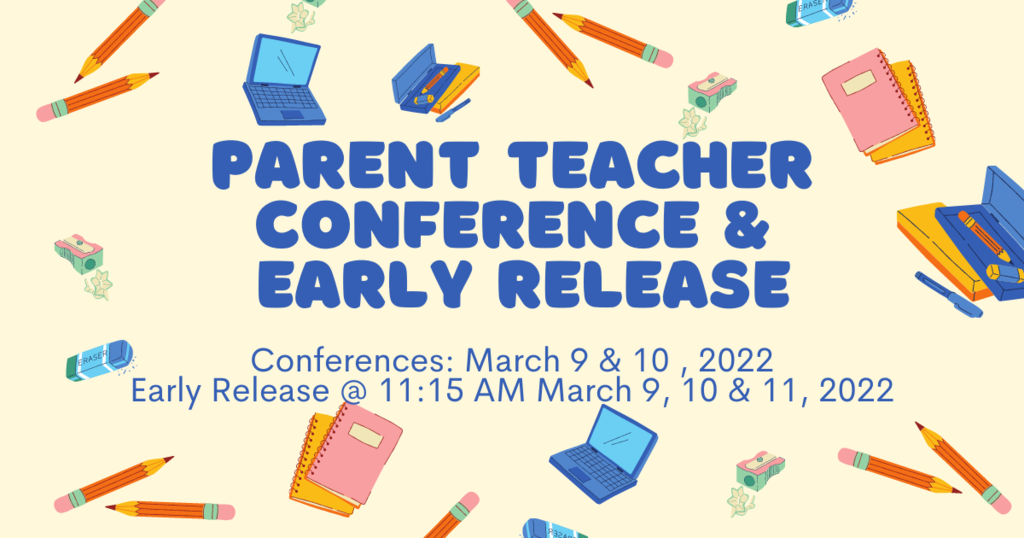 Third-grade students today learned about friction and gravity in science by building "sliders" using materials such as sandpaper, foam, buttons, and cardboard. Students used pennies as weights and applied principles of slope to complete their science projects. Another great day to be in 3rd grade.