Touchet elementary sporting their orange yesterday in support of Unity Day.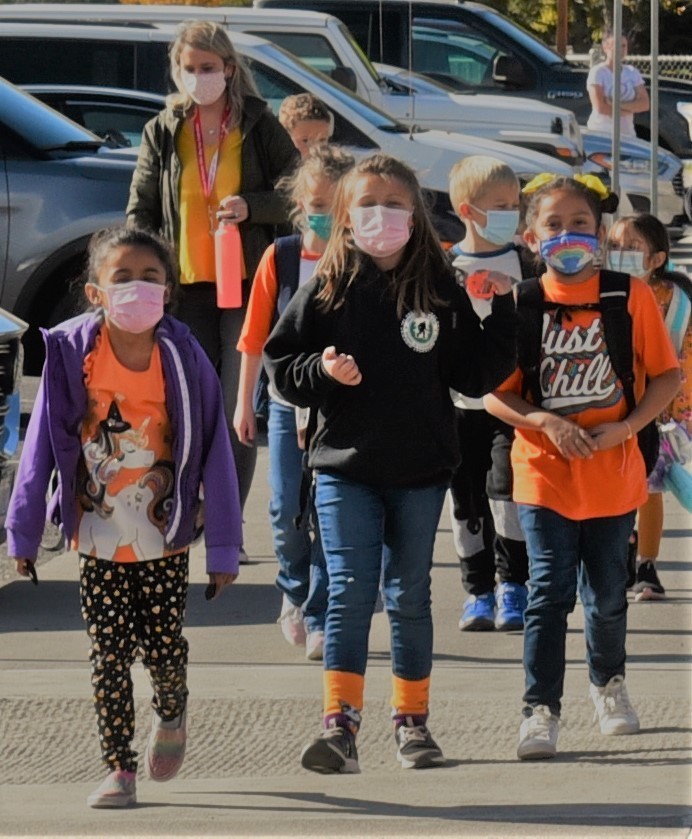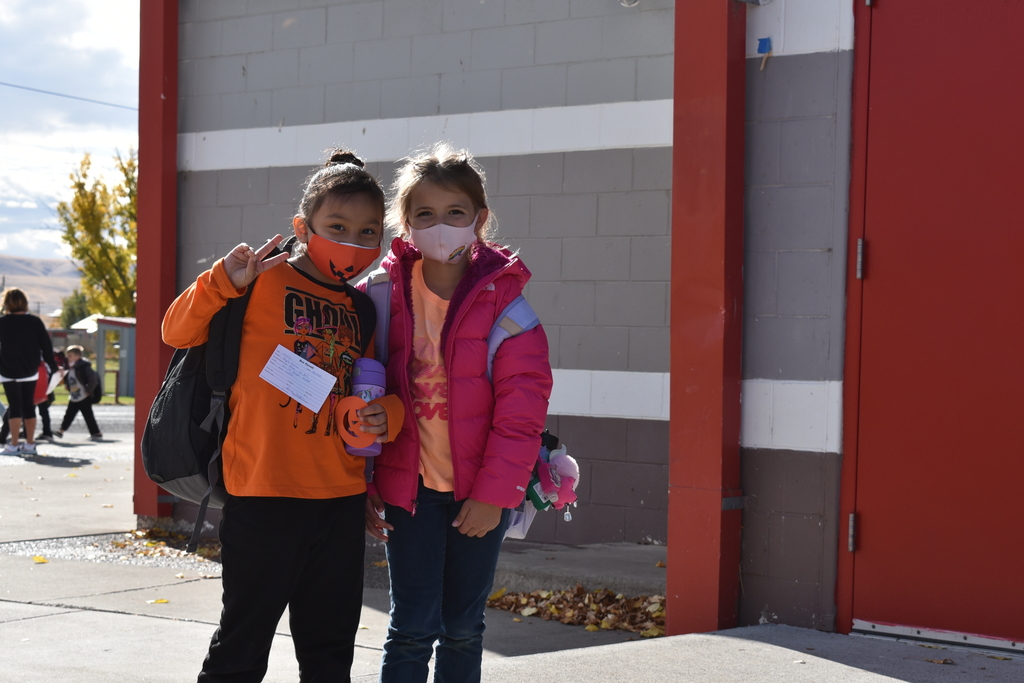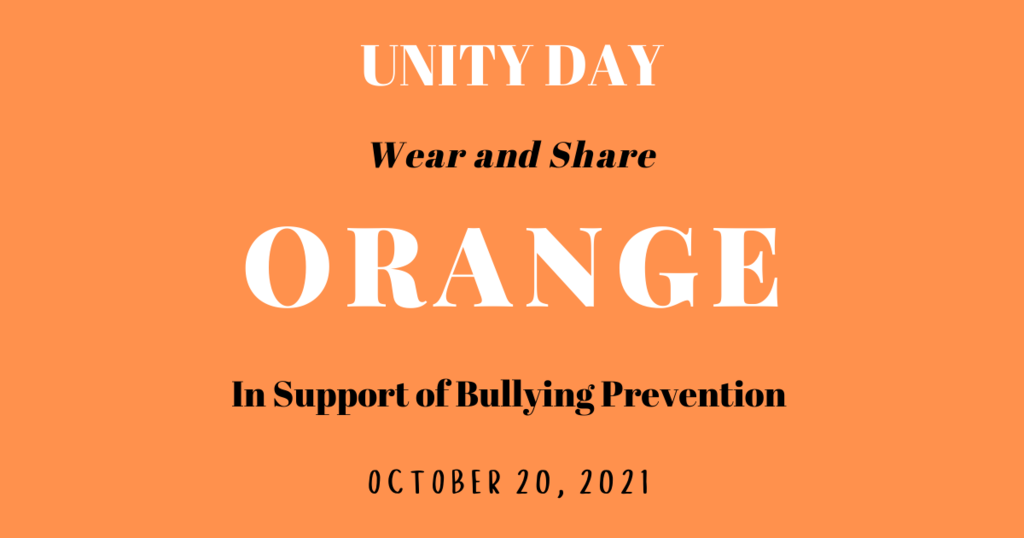 On October 14th, the Touchet 3rd, 4th, and 5th grade class went on a field trip to the Mud Creek Pumpkin Patch in Walla Waal. The students had an opportunity to pick out a pumpkin to bring home. Students brought in donations to help support the Schulke Family of Walla Walla in raising funds for the Ronald McDonald House in memory of their son Cooper. The Schulke Family's goal is to raise $15,000 for this charity.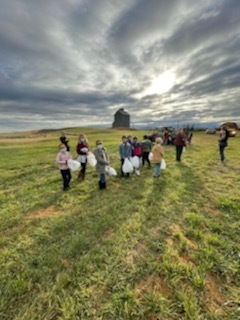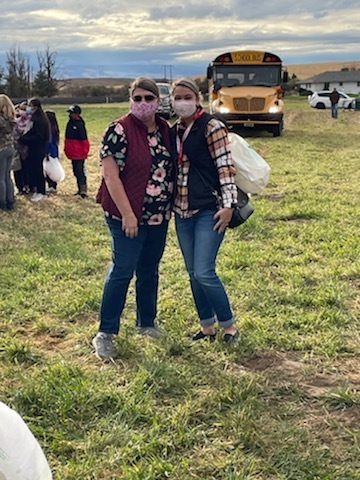 Reminder picture day has been rescheduled for Friday, October 15, 2021. Picture packets are available are available at the district office OR online ordering information:
www.leosphotography.com
Code for school pictures: FAL193647 Code for sports: SPO4014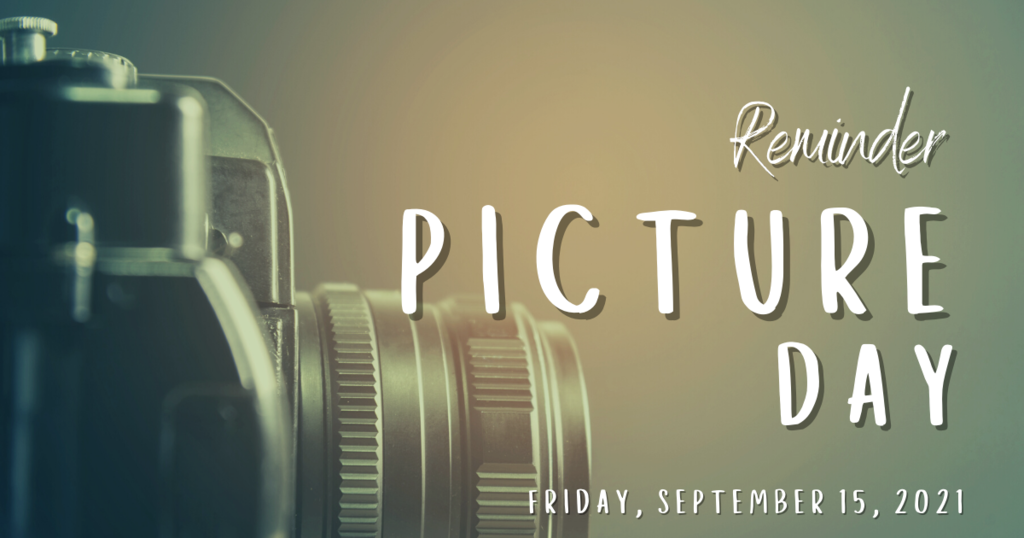 Students will be released from school October 13-15, 2021 at 11:15 AM. Students will be given a grab-and-go lunch to take home each day. Parent teacher conferences: October 13, 2021: 12:00 - 6:00 PM October 14, 2021: 12:00 - 3:00 PM Elementary are scheduled conferences only. Secondary conferences will be in the teachers classroom and are arena style/drop in. Sign-in sheets will be posted on the door to reserve your spot.

Reminder Touchet Families: Students have Early Release on every Wednesday @ 2:00 (except June 15). Teacher are attending professional development meetings.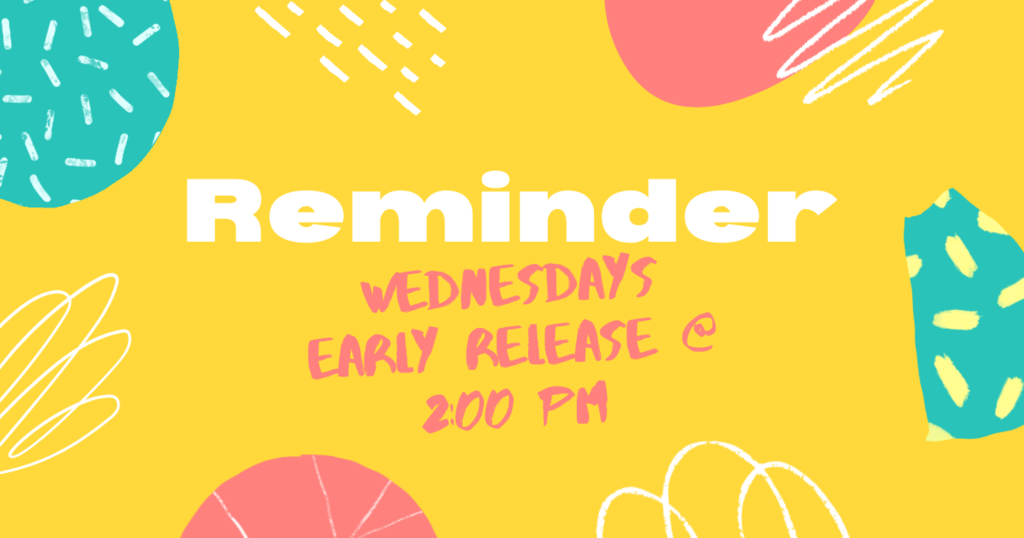 September 14, 2021 Middle School Auxiliary (Assistant) Volleyball Coach- Please submit an application to district office. Position is open until filled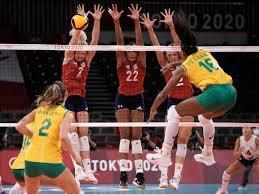 Parents: School pictures are canceled tomorrow Tuesday, 9-14-21. We will reschedule and provide you with updated information. We apologize for any inconvenience. Padres: Las fotos de la escuela se cancelarán mañana martes, 14 de septiembre del 21. Reprogramaremos y le proporcionaremos información actualizada. Nos disculpamos por cualquier inconveniente.

Picture Day Reminder (Touchet School District) Individual pictures and sports pictures are tomorrow, Tuesday, September 14, 2021. Picture packets have been sent home with your child. If you need a replacement you can get one from the photographer on picture day.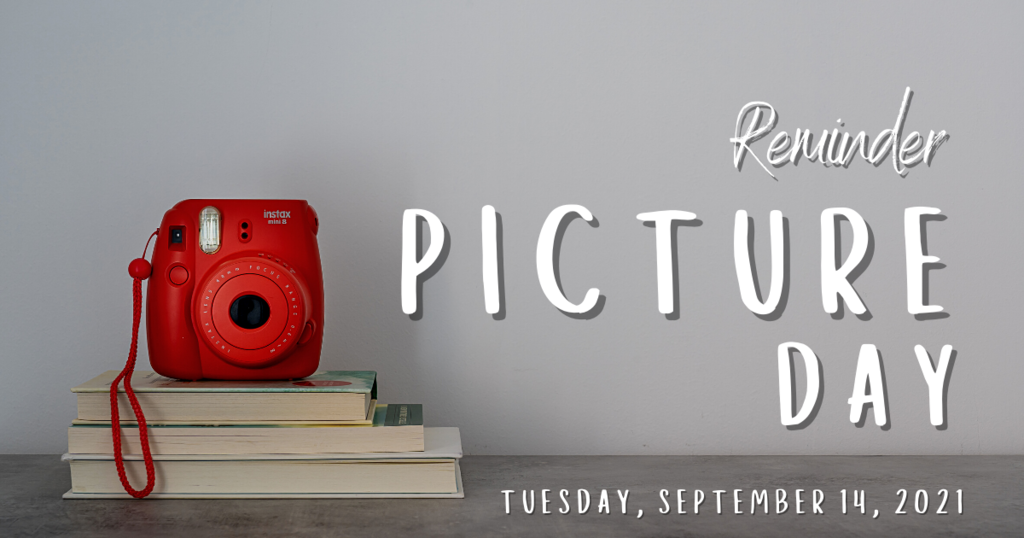 Touchet School District is sending all local residents a September Box Holder. The box holder is a newsletter of all the happening at the Touchet School District. We are offering a small prize to the person that has a RED X on their box holder. To claim the prize bring your box holder to Darla Nolan at the Touchet School District.

The Touchet School District will be open Aug. 10/11, Tuesday/Wednesday from 3:00-6:00 p.m. to support students, staff and community through the grieving process. Counselors and other support personnel will be present to aid in helping cope with the recent loss of our student and community member. Feel free to stop by.

Students please bring your Chromebooks, charges, textbooks, and library books to turn in Friday, June 11, 2021. Return items and check-out at the district office. Please refer to the bulletin for your classes time to check-out.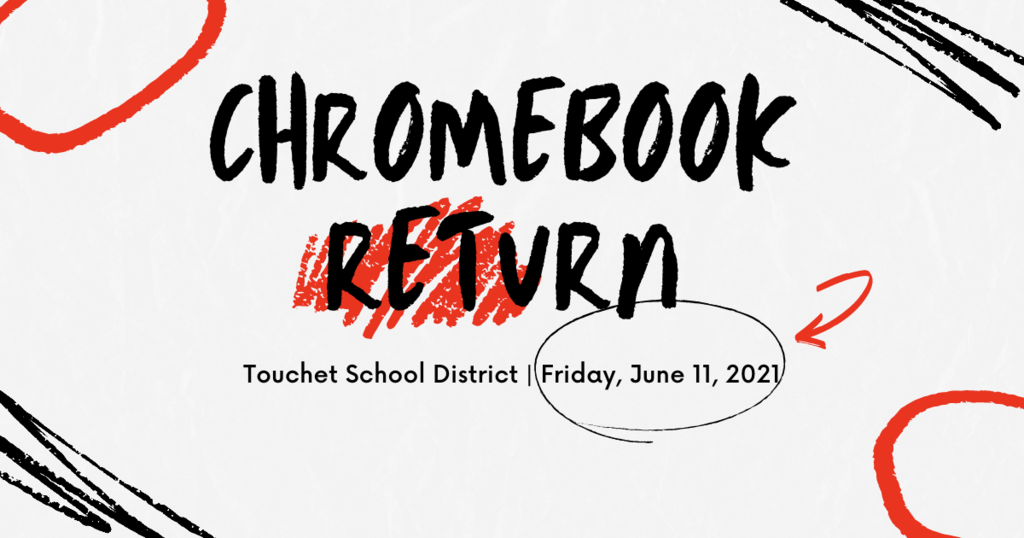 Calendar Reminders: May 21, 2021 (tomorrow) Early release at 11:15 AM. Grab and Go Breakfast and Lunch. May Day and Spring Concert at 10:00 AM • The link for the live streaming can be found on the Touchet School Facebook Page and on our Touchet School District Website the day of the event. • Reminder: only families of the court with tickets will be allowed entrance to the event (for more information please go to the Touchet School District website). May 28 & 31, 2021 No School June 16, 2021 Last Day of School Dismissed at 10:00 AM. Grab and Go Breakfast and Lunch

Touchet Athletic Department: Due to Covid restrictions, Touchet School home basketball games are limited to only people on the player's list. The players are allowed to have two guests each.

Touchet School District Tennis Courts Resurfaced. Students, staff and community can enjoy the newly resurfaced courts. Courts are being lined for Tennis/Pickleball. The Basketball section of the courts are being lined as well. The courts should be ready for use by May 14, 2021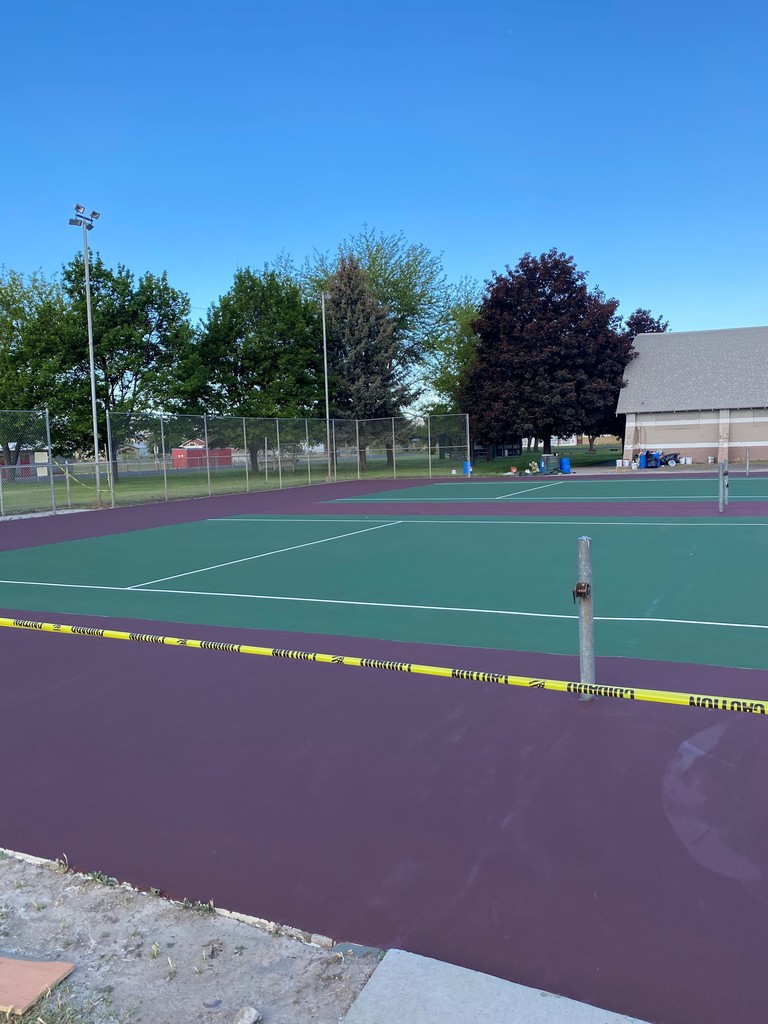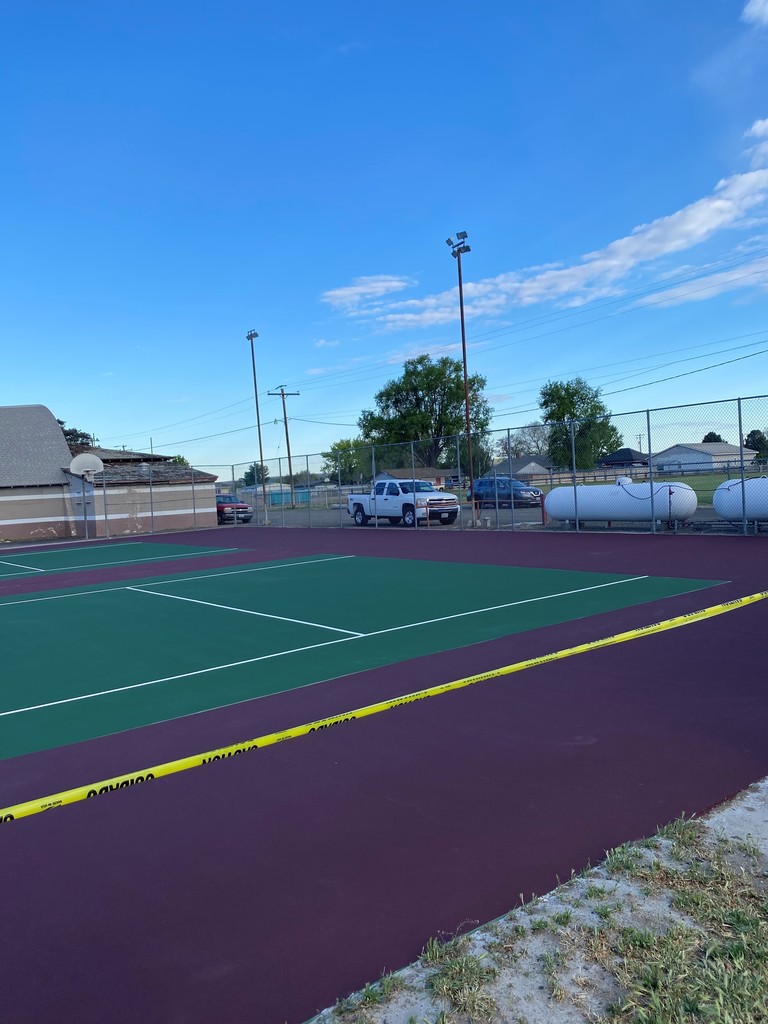 If you plan to purchase a yearbook or have pictures for the yearbook, reminder tomorrow is the deadline. For more information please go to the TSD for order information and/or how to submit yearbook pictures.
https://www.touchet.k12.wa.us/article/445397

Reminder: Touchet School District has an Early Release scheduled tomorrow, April 21, 2021. School will begin at 8:05 AM and will end at 11:15 PM. Lunch and breakfast will be sent home at the end of the day. Secondary students you can find the bell schedule at:
https://5il.co/rggy

Reminder for Friday, April 2, 2021 o AM Group Only o PM Group will not attend In-Person learning but are encouraged to attend remote learning during the AM sessions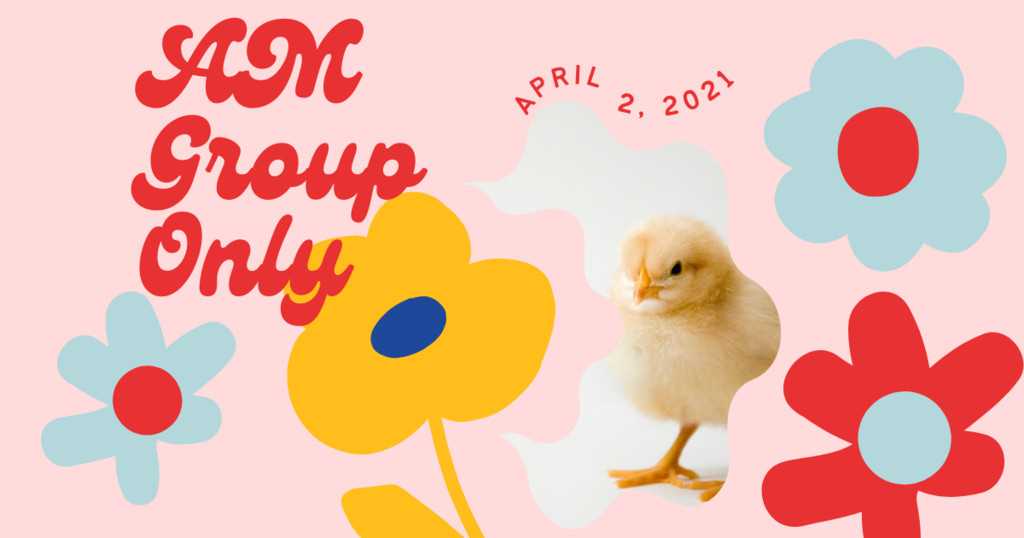 Touchet Indians Football Today vs YNTS

Touchet Indians Volleyball vs YNTS, Today at 1:00. Game will be streamed on YouTube and the Touchet School District Facebook page.